The 11 best amusement parks in California
The best amusement parks in California for high-flying thrills, out-of-this-world adventure and child-like wonderment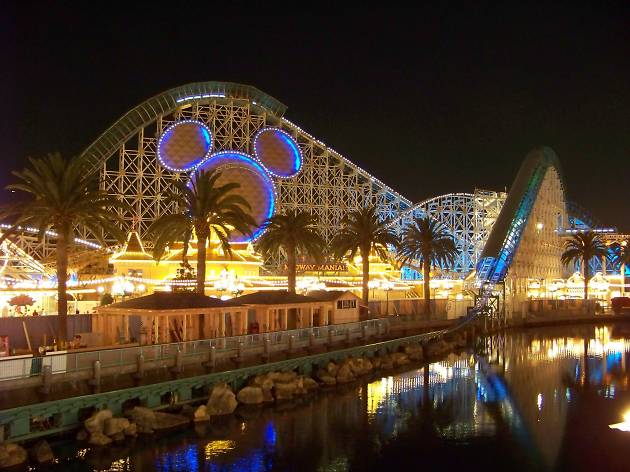 It's not just Disneyland rides that draw thrill seekers to California. With a variety of amusement parks in California to rival anywhere else in the world, the Golden State serves up endless theme park fun under a nearly year-round sun. In addition to yo-ho-ho-ing with the Pirates of the Caribbean, you can cast spells at Hogwarts and soar high above the Pacific on a beachfront Ferris wheel. Plus, adrenaline junkies will find scores of coasters packed with gut-churning loops, plummets, and gravity-defying inversions. Whether you're looking to catch a few Gs or simply snap a few mouse-ear selfies, here's where to get your thrills at the best amusement parks in California. Make a weekend of it with a stay at one of the best hotels in California.
RECOMMENDED: The best things to do in California
Best amusement parks in California
Discover more fun things to do in California
With perfect weather, trendsetting culture and restaurants and a gorgeous landscape that just won't quit, California doesn't lack for fun diversions.