Gift guide: Opera & Classical
Contributing writer Mia Clarke's picks for the classical-music lover.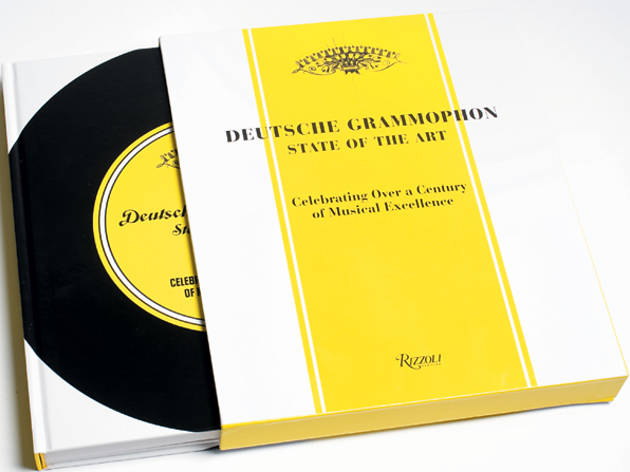 1/5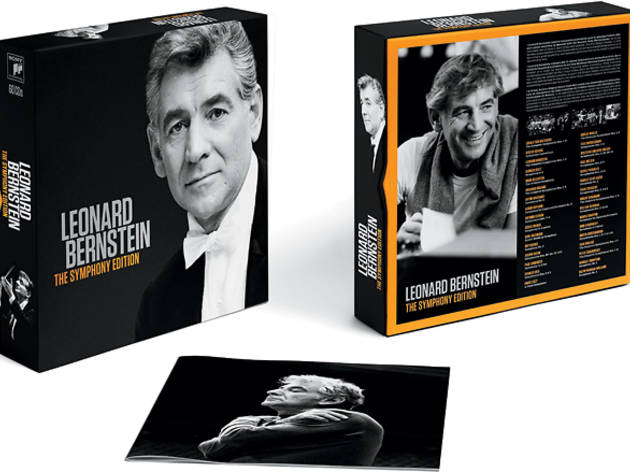 2/5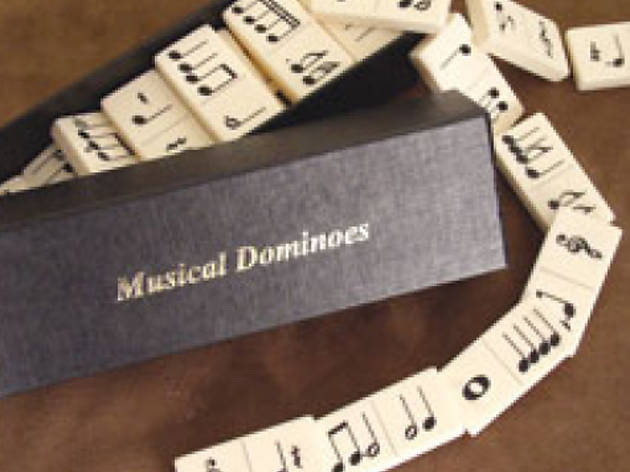 3/5
$24.99 at MusicGiftsofEngland.com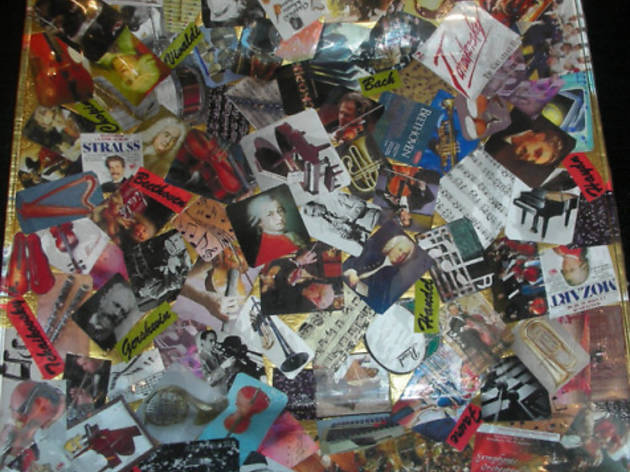 4/5
$35 at Etsy.com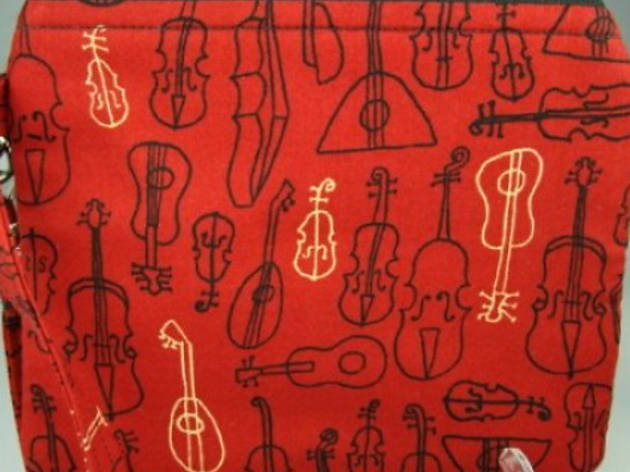 5/5
$15.50 at Etsy.com
Deutsche über alles
Dive into the complete history of Germany's premier classical label with State of the Art: The Story of Deutsche Grammophon ($65). The coffee-table tome offers a gorgeous and informative chronicle of the legendary yellow label's last 111 years. From the birth of the recording industry through the dark era of Nazi rule to the label's latter-day successes with Pierre Boulez, the Emerson String Quartet and Ann-Sophie Mutter, the definitive history appeals to classical nuts and casual fans. The book packs two CDs of DG hits, but those looking for a deep companion can splurge on the 56-disc box 111: The Collector's Edition ($169.98). Available at deutschegrammophon.com.
All sides story
The unmistakable, American sound of Leonard Bernstein has been captured in a bevy of releases, but the boxed set Leonard Bernstein: The Symphony Edition ($149.98) is one of the most comprehensive. Stuffing 60 discs in an LP-size doorstop, this sharp set culls the conductor's recordings with the New York Philharmonic from 1953 to 1976. It's a one-stop library, with the complete symphonies of Tchaikovsky, Beethoven, Schumann and Mahler. Available at amazon.com.
Bone up
Finally, we can gamble and learn music theory with nifty Musical Dominoes ($24.99). Made in Sheffield, England, each piece is fashioned from resin and features two forms of music notation. Play the game the regular way, or test your notation knowledge by matching notes' values instead of their pictures. Snap up a set at musicgiftsofengland.com.
Sharps and flatware
Unless you fancy seeing Yo-Yo Ma's face peeking out from beneath your scrambled eggs, this handmade Classical Music Plate ($35) is the perfect vessel to stash your keys and change. No two 10?x?10 decoupage platters are exactly the same. From Mozart to Shostakovich, all the greats are trapped under a layer of durable glass. Pick one up at etsy.com/shop/threesistersplates.
Pomp has got a brand-new bag
Treat your iPod or metronome like a Stradivarius. This crafted Gadget Case ($13) is an inexpensive and useful pouch to keep music lovers organized. Made of 100 percent cotton and decorated with violins, horns, clarinets and notes, it also has a detachable strap to attach to belt loops, strollers or handbags. Check out this homespun line at picbrace.etsy.com.