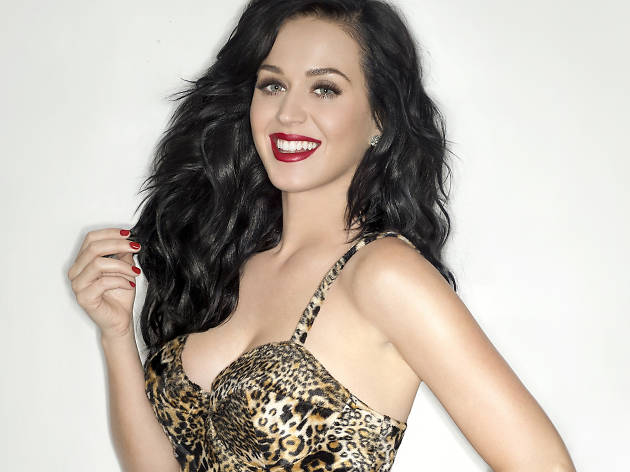 The 23 best pop songs of all time
The best pop songs of all time are groundbreaking, chart-topping, downright famous hits that'll have you singing at the top of your lungs
Best pop songs of all time
1. "Thriller" by Michael Jackson
From that instantly recognizable intro note to the eerie Vincent Price interlude—and that's not even considering the epic and groundbreaking accompanying mini-movie music video—"Thriller" was an instant classic and remains as popular today as it was in 1982. The moonwalk never goes out of style.
2. "Like a Prayer" by Madonna
The queen of pop's 1984 hit and album of the same name were hugely popular and gave the singer serious credit as a music icon. It reached the Billboard Hot 100's coveted No. 1 spot and has been covered countless times, though Madonna's vocals still rock the radio and dance floor today.
Foto: Warner Bros Productions
3. "When Doves Cry" by Prince
Prince raged against music copyright infringement his whole illustrious career, so no YouTube knock-off will do. This 1984 track returned to the chart following Prince's death in 2016, cracking the top 10 and reminding everyone of the legend whose light will never truly fade.
Foto: Arista
4. "I Wanna Dance With Somebody" by Whitney Houston
This club-shaker led the string of hits that came off Houston's sophomore album, Whitney, and landed at the top of the Billboard chart, making it the singer's fourth song to do so. Despite critics' dismissal of the tune as too safe and similar to her previous "How Will I Know," the song won Whitney a Grammy and an American Music Award.
5. "Baby One More Time" by Britney Spears
The 1998 song that launched a thousand teenage girls' makeovers, "Baby One More Time" catapulted the 16-year-old former Mousketeer to stardom, and she hasn't quit since. It remains one of the best-selling records of all time at over 10 million copies, and its accompanying music video continues to inspire everything from copycat artists to Halloween costumes to relevant cultural satire.
6. "It's Gonna Be Me" by 'N Sync
Not a year goes by that all of the internet is not reminded of this epic second single off the boy band's mega-hit sophomore album. (You know the meme we're talking about. Hint: It comes around every May.) Despite JT and the gang's status in the hearts of girls everywhere, this 2000 track was actually the only one to nab Billboard's top spot.
This 1997 tune by the three little Hanson brothers might just be the definition of "earworm": it's catchy, infectious, and then you just can't keep it from getting stuck in your head. The chorus gets stuck in your head. It's mostly nonsense, but utterly pleasing, and fun one to go back to all these years later.
8. "Everybody (Backstreet's Back)" by the Backstreet Boys
As if we could have lived without them! The Backstreet Boys returned with a second album and this lead-off single in 1997. The fan-favorite music video—paid for out of the singers' pockets after a label dispute—parodied "Thriller," and the song was an insta-hit. (Feel free to argue amongst yourselves whether BSB should be above 'N Sync or not.)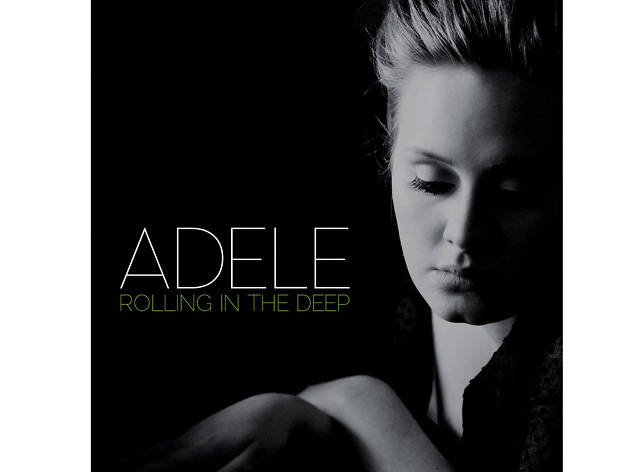 9. "Rolling in the Deep" by Adele
The English sensation exploded to international fame with this tune, released when she was just 21 years old—though her voice carries the expertise of a woman decades older. High-reaching vocals, a bone-chilling opening note and ever-relatable subject matter of tarnished love scored Adele two Grammy Awards as fans around the world cried to the breakup anthem.
10. "Don't Stop Believing" by Journey
Though it originally debuted in 1981, Journey's uplifting tune became a late-2000s karaoke classic after being featured in the Sopranos series finale, covered by the Glee cast (multiple times) and re-embraced by cover bands everywhere. Seriously, it was one of the top 100 most downloaded iTunes songs in 2008 and 2009, nearly three decades after its first release.
11. "Billie Jean" by Michael Jackson
The King of Pop has more hits than we can count, but this one's near the top. The foot-tapping, finger-snapping, head-tilting beat of "Billie Jean" incites a rush to the dance floor every time it hits the speakers.
12. "Eternal Flame" by The Bangles
It's hard to pick the best from this big-haired band from the 80s. "Walk Like an Egyptian" was certainly a big one. But "Eternal Flame" is more, well, eternal. The ballad is filled with Beatle-esque harmonies palpable sentiment. Susanna Hoffs's voice makes you want to belt out a few lines with her.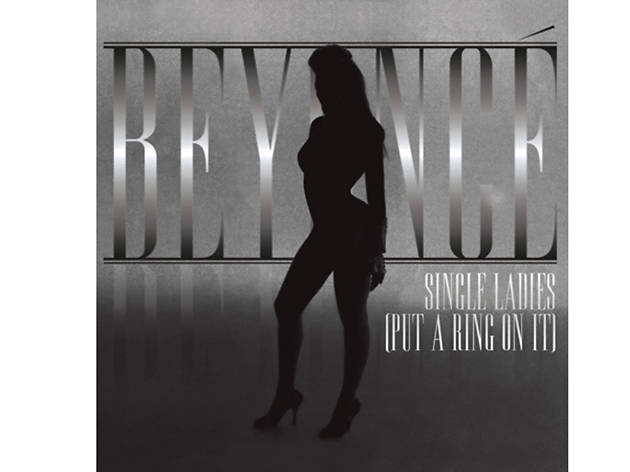 13. "Single Ladies (Put a Ring on It)" by Beyoncé
The anthem of single gals everywhere, the opus made Beyhive converts out of every last hold-out. No one could resist that Queen Bey's leotard and signature dance moves, and Kanye West was right: "Beyoncé had one of the best videos of all time!"
14. "Genie in a Bottle" by Christina Aguilera
On the heels of Britney's debut was fellow Disney alum Christina Aguilera, with her mystifying tune about rubbing something and possibly vaguely insinuating something dirty. Still, the scores of preteens singing along knew it was really about self-empowerment, right?
Madonna's 1983 hit is nothing short of irresistable. She's joyous and carefree, and you want to be right there with her. When you hear this somg, you can turn up the volume, close your eyes, and take take a vacation in your mind.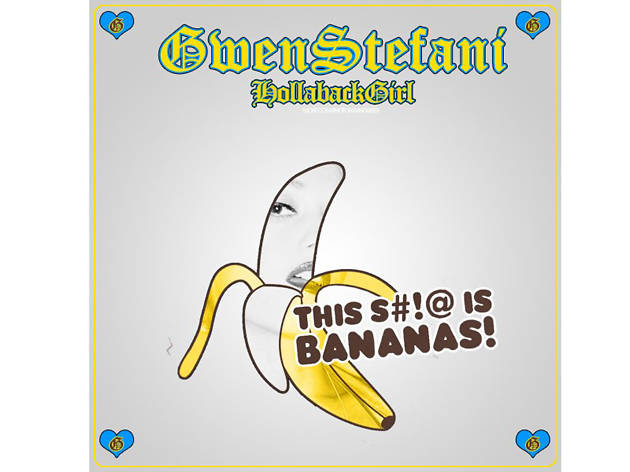 16. "Hollaback Girl" by Gwen Stefani
The cheerleader in all of us—and the spelling bee fanatics—attached to the No Doubt front woman's solo tune like glue from the first drum beat and hand clap. We still don't know what exactly a hollaback girl is, but we finally know how to spell banana!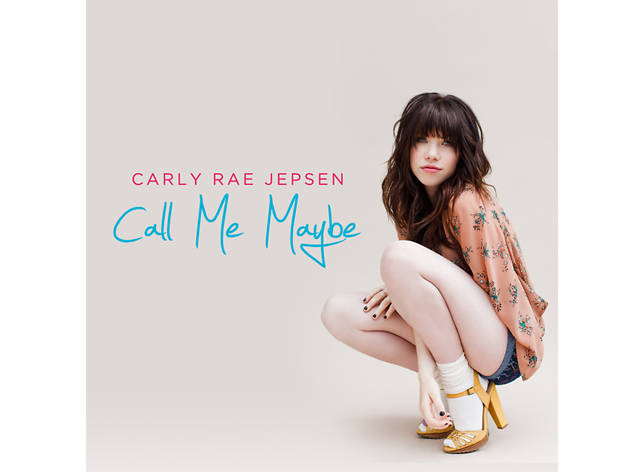 17. "Call Me Maybe" by Carly Rae Jepsen
This song made 2012 the year of the cheesy pickup line after Justin Bieber and Selena Gomez's lip-sync sesh catapulted the tune onto the radio. Jepson hasn't had as big of a hit since, but she has facilitated millions of hasty flirtations and phone number solicitations. Thanks, Carly Rae!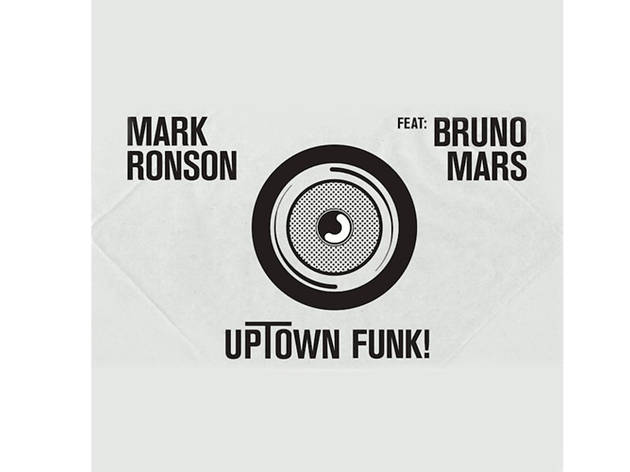 18. "Uptown Funk" by Mark Ronson and Bruno Mars
Mars supplied the vocals for this track produced by Britain's Ronson for the duo's fourth collaboration. It cleaned up at the 2015 Grammys, including winning Record of the Year, and became the third most-watched video ever on YouTube. It was also featured in every single commercial of the past year, probably.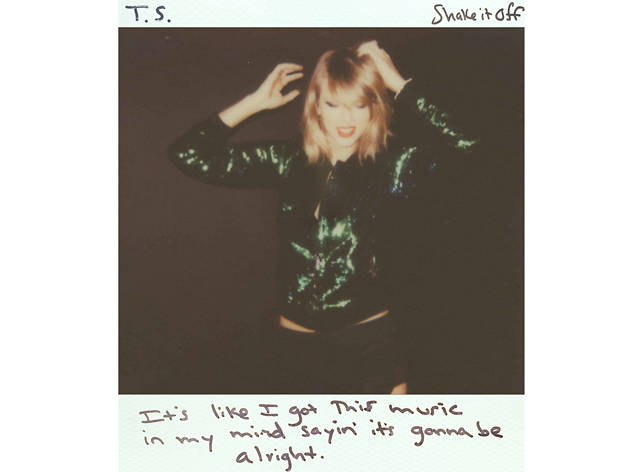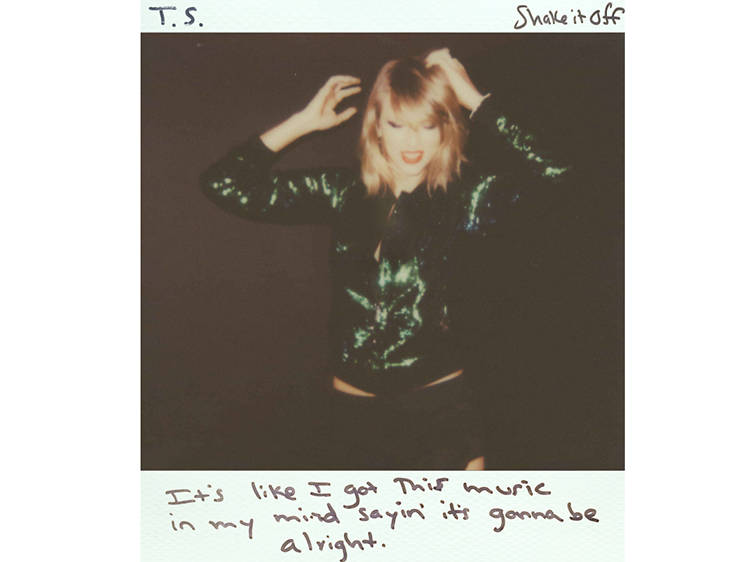 19. "Shake it Off" by Taylor Swift
The country bumpkin completed her transformation into a pop star with the release of 2014 album 1989, and this lead-off single had former haters shaking their heads over their unexpected conversion into T-Swift fandom. Even if you rolled your eyes at her awkward dancing in the video, you were involuntarily grooving in your desk chair, admit it.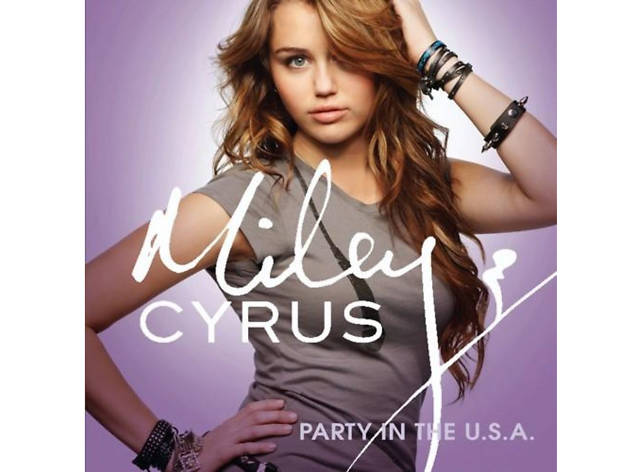 20. "Party in the U.S.A." by Miley Cyrus
This song hails from a different era of Cyrus, before she did whatever it was she did with Robin Thicke at the VMAs and back when she was just being Miley. Anyone who claims not to know the words (or belt them out and roll the windows down whenever the song's on the radio) cannot be trusted—they're flat-out lying.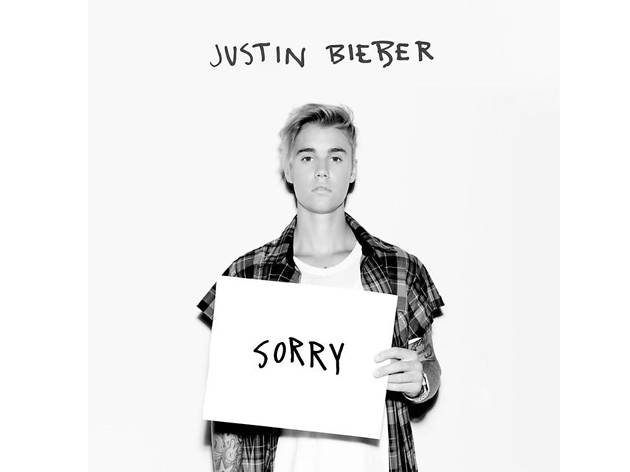 21. "Sorry" by Justin Bieber
Taking a hiatus from making music to focus on growing up a little, the Biebs came back with Purpose in 2015. "Sorry," the second single from the album, was mixed by Skrillex—and in a stroke of genius and surprising modesty, he excluded himself from the music video and focused on an oft-imitated squad of dancers instead.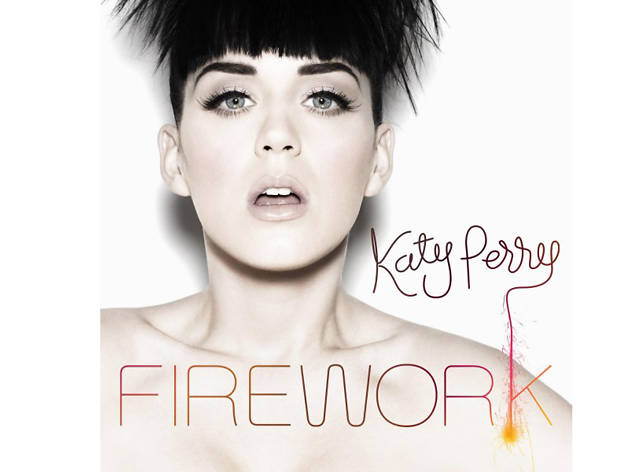 22. "Firework" by Katy Perry
Part dance floor anthem, part inspirational power song, "Firework" was Katy Perry's third release off 2010's Teenage Dream and a huge elevation point in her career. It won MTV's 2011 VMA for Video of the Year and earned two Grammy nominations, and all the hoopla around Seth Rogen and James Franco's The Interview gave it another boost of publicity in 2014.
The first single off the trio's 1999 album FanMail, it became a huge hit, and the ladies from TLC gave us the perfect term we never knew we needed to dismiss that certain type of guy who can get no love from us.
Looking for more feelgood hits?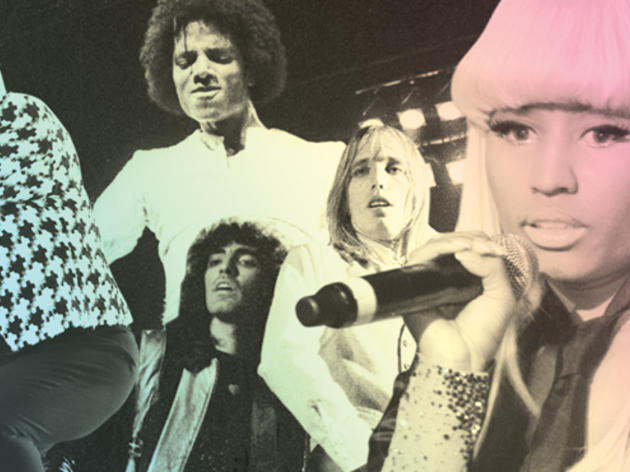 You get the snacks, we'll bring the hot tracks: this playlist of classic party tunes is sure to get everyone moving in an explosion of joyful, fevered dancing.
If you're brave enough to step up to the mic, you're already doing great, but with so many good karaoke songs to pick from, making the right choice on what to sing could make or break the night.