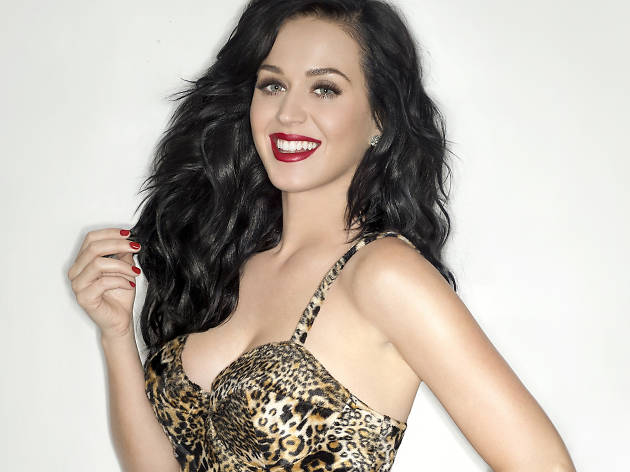 The best pop songs of all time
The best pop songs are groundbreaking, chart-topping hits that'll have you singing at the top of your lungs
The best pop songs of all time are as varied and attention-grabbing as the artists who sing them. Topically, the cover everything from love and sex to heartbreak and survival—and just about every topic in between. We went back more than three decades (note those sick '80s songs) and found the very best of the genre. There are plenty of party songs to dance to, as well as the top guilty-pleasure karaoke songs, some unforgettable one-hit wonders and more.
Listen to the best pop songs
Best pop songs of all time
Looking for a little honky tonk?
Here are the best country songs of all time, by artists from Willie Nelson to the Dixie Chicks to, yes, Taylor Swift