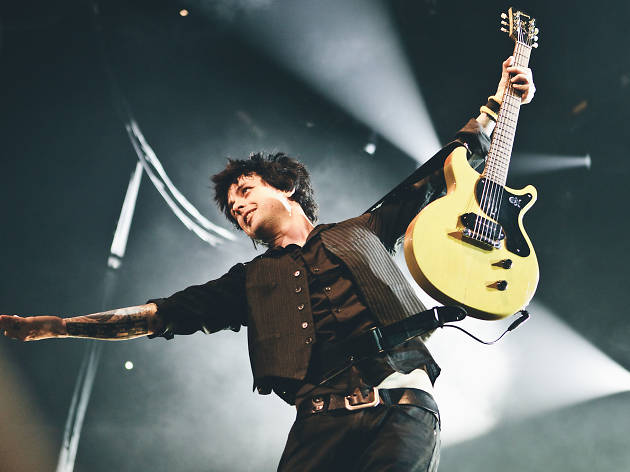 The best punk bands of all time
From the genre's old-school originators to their pop-punk progeny, these are the best punk bands of all time
For the best punk bands, penning the perfect punk song is a tricky task: Often, the resulting tune will rock harder than the best classic rock songs, be more hummable than the best pop songs and make you want to lose control of your body more than the best party songs. But then, what makes it punk? To paraphrase another definition, you just know it when you see it. And there's no doubt these bands are punk in spirit and in sound.
Best punk bands of all time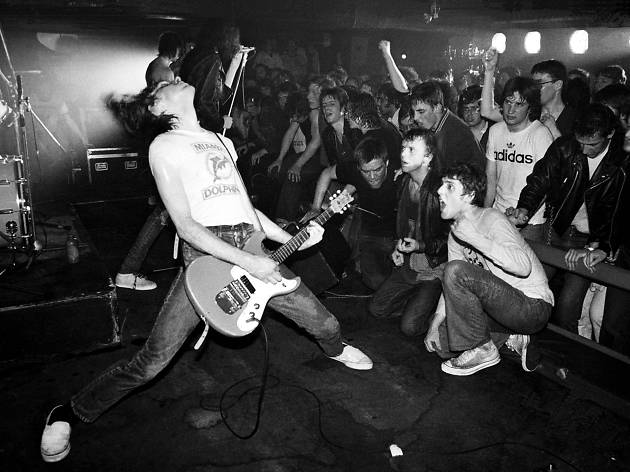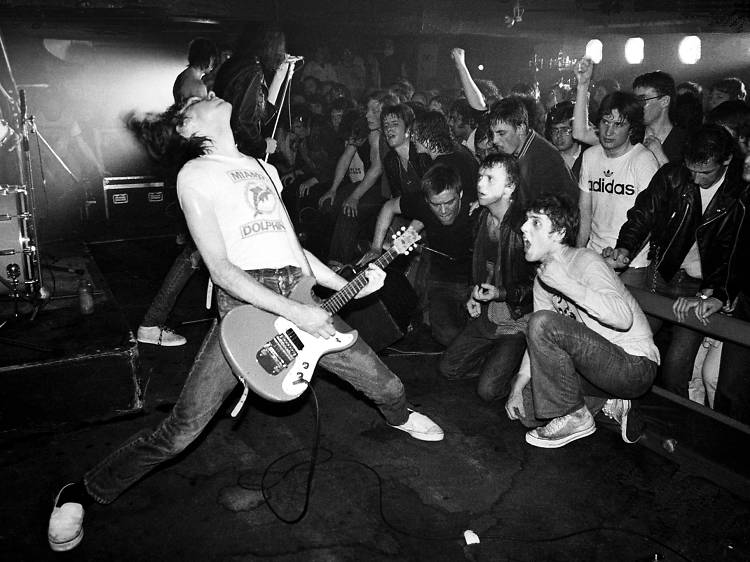 Photograph: Ian Dickson/REX/Shutterstock
Forget excess, pageantry or even practice—the threadbare efficiency of the Ramones' songwriting defined the punk spirit while they perfected a deftly ragged, inspirationally goofy and prodigiously catchy sound that few could equal, no matter how little they tried.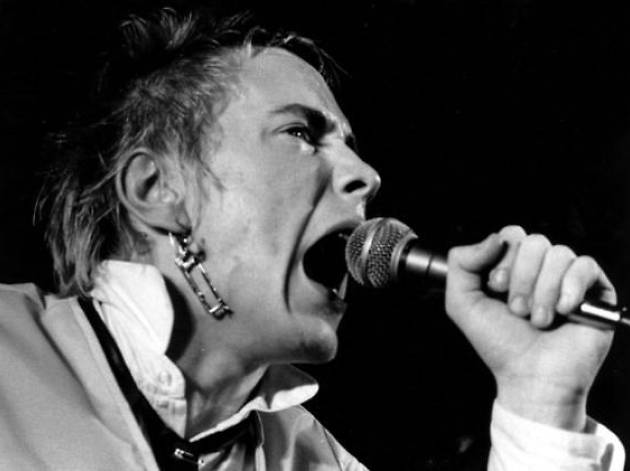 Photograph: Courtesy Sex Pistols
The vaunted brats of cynicism, nihilism and anarchy, there seemed to be nothing they cared about, no one they respected and no amount of controversy that could satisfy their hunger to shock and offend. And they also played music.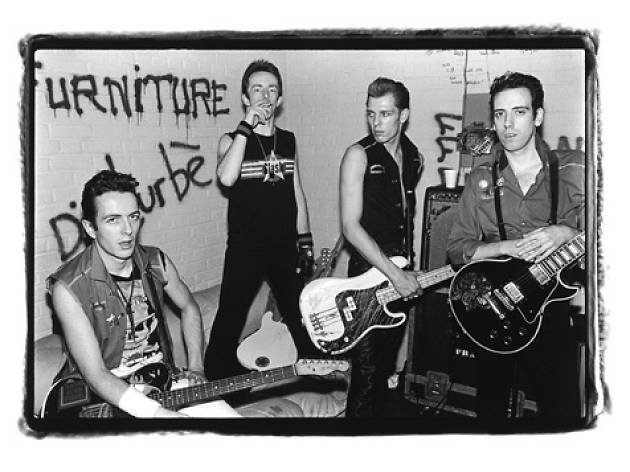 Photograph: Courtesy Laura Levine
Whether through the cavernous wallop of "London Calling" or the facile groove of "Rock the Casbah," the Clash's revolutionary rock gave us the most musically adventurous punks ever, and even their most ramshackle compositions overflowed with political passion and unencumbered romanticism.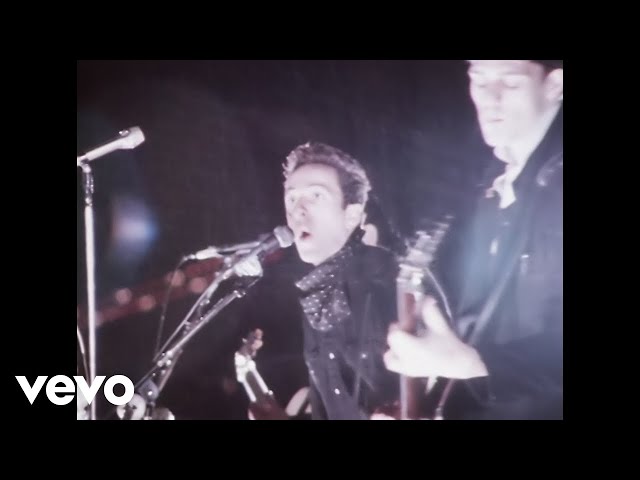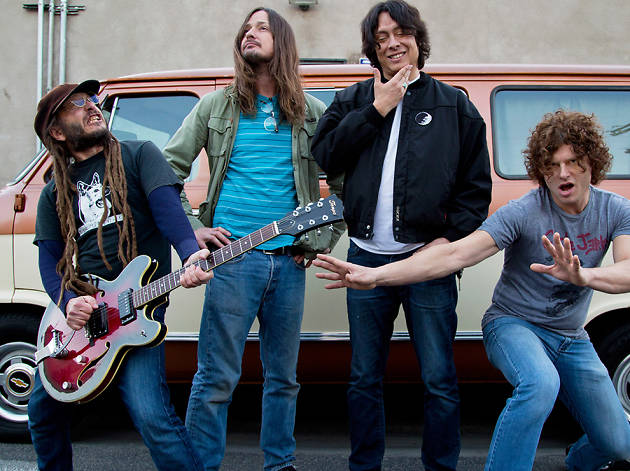 Photograph: Steve Appleford
Black Flag were both minimalist and extreme, cramming entire sermons into two-minute gauntlets and swinging from low comedy to high drama like a tattooed, bipolar wrecking ball.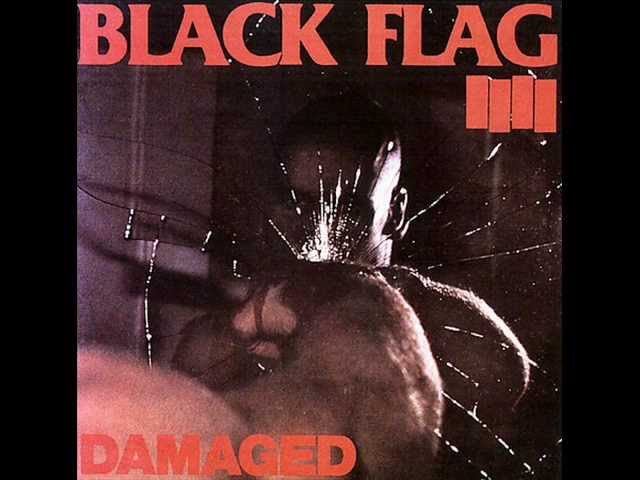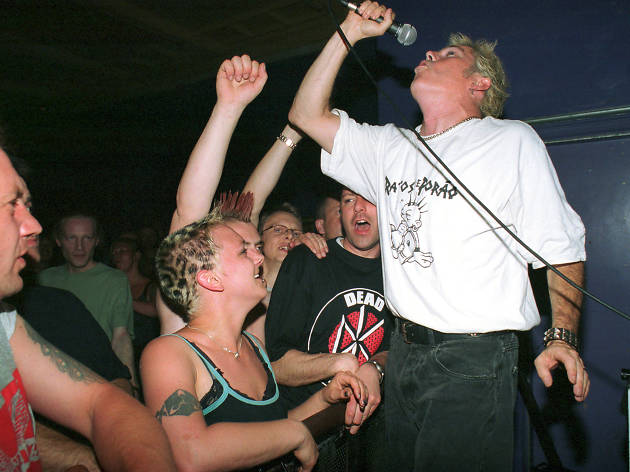 Photograph: Courtesy Ian Dickson/REX/Shutterstock
The perverse surf-rock, monster mash parody of the Dead Kennedys took the fight to their targets in exceedingly personal terms: This is the giant bug America has metamorphosed into, and it's too late to squash it now.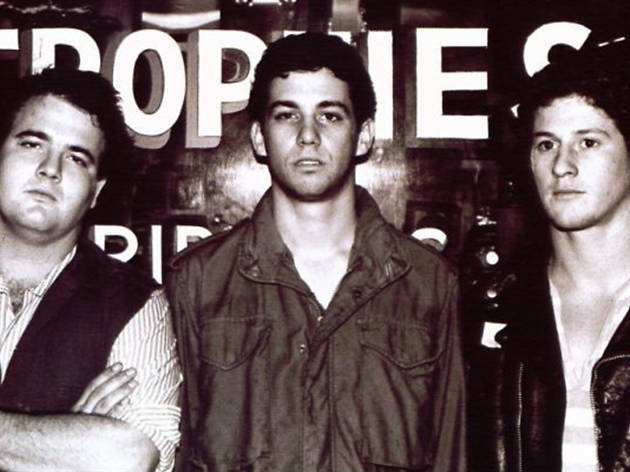 Public Domain
Eclectic, contradictory, and endearingly humorous, the Minutemen's steadfast refusal to entertain any ideas they regarded as "commercial" was the definition of underground purity, though they flaunted that rigid culture just as much as they exalted it.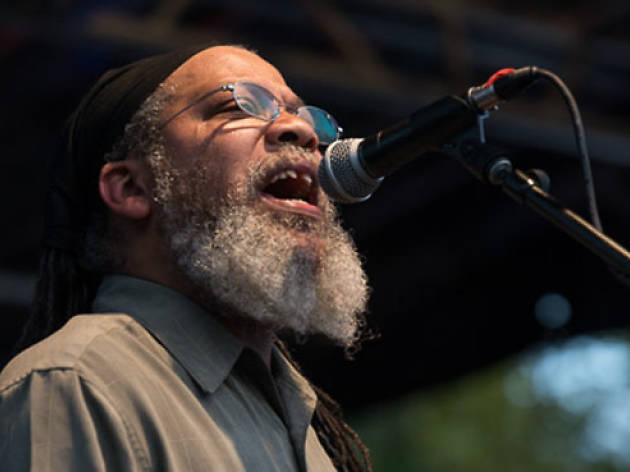 Photograph: Filip Wolak
Bad Brains were legitimate outsiders in a genre that always professed to be for them, bringing a slew of bona fide outré influences into their heavy jazz-rock fusion with technical mastery and righteous fury.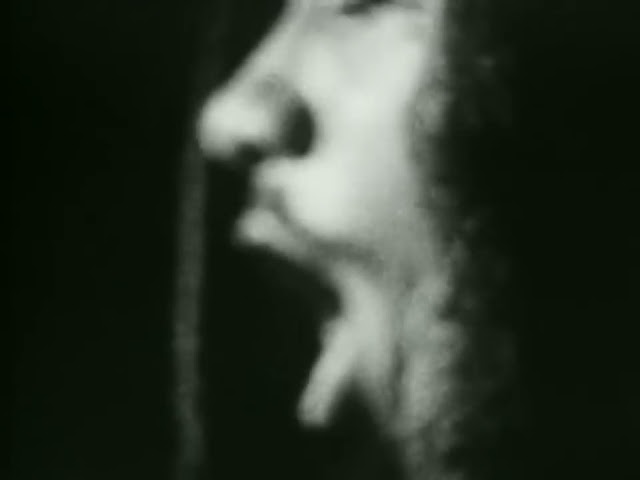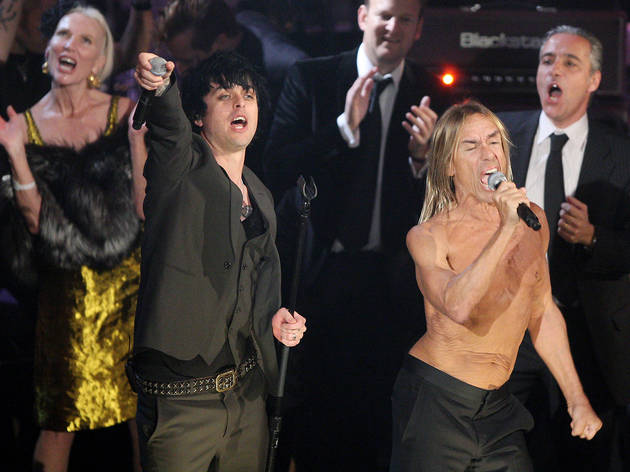 Photograph: Schwab/StarPix/REX/Shutterstock
Blasting out of the tail end of the '60s with a desperate, propulsive noise, the Stooges seemingly saw what would come after the Woodstock generation—and judging by their dangerous aura and Iggy Pop's grimy feline sexuality, none of it was good.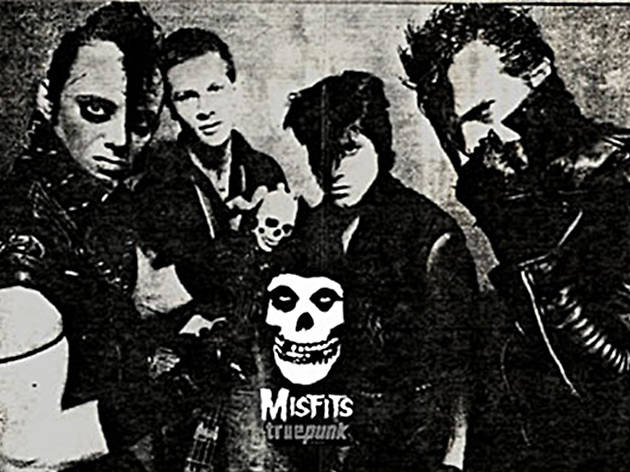 Photograph: Courtesy The Misfits
No one went as campily dark as the Misfits, Glenn Danzig's murderous flights of fancy dripping with black, black irony when delivered in his Sinatra's-evil-twin croon over the top of the band's sugar-rush anti-dynamics.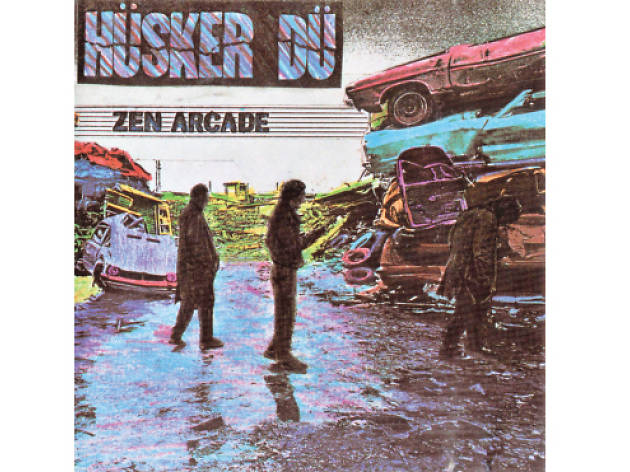 Photograph: Courtesy Husker Du
Vulnerability was unexpected given the relentless, turbulent wall of sound on Husker Du's records, but the band's deeply felt melodies and uncommon lyrical poetry conjured just that, and made them the missing link to alt-rock's more sentimental pursuits.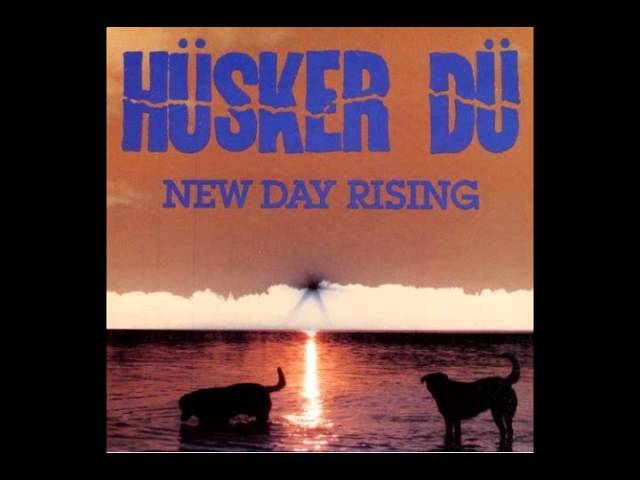 Show more
Looking for a little honky-tonk?
Here are the best country songs of all time, by artists from Willie Nelson to the Dixie Chicks to, yes, Taylor Swift