Bridge Bar | New bar
Levy Restaurants opens a "cocktail kitchen" above Fulton's.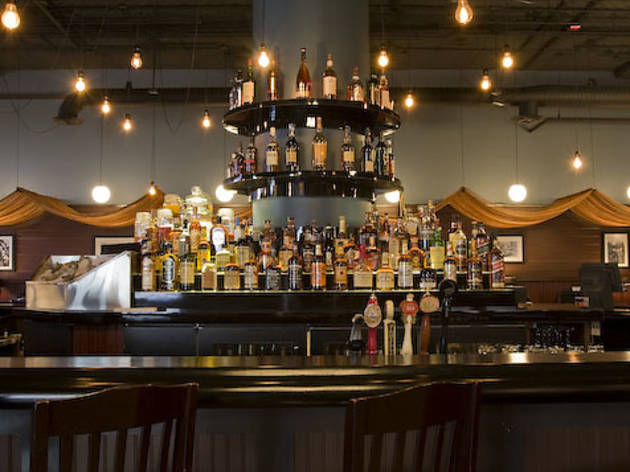 1/5
Photograph: Erica Gannett
Bridge Bar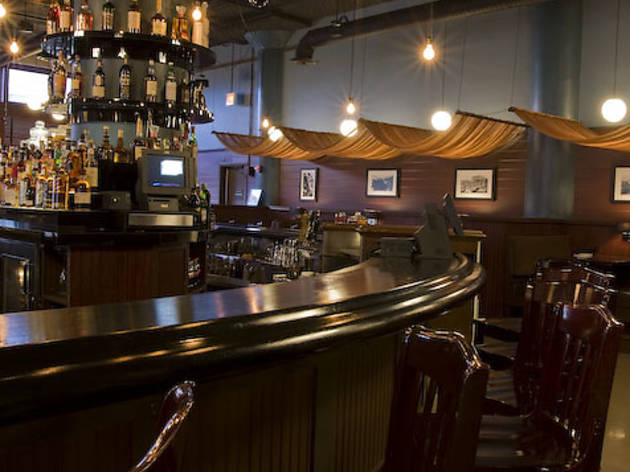 2/5
Photograph: Erica Gannett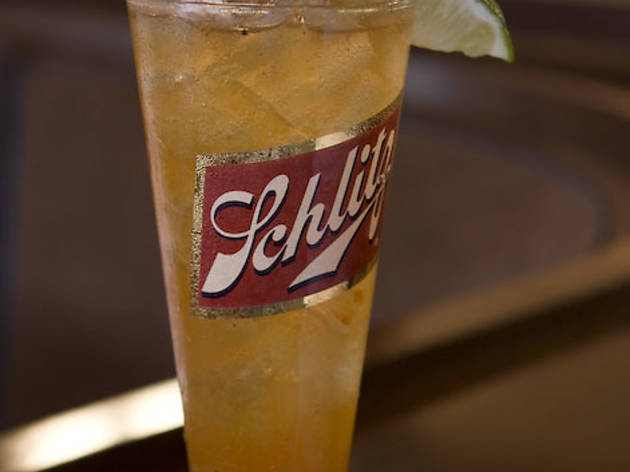 3/5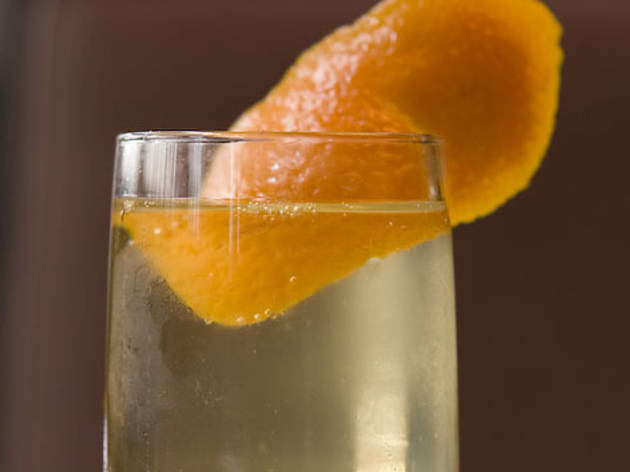 4/5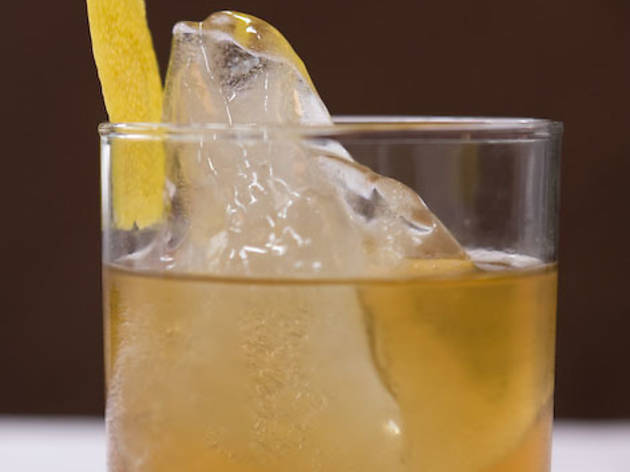 5/5
A term to know for your first visit to Levy Restaurants' new concept above Fulton's on the River: bar chefs. But it's not what you think—here the term refers to a team of bartenders, led by Kevin Schulz, who are actually also chefs. You may also hear the phrase cocktail kitchen, which refers to both the use of savory ingredients in drinks (e.g., Slim Jim–infused bourbon) and the selection of snacks (e.g., steak tartare with a quail egg). But the most important words for a bar this close to the Loop are likely already in your lexicon: "Is this seat taken?" 315 N LaSalle St, 312-822-0100.