Things to Do
Discover the best things to do in Chicago, including popular events, festivals, attractions, tours and free activities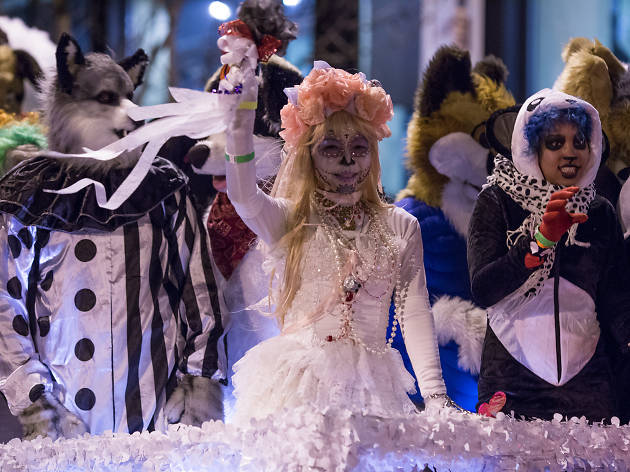 60 exciting openings in Chicago in October
As the weather finally cools off, it's time to embrace fall as the best season ever
Read more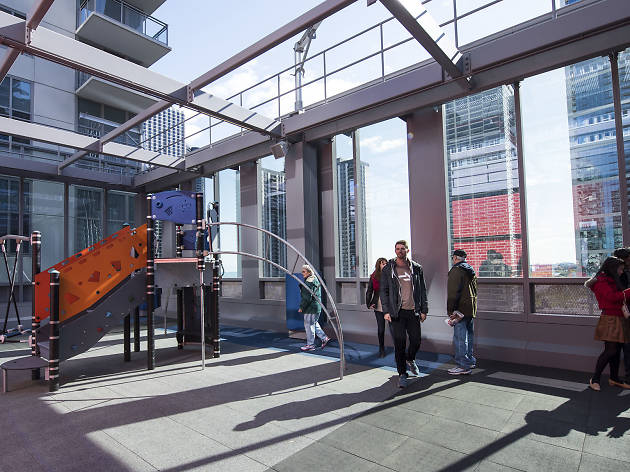 Free things to do in Chicago in October
Don't worry—you can still have an amazing fall without spending a dime
Read more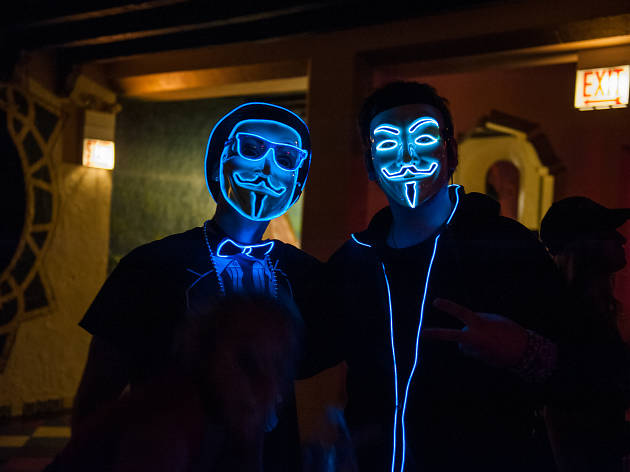 Halloween in Chicago 2016
Fall is the best season in Chicago. Period. When you add Halloween in Chicago on top of Oktoberfest celebrations, incredible foliage and an awesome lineup of October events, this season can't be beat. Halloween, of course, is autumn's crown jewel, and Chicago isn't afraid to break out its freaky side. Don't let yourself slap together some last-minute costume on October 30 again this year—follow our Halloween events guide and you'll have your spookiest fall in Chicago yet. 
Read more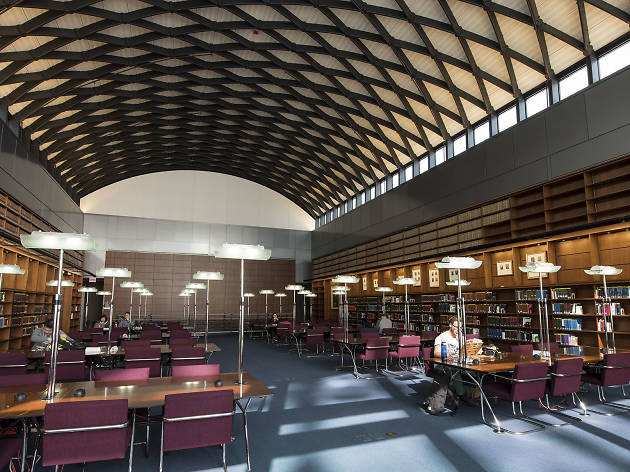 Open House Chicago 2016
Architecture tours might have a tourist connotation, but Chicago Open House 2016 is absolutely for true Chicagoans
Read more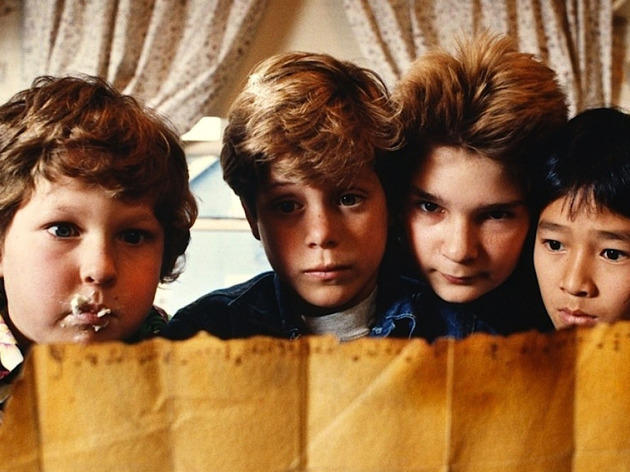 The best movie screenings in Chicago this month
There's much more to film in Chicago than new releases at the multiplex. The city is home to festivals of all sizes, from the Chicago International Film Festival to Reeling to CIMMfest. Outfits like the Gene Siskel Film Center, Facets Cinematheque and Doc Films serve as year-round fests. And then there are summer movies in the parks, along with special screenings and series at indie theaters, some of Chicago's best bars and other venues you might never expect. Take a look at the best movie screenings and events in Chicago this month.
Read more
The best things to do in Chicago
Events and festivals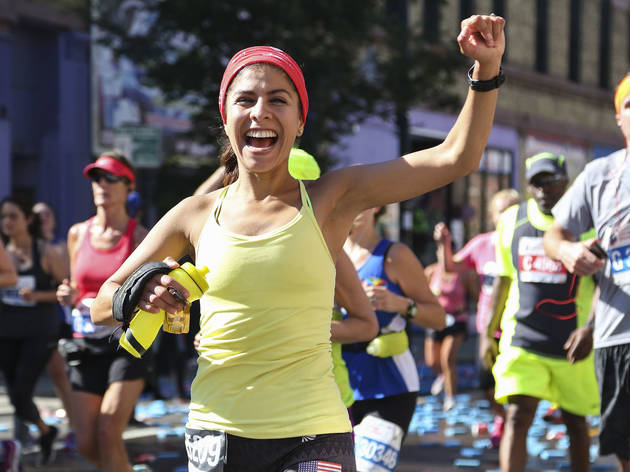 Chicago Marathon guide
Whether you're a spectator or a competitor, here's everything you need to know about the 26.2 mile race
Read more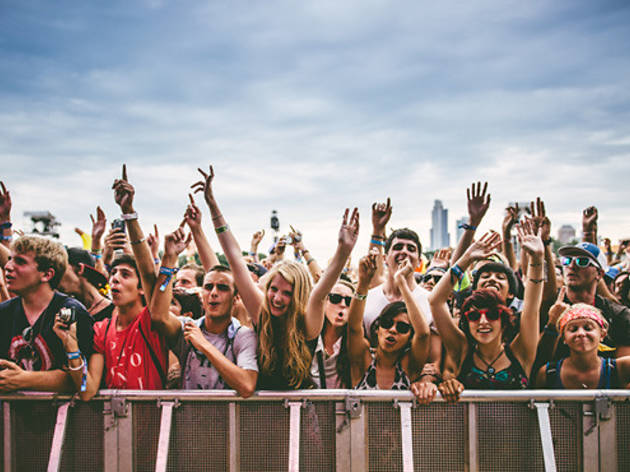 Upcoming concerts in Chicago
Look no further for live music
Read more
Chicago Humanities Festival announces full lineup for Fallfest/16: Speed
Don't miss out on Chicago Humanities Festival's stellar 2016 lineup
Read more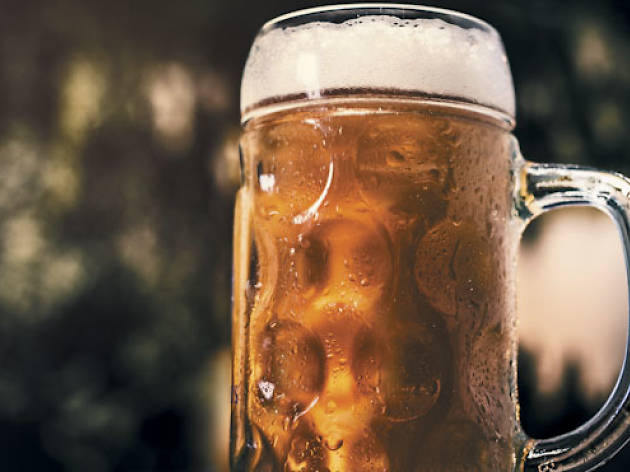 Oktoberfest events in Chicago
Halloween is still weeks away, but that shouldn't stop you from getting into the festive spirit of the season at one of the city's many 2016 Oktoberfest celebrations. Welcome fall's colorful foliage and bountiful harvest by having a meal (and a few drinks) at a German restaurant. Whether you're itching to squeeze into your lederhosen or just want to tip back a boot of beer, you'll want to take a look at our list of the best Oktoberfest events in town. RECOMMENDED: Our guide to fall in Chicago
Read more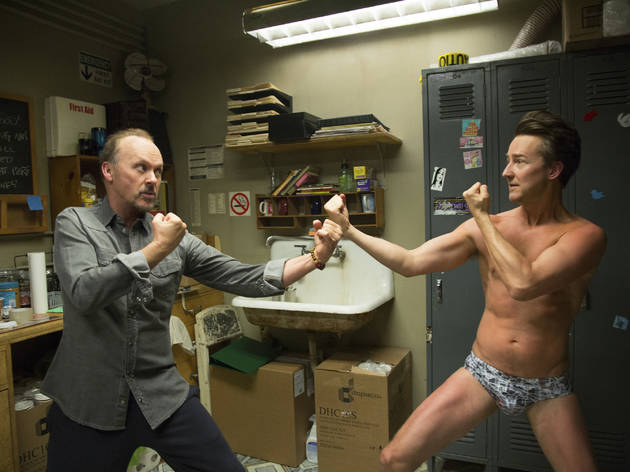 Chicago International Film Festival announces full lineup
Chicago's two-week celebration of films from around the globe observes its 50th anniversary this year
Read more
See more Chicago events & festivals
Things to do in Chicago every day