Things to Do
Discover the best things to do in Chicago, including popular events, festivals, attractions, tours and free activities
Time Out Love Chicago Awards 2016
Show your Chicago love by nominating your favorite neighborhood bars, restaurants, coffee shops, stores and cultural venues now through September 30
Read more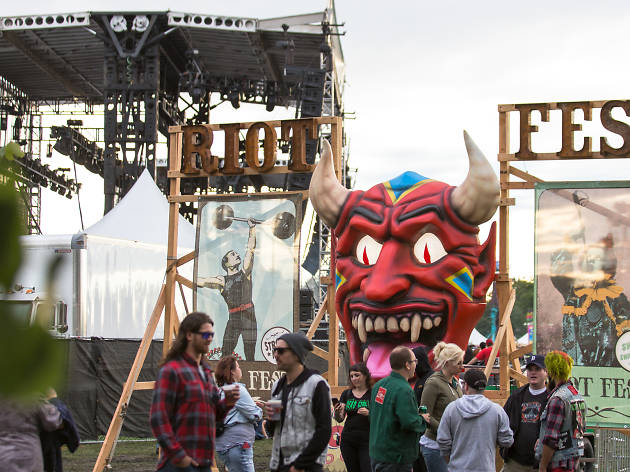 46 exciting openings in September
September is packed with events, concerts, art openings and more
Read more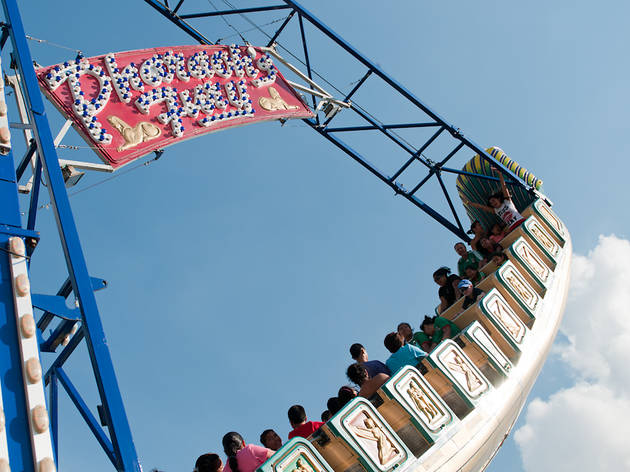 Best things to do with kids in September
It's another fun month for the little ones, from parties to sing-alongs
Read more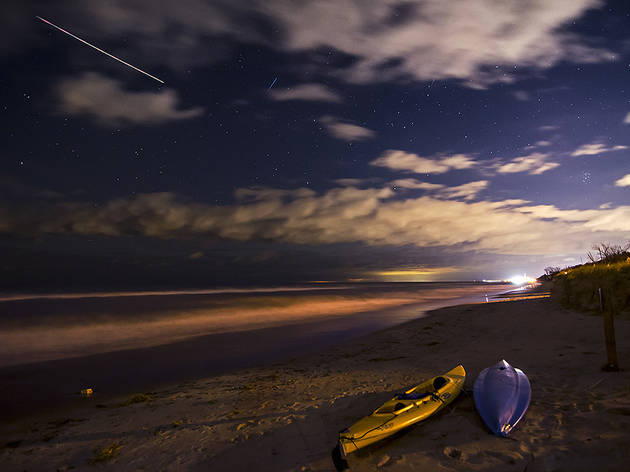 5 ways to stargaze in and around Chicago
Consider spending an evening at one of these spots near Chicago when you crave the nighttime sky
Read more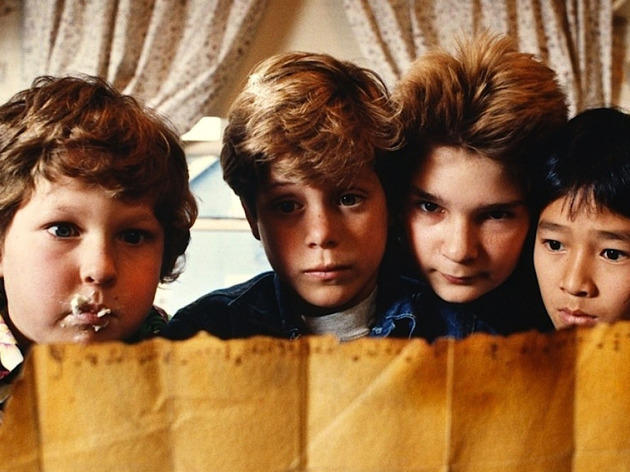 The best movie screenings in Chicago this month
There's much more to film in Chicago than new releases at the multiplex. The city is home to festivals of all sizes, from the Chicago International Film Festival to Reeling to CIMMfest. Outfits like the Gene Siskel Film Center, Facets Cinematheque and Doc Films serve as year-round fests. And then there are summer movies in the parks, along with special screenings and series at indie theaters, some of Chicago's best bars and other venues you might never expect. Take a look at the best movie screenings and events in Chicago this month.
Read more
The best things to do in Chicago
Events and festivals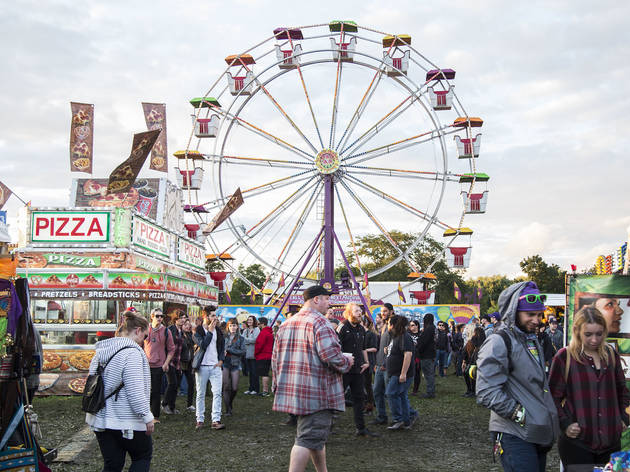 Riot Fest music festival
North Coast Music Festival bills itself as "Summer's Last Stand"
Read more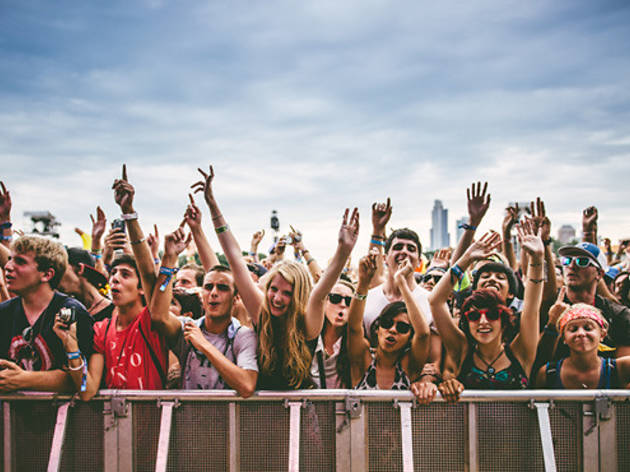 Upcoming concerts in Chicago
Look no further for live music
Read more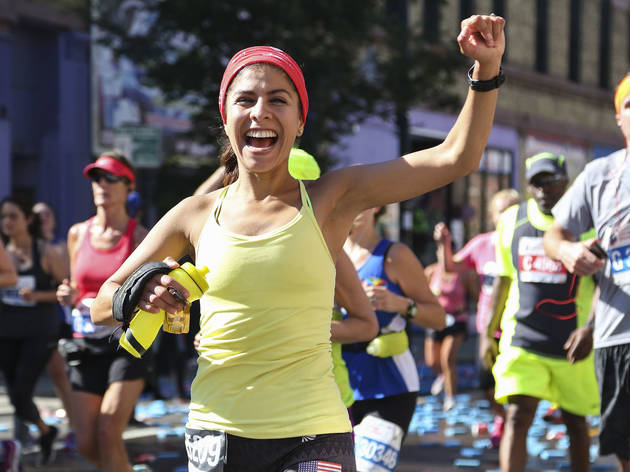 Chicago Marathon guide
Whether you're a spectator or a competitor, here's everything you need to know about the 26.2 mile race
Read more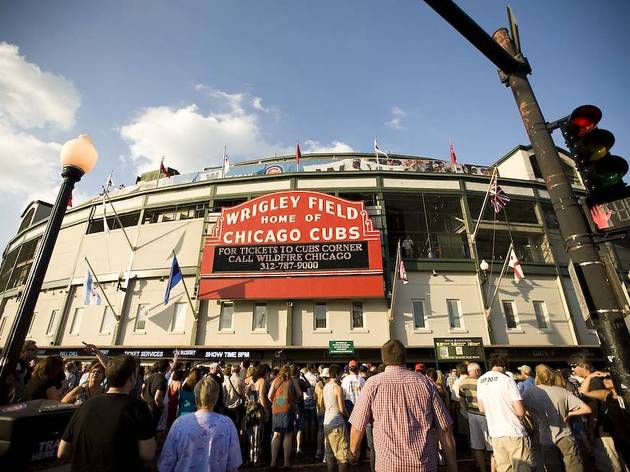 A complete guide to Chicago Cubs games
The Chicago Cubs are more than just a baseball team
Read more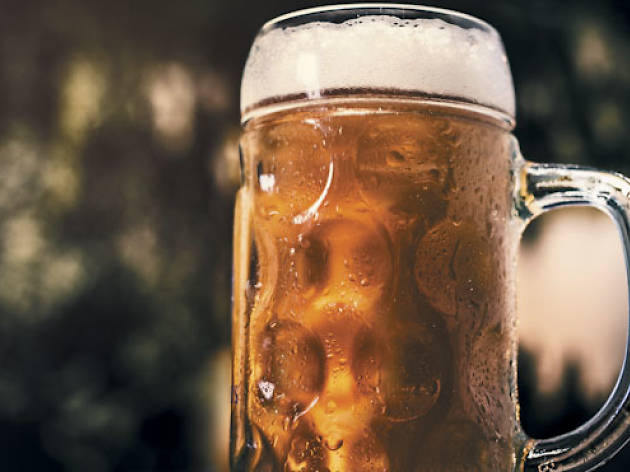 Oktoberfest events in Chicago
Halloween is still weeks away, but that shouldn't stop you from getting into the festive spirit of the season at one of the city's many 2016 Oktoberfest celebrations. Welcome fall's colorful foliage and bountiful harvest by having a meal (and a few drinks) at a German restaurant. Whether you're itching to squeeze into your lederhosen or just want to tip back a boot of beer, you'll want to take a look at our list of the best Oktoberfest events in town. RECOMMENDED: Our guide to fall in Chicago
Read more
See more Chicago events & festivals
Things to do in Chicago every day