Premise | New restaurant
In Fine Spirits morphs into a restaurant.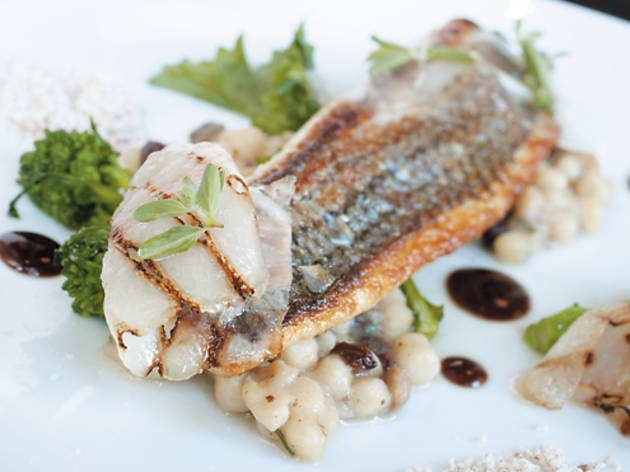 Premise They renovated the space and changed the name, but the owners of In Fine Spirits really set a new path for themselves when they hired Brian Runge, most recently the chef de cuisine at [node:149911 link=graham elliot;]. With Runge's focused and refined menu, the former IFS space is now decidedly more of a restaurant than a bar—though cocktails, wine and beer still remain a focal point. 5420 N Clark St (773-334-9463).