Rhubarb | Market watch
Where to find the official food of spring.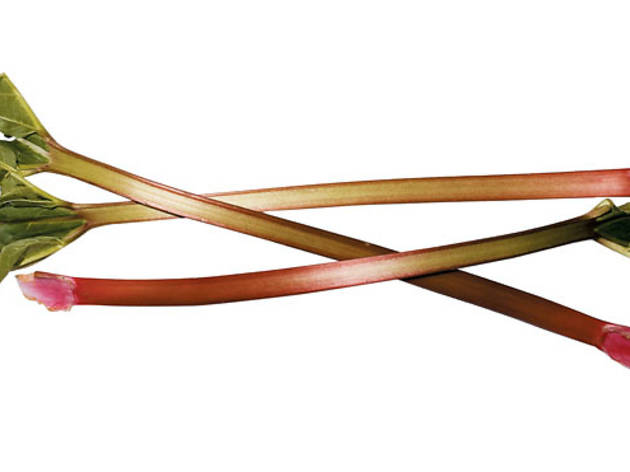 Division Street Market
(Division St between State and Clark Sts, Saturdays, 7am–1pm)
The Southern
(1840 W North Ave, 773-342-1840)
The "Spring Infusion": smoked rhubarb and bourbon, on the rocks
North Pond
(2610 N Cannon Dr, 773-477-5845)
Duo of foie gras and rhubarb
Nana
(3267 S Halsted St, 312-929-2486)
Lemon pound cake French toast with peach butter and raspberry-rhubarb jam
FYI
Rhubarb should be firm and crisp. If you can easily bend it, it's past its prime.