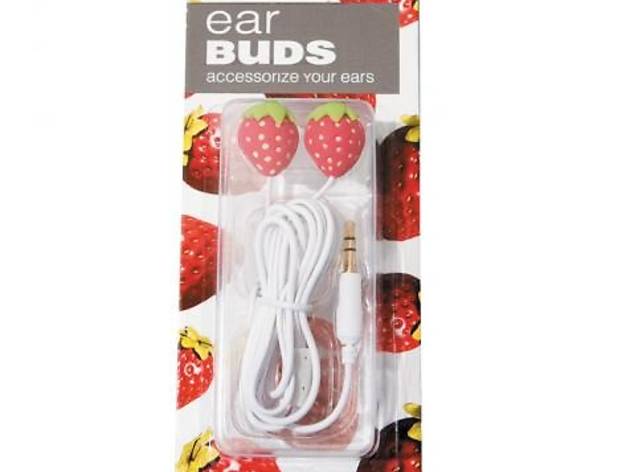 1/17
Strawberry Ear Buds These fun, fruity ear buds are a sure way to get your independent thinker to listen up. $8 at Heritage 1981.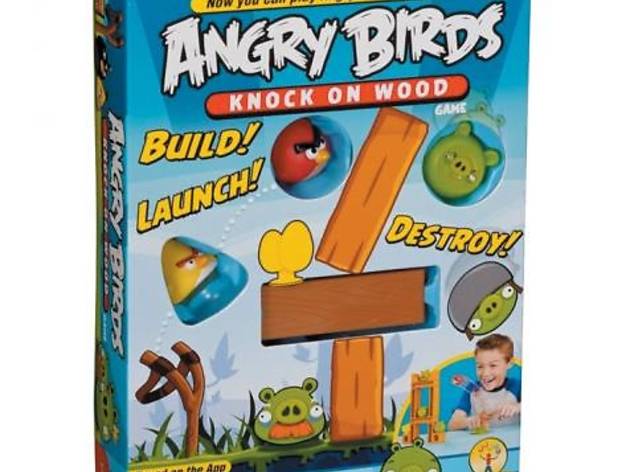 2/17
Angry Birds Knock On Wood Game The insanely addictive app now exists in the real world. $19 at Barnes & Noble.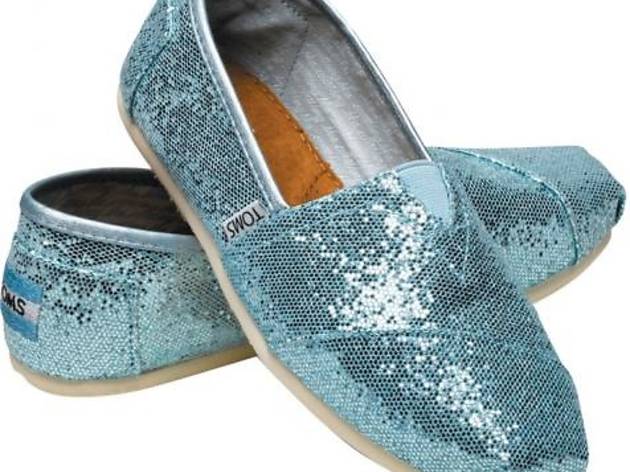 3/17
Blue Glitter Toms Sparkly kicks for your sparkly gal. $54 at toms.com.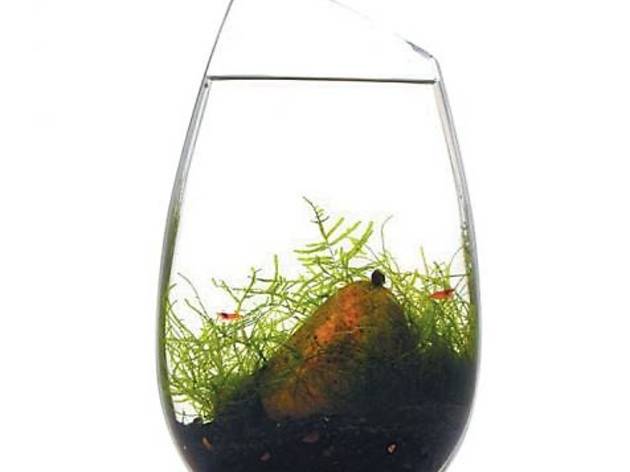 4/17
BlueIQ Miniature Ecosystem A little lab for budding botanists that's elegant enough for the table. $79 at amazon.com.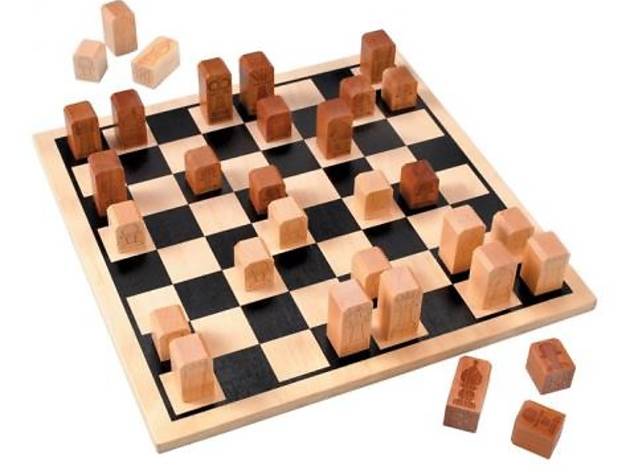 5/17
Chunky Chess Set This mod design is made of maple and cherry. $59 at Land of Nod.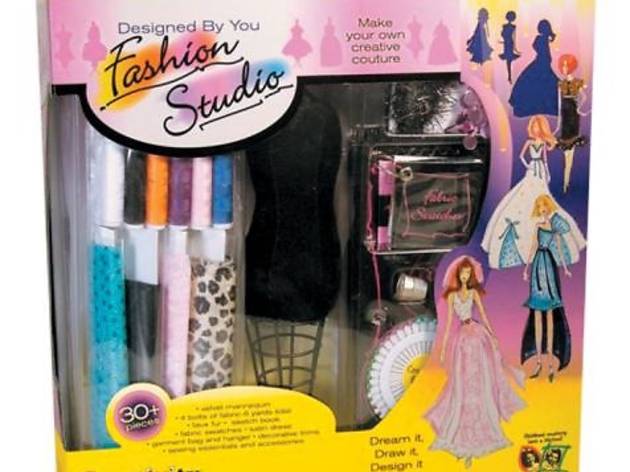 6/17
Designed By You Fashion Studio Palatine today, Paris tomorrow. $32 at amazon.com.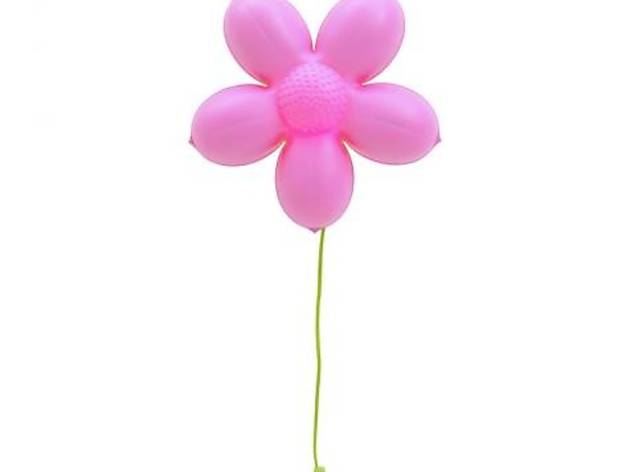 7/17
Smila Blomma Flower Wall Lamp Turn your tween's bedroom into a glowing garden with these adorable blooms. $10 at IKEA.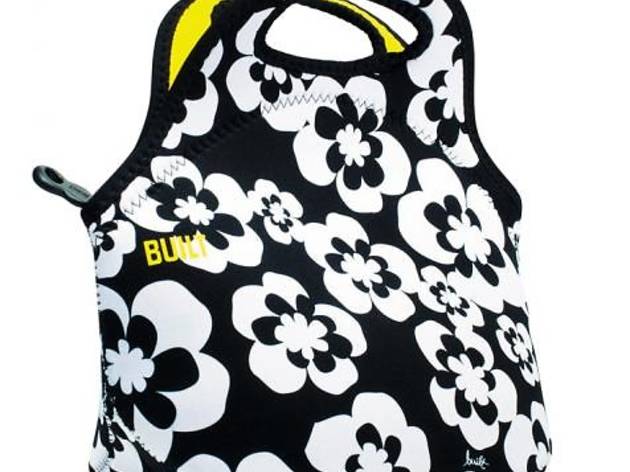 8/17
Gourmet Getaway Lunch Tote Packed lunches look and stay cool in this purselike tote, available in a variety of prints that pop. $25 at Whole Foods Market.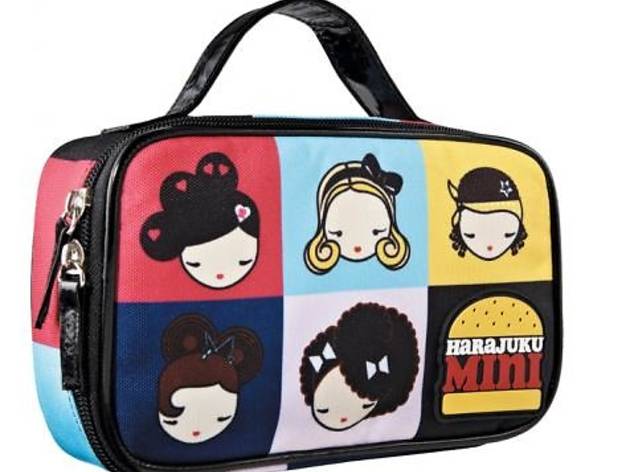 9/17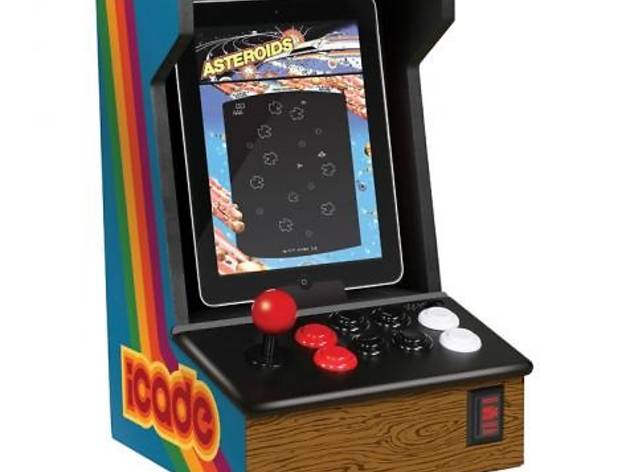 10/17
ThinkGeek iCade Turn his iPad into a vintage video-game console, then see if your kid can beat you at Galaga. $100 at discoverystore.com.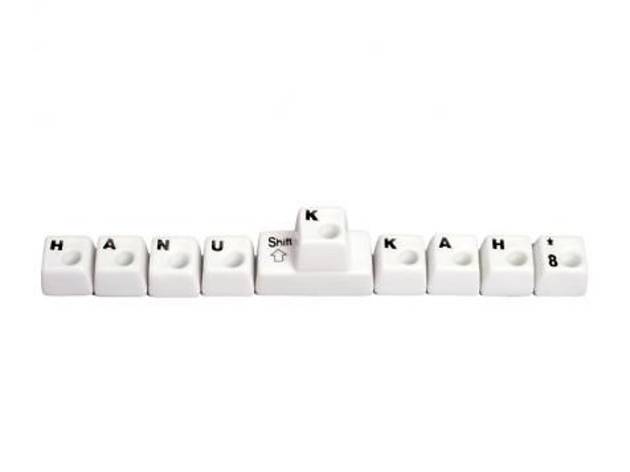 11/17
Keyboard Keys Menorah Eight crazy nights of techy fun. $18 at fredflare.com.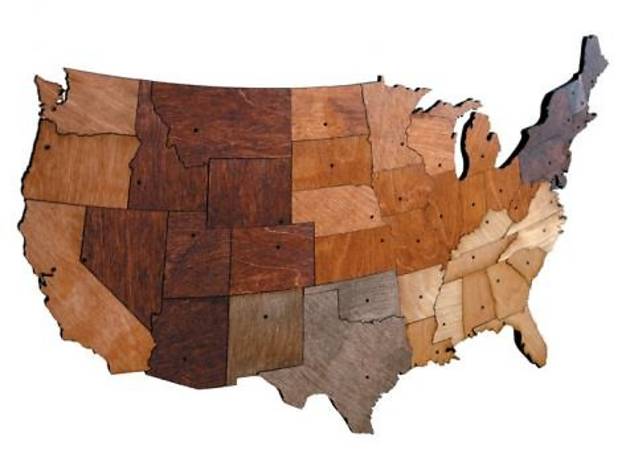 12/17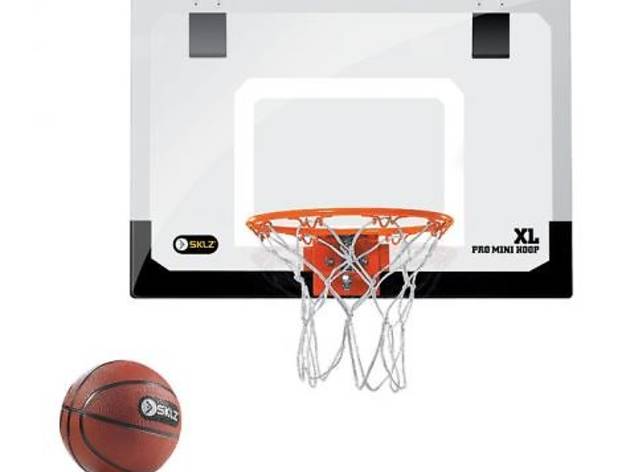 13/17
Sklz Pro Mini Hoop XL Small (18" X 12") in size, but big on quality, with a pro-grade breakaway rim. $30 at sklz.com.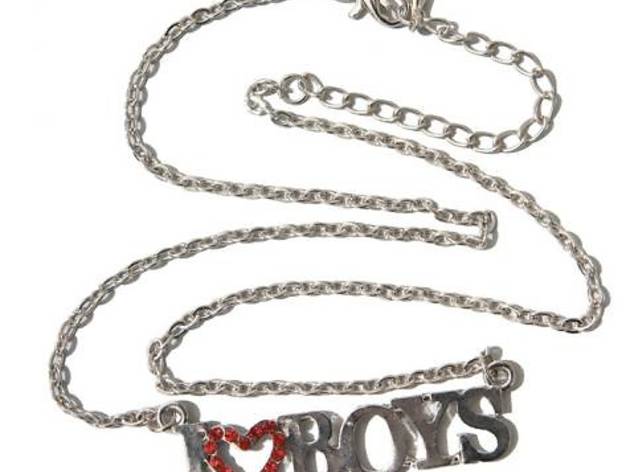 14/17
I ♥ Boys Necklace There's something to be said for stating the obvious. $5 at For Love 21.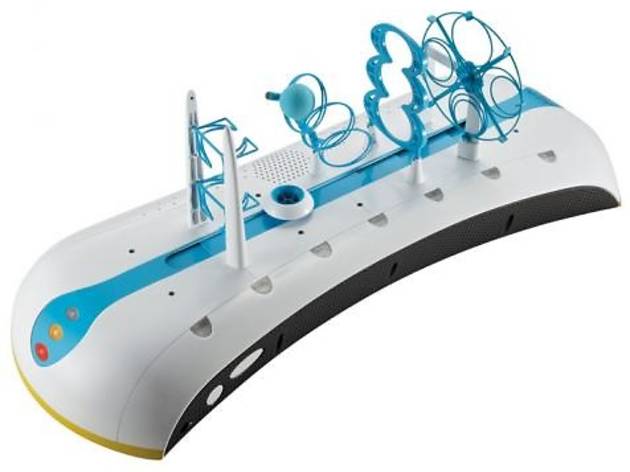 15/17
Radica Mindflex Duel Game Use brain waves to levitate a ball and navigate it through an obstacle course more quickly than your opponent. Seriously. $70 at amazon.com.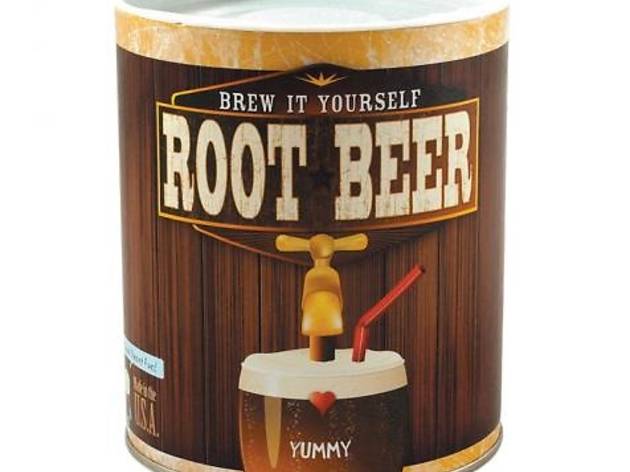 16/17
Brew It Yourself Root Beer Kit While Dad's fermenting hops, underagers can DIY some root beer. $18 at the Museum of Science and Industry Gift Shop.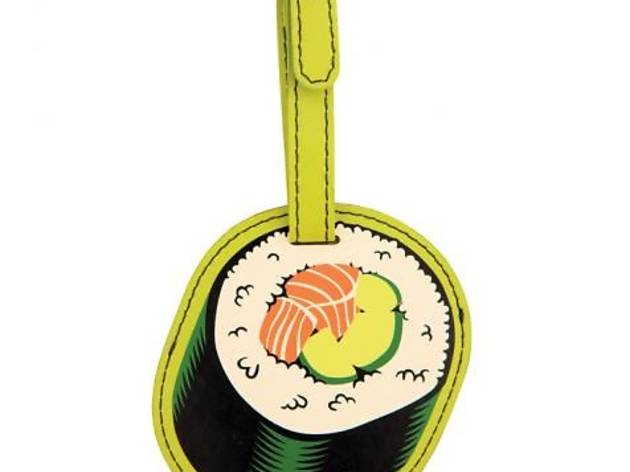 17/17
Sushi Roll Luggage Tag The travel accessory your young maki lover will drool over. $12 at Flight 001.