Albums of the year | 2011 in review
Radiohead and Kate Bush top our list of 2011 albums. Argue away.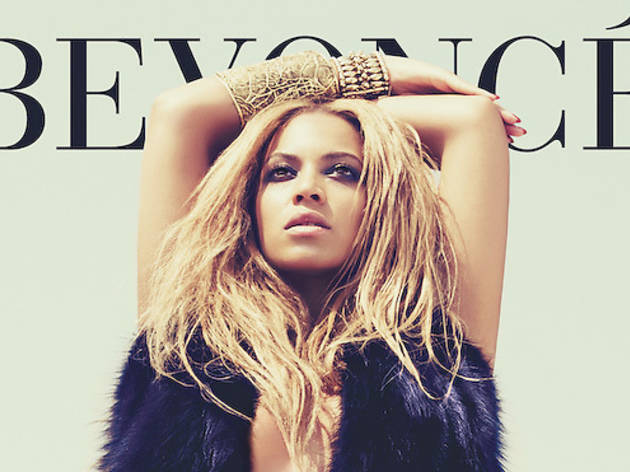 1/11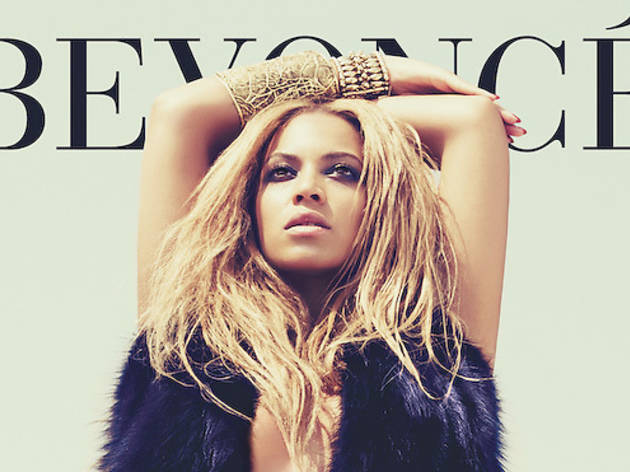 2/11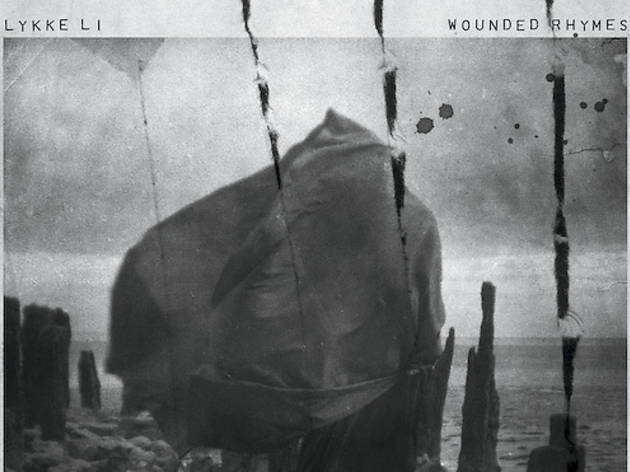 3/11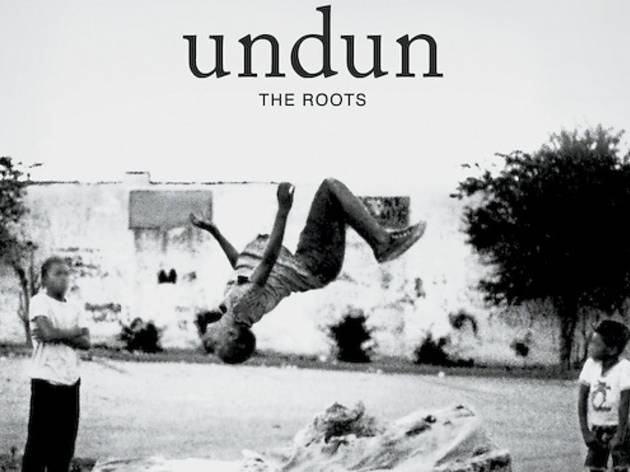 4/11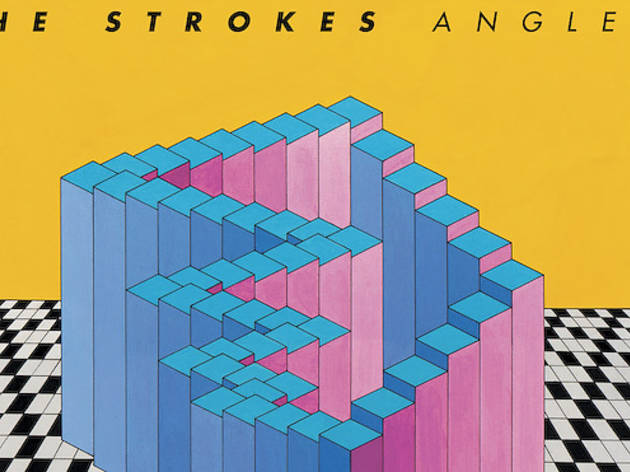 5/11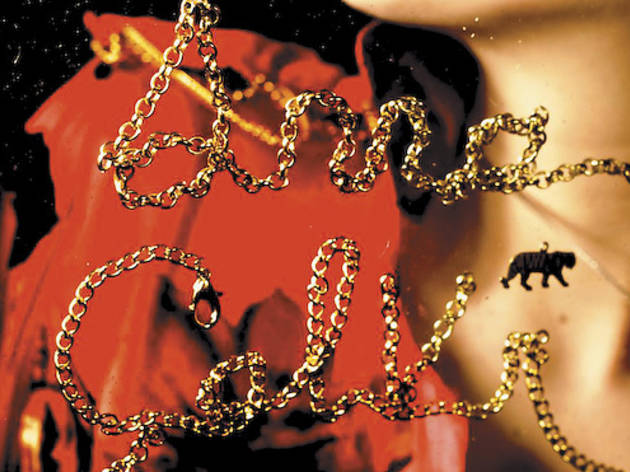 6/11
Anna Calvi album cover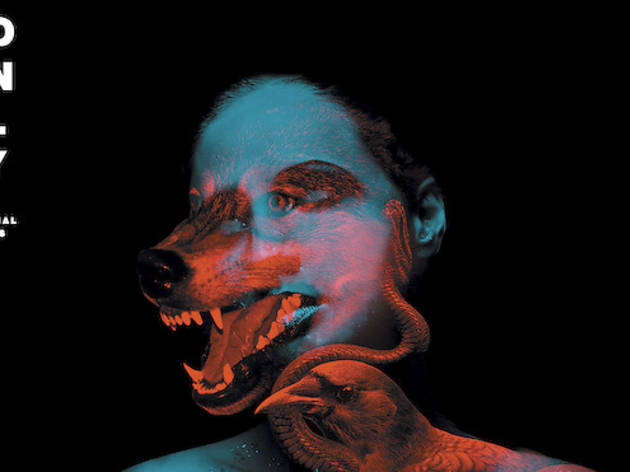 7/11
Chris Connelly, Artifical Madness album cover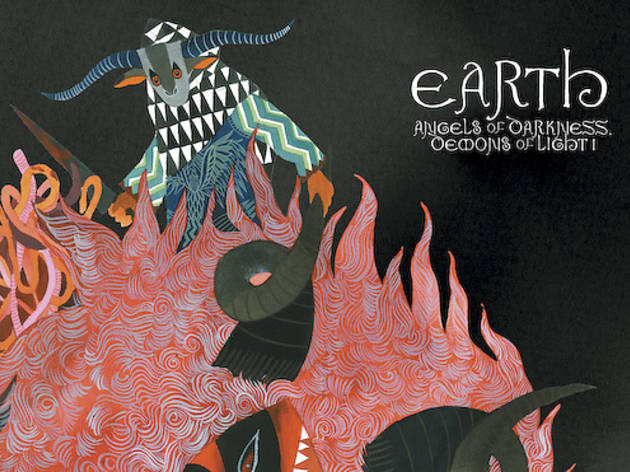 8/11
Earth; Angels of Darkness, Demons of Light I album cover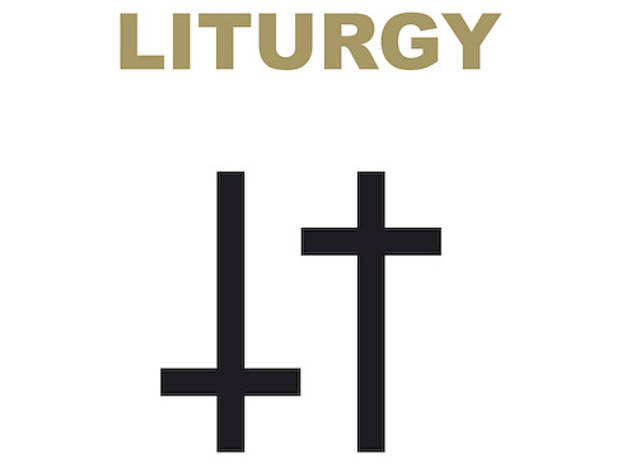 9/11
Liturgy, Aesthetica album cover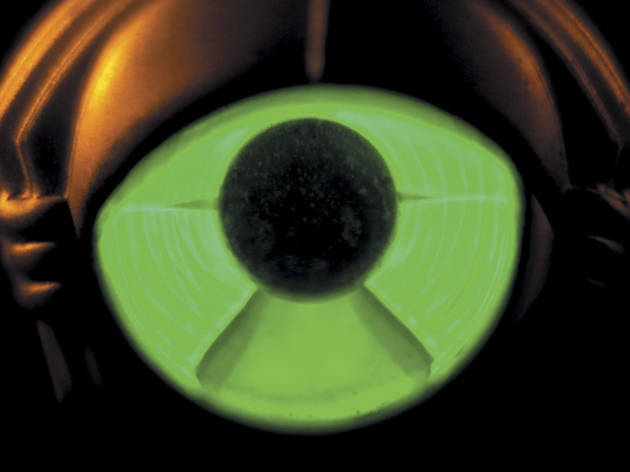 10/11
My Morning Jacket, Circuital album cover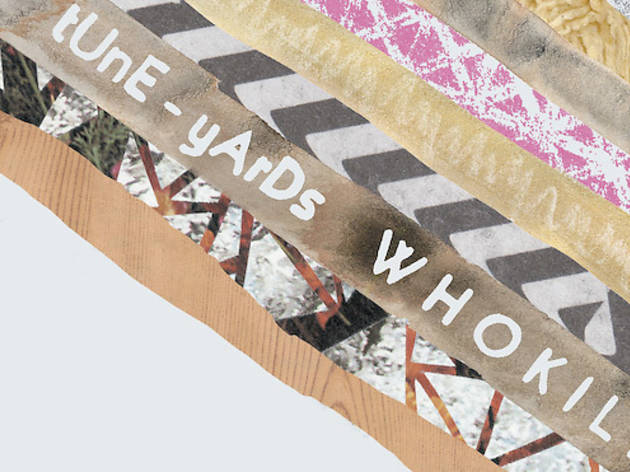 11/11
Tune-Yards, w h o k i l l album cover
This year, I let statistics do the ranking. The records are in order of the play counts in my iTunes. That way, the results could even surprise me. —Brent DiCrescenzo
43 The King of Limbs
Radiohead
The proggy Brits are slowly growing more erotic, building looping, Afrocentric grooves in their nerdy, gushily emotive way.
39 Angles
The Strokes
The Strokes' "Under Cover of Darkness" and "Life Is Simple in the Moonlight" got the most plays of any individual songs.
29 Hot Sauce Committee Part Two
Beastie Boys
The grizzled trio jumped back on track with gastronomical couplets and chic ray-gun electronics.
19 Wounded Rhymes
Lykke Li
In a year in which pop sounded more artificial than ever, I grasped onto the singercentric. Like the next two LPs, this spacious record focused on the voice.
18 Biophilia
Björk
I'm a science nerd, and she plays a bass line on a Tesla coil. Sparse and spine-tingling, but as warming as wool.
15 4
Beyoncé
Months late, this clicked; the greatest display of the human throat outside of opera. At first, it seemed mellow and restrained, but it puts B up front. Bucking all trends, here is a subtle pop album.
11 Nine Types of Light
TV on the Radio
The more confident and accessible (gasp!) TVOTR gets, the more I get the hype.
10 The Big Roar
The Joy Formidable
Cuisinart guitars and buttercream melodies. The closest thing to Siamese Dream in two decades.
10 undun
The Roots
Just out and catching up fast. At 30 minutes, it's concise, which helps. Like a rap album from 1976, it has fantastic funk snap, despite some dodgy metaphors from Black Thought.
9 Hotel Shampoo
Gruff Rhys
Lush pop and the smartest lyrics of the year.
---
Hard to say how many times I've listened to the following albums, but suffice to say I'd probably have driven my cubemates crazy were I not wearing headphones.—Areif Sless-Kitain
1 50 Words for Snow
Kate Bush
England's reigning art-rock queen returns with the perfect winter album, composed of seven frostbitten odes to the season. That season just so happens to include a yeti sighting and a snowman lover. Even a duet with Elton John can't keep this off the top of my list.
2 Artificial Madness
Chris Connelly
Chicago's favorite Revolting Cock delivers and then some, his Bowie-esque bark an elegant counterpoint to the enraged guitars captured on this technophobic tour de force, his most aggressive dispatch in years.
3 w h o k i l l
Tune-Yards
Exotically warped art-hop from a former puppeteer with a voice like a police siren, who's adept at inhabiting more voices than Sybil.
4 Circuital
My Morning Jacket
Lollapalooza's underdog headliner gave us some of the year's best songs. Case in point, a sea of concertgoers singing "Holdin on to Black Metal."
5 Aesthethica
Liturgy
Speaking of black metal, the singer of this NYC quartet of post-headbangers went so far as to write a treatise on the genre. Possibly Thrill Jockey's most punishing release ever.
6 Angels of Darkness, Demons of Light I
Earth
Dylan Carlson continues his slow-motion descent into Americana's dark abyss. With the tremolo turned up, Carlson lets the sustain say all there is to say.
7 The Harrow & The Harvest
Gillian Welch
Welch and David Rawlings are the music world's closest thing to a real-life American Gothic, pressing their latest country-folk bloom into dried flowers so they'll last longer.
8 The Light of the Sun
Jill Scott
After gaining a son and losing a husband, the Philly diva reminds us that heartbreak makes great R&B, and that neosoul isn't such a dirty word.
9 Anna Calvi
Anna Calvi
The PJ Harvey record that people really wanted, smothered in red lipstick and draped in a matador's cape.
10 The Golden Age of Apocalypse
Thundercat
A fascinating (if scattered) Flying Lotus–produced solo bow from a bassist who's played with everyone from Erykah Badu to Suicidal Tendencies. Imagine the sound of a Thundercat cruising through the galaxy on his space yacht circa 1975. Hoooo!