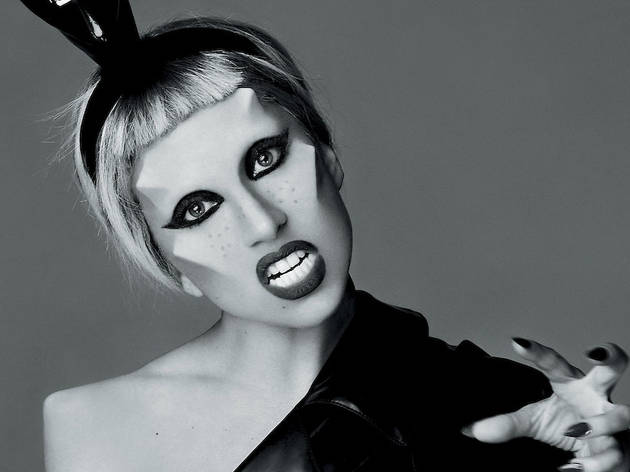 1/5
Photograph: Mariano Vivanco
Lady Gaga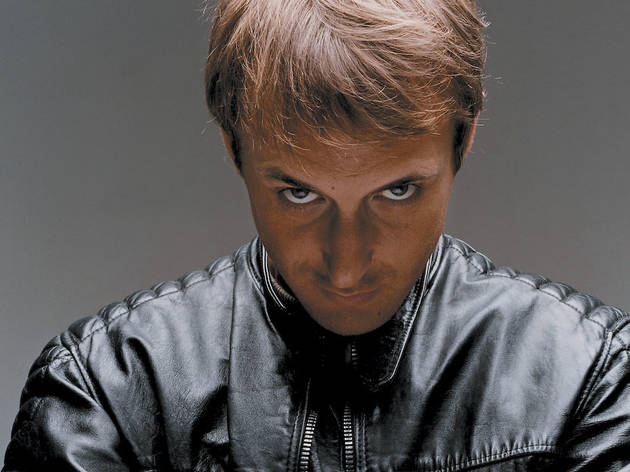 2/5
Photograph: Courtesy of David Guetta
David Guetta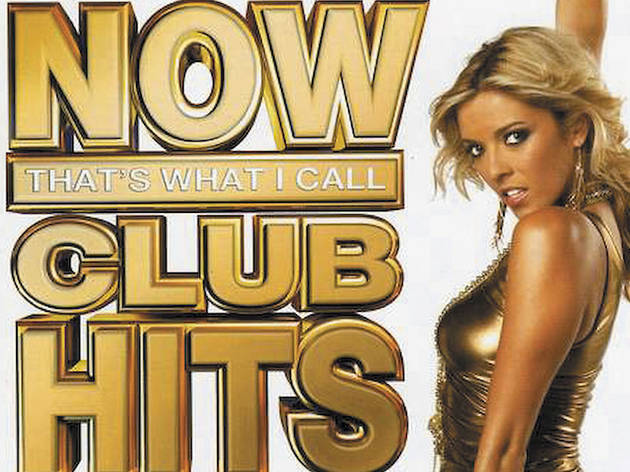 3/5
Photograph: Courtesy of Sony Legacy
Now That's What I Call Club Hits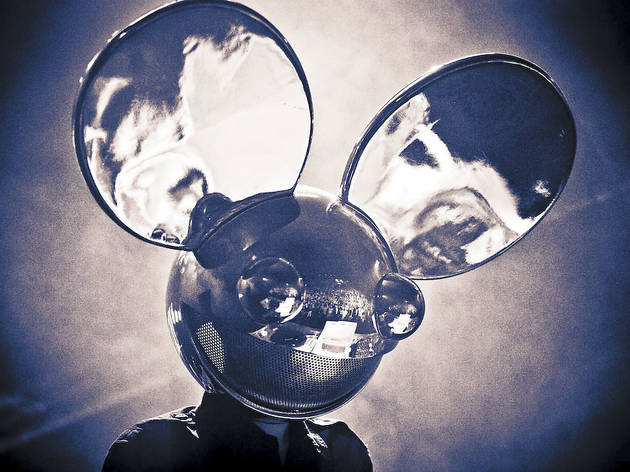 4/5
Photograph: Courtesy of MSOPR
deadmau5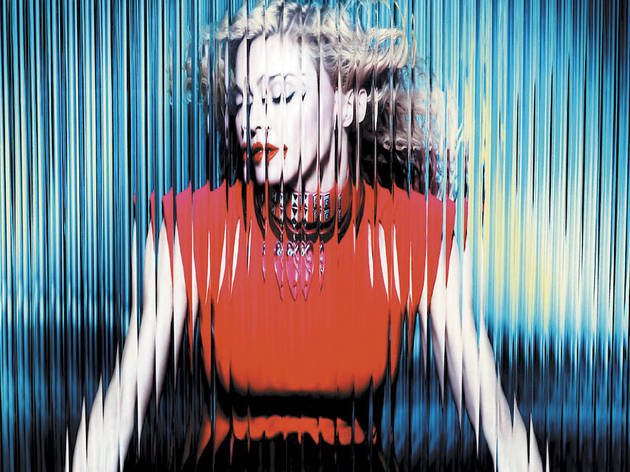 5/5
Madonna's MDNA
Electronic dance music | Timeline
A brief history of EDM's recent rise to the mainstream.
August 2007 Daft Punk's mind-blowing Lollapalooza set reintroduces thousands to house music, last popular in the late '90s.
April 2008 Lady Gaga convinces the world that it's okay to "Just Dance."
May 2009 Thanks to his production on "I Gotta Feeling" for the Black Eyed Peas, French DJ David Guetta is officially a star in the U.S.
September 2009 Now That's What I Call Club Hits Vol. 1 means EDM has hit the mainstream, right?
December 2009 In addition to gyms, tanning and laundry, Jersey Shore can also be thanked for the proliferation of fist pumping, long an EDM dance move.
October 2010 Skrillex's ferocious dubstep converts metal heads everywhere into bass heads.
January 2011 LMFAO's "Party Rock Anthem" becomes the fastest song in history to sell 6 million digital downloads.
June 2011 Dance-music-dedicated Electric Daisy Carnival expands to three new cities, attracting more than 200,000 to its flagship event, now in Vegas.
February 2012 EDM's most recognizable rodent, deadmau5, joins the Foo Fighters at the Grammys. Now, even your grandma knows what electro is.
March 2012 Madonna releases MDNA, its title a thinly veiled drug reference. EDM fans suggest it be renamed BOTE, or Beginning of the End.