For his first restaurant venture, Top Chef winner and Chicago native Joe Flamm sought inspiration from the personal, drawing from his own Italian heritage as well as that of his wife's native Croatia. The resulting cuisine—Flamm calls it "Adriatic drinking food"—anchors the menu at his debut restaurant Rose Mary, which opens in Fulton Market on Tuesday, April 20.
What does Adriatic drinking food look like, you ask? The 130-seat restaurant's menu centers around Croatian- and Italian-style dishes that might be found in a roadside tavern, like grilled shrimp in buzara (buzara means "stew" in Croatian) and gnocchi with wine- and fruit-stewed beef cheek pašticada. Flamm, who's also the former executive chef of the Michelin-starred Italian restaurant Spiaggia, leans heavily on Italian cooking techniques to achieve this effect, along with flavors imparted by a custom charcoal hearth.
Accompanying the dinner menu is a list of Italian and Balkan wines selected by wine director Sarah Traynor, with a focus on organic and biodynamic bottles. Pastry chef Hillary Grossman devised a dessert menu stocked with gelato and delicate treats like rosewater fritule, a fritter-like pastry filled with black walnut citrus and roasted stone fruit curd.
Though the restaurant's name functions as a tribute to Flamm's maternal and paternal grandmothers (Mary and Mary Rose, respectively), it also gestures at the the herb of the same name, which flourishes along the flinty coasts of the Adriatic and Mediterranean—a metaphorical tie between the cultures of Italy and Croatia.
"This restaurant is incredibly personal to me," Flamm said in a news release. "Rose Mary brings together the most important things in my life, and I can't wait to introduce my hometown of Chicago to it."
Rose Mary opens at 932 W Fulton Market on Tuesday, April 20, with hours from 5pm to 10pm Sunday through Thursday and 5pm to 11pm Friday and Saturday. Take a look at some of the restaurant's Italian-Croatian dishes below.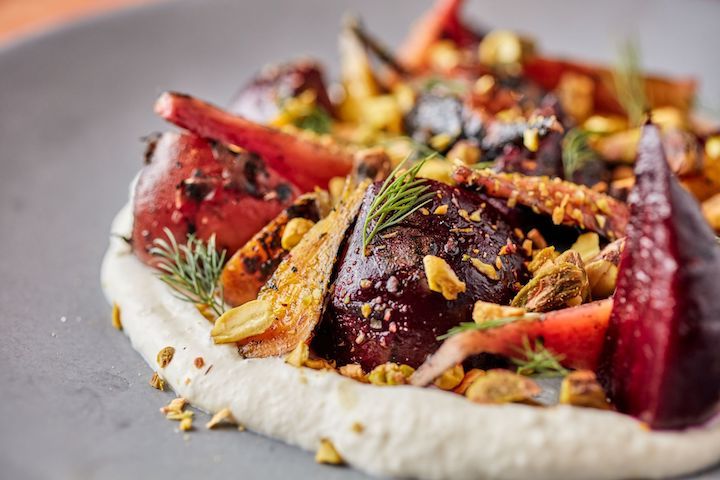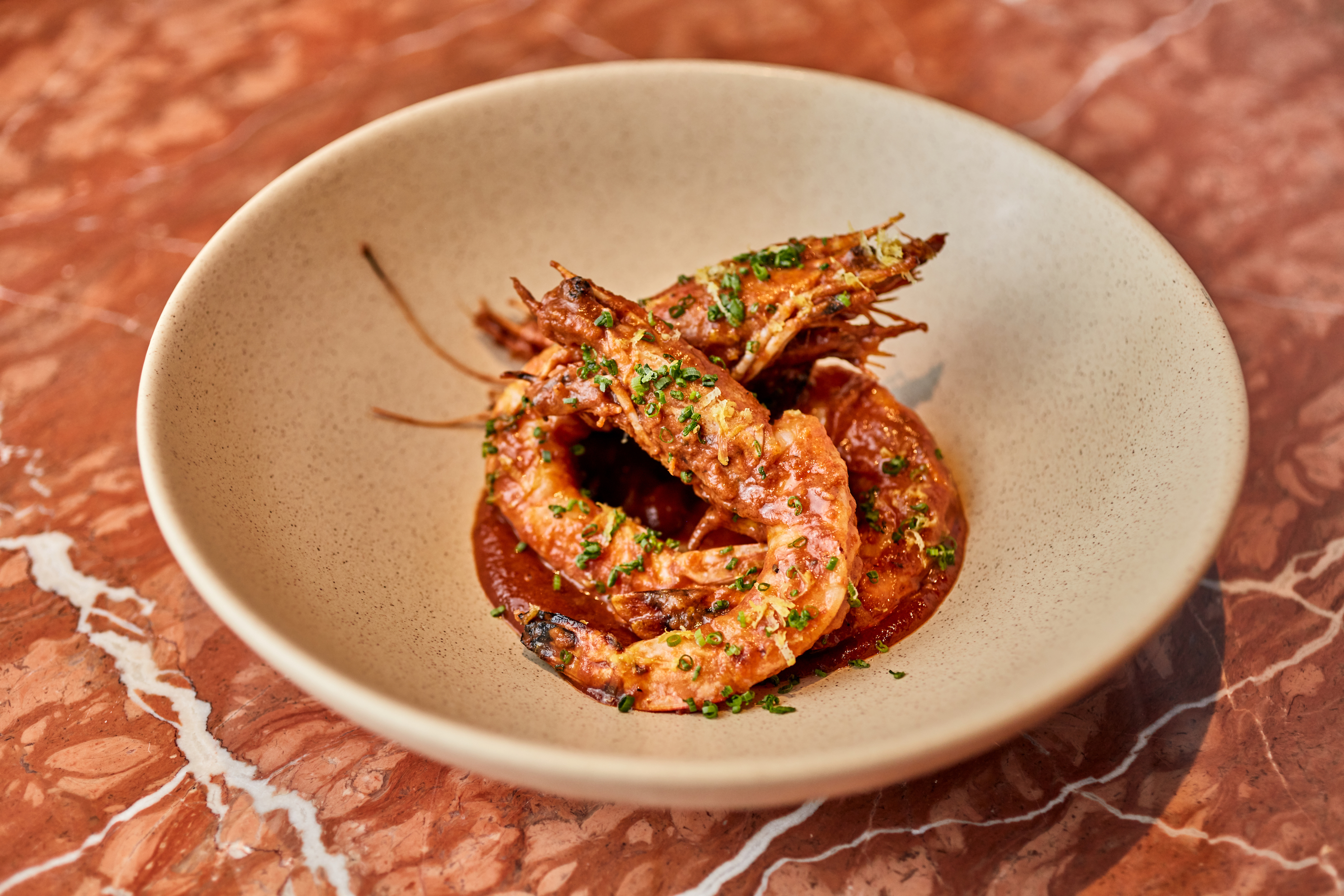 Have a few minutes to share how much you love Chicago? Take the
Time Out Index survey

here!