Jeremy, 35 | Singles Issue 2012
Interested in either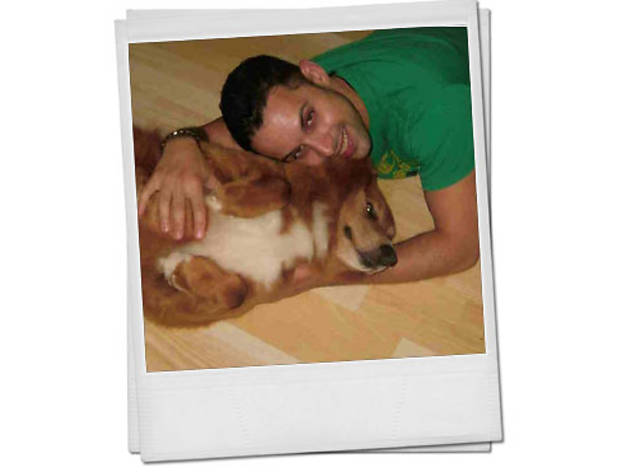 Andersonville
Occupation
Actor
What do you like best about yourself?
Probably my spiritual inner life.
What's your idea of a perfect first date?
I hate dates. They're paralyzing and ridiculous. My perfect first date would be accidentally hanging out with someone and realizing they are awesome.
What's the worst date you've ever had?
I've only been on one or two in my life. None were horrible, they were just lame. I think they're structured like job interviews. Instead of dates, people should just hang out.
Number one dealbreaker
At this point in my life, it would be challenging for me to be with someone who was really swept up in popular culture, religion or mainstream politics.
Which is more important, romantic spark or long-term compatibility?
I would definitely choose long-term compatibility. I think romantic spark makes for good poetry, but it has little to do with living arrangements and all that jazz.
Complete this sentence: If you're going to date me, you have to love to...
...not make me finish this sentence.
Secret talent
I can sing opera and recite Shakespeare.
Ideal match
Someone who keeps me grounded and who enjoys daily, vigorous sex.
Ask Jeremy out! Email jeremyt@tocpersonals.com