Tom, 34 | Date these singles
Interested in females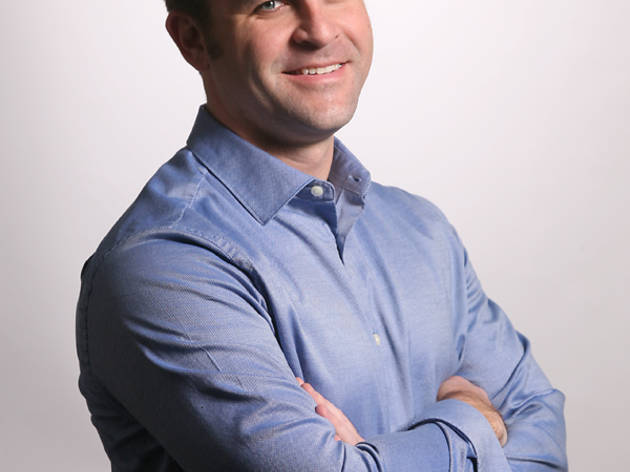 Irving Park

Occupation
Sales

What makes you a good catch?
I'm friendly, patient, loyal and my bills are all paid...
What's your idea of a perfect first date?
One that leads to a second
Favorite hangout
Anywhere with Guinness on tap
Secret talent
Is being relatively good at bar trivia a talent?
Describe your ideal match
Someone who makes me better than I am
Name one thing a date could do that would make you go crazy (in a good way).
When she smiles and does that little lower lip bite...ow, not my lip, er, wait... do that again...

Name one thing a date could do that would make you go crazy (in a bad way).
Talking about the birthday party she just had for her cat
Ask Tom out! E-mail tomd@tocpersonals.com