That '20s style
Take inspiration from the Oscar-nominated films set in the 1920s and '30s.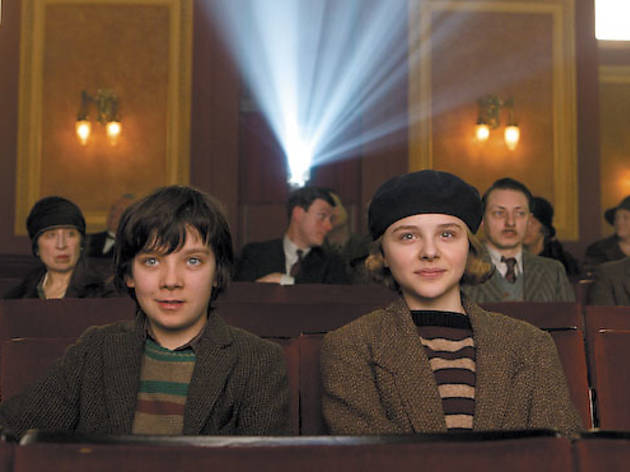 1/12
SHINE A LIGHT Butterfield and Moretz delight in a movie.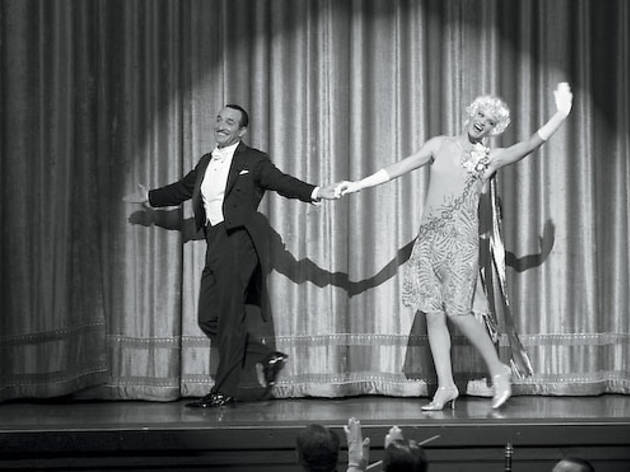 2/12
MATINEE IDOLS Dujardin and Missi Pyle bask in the glow of adoration.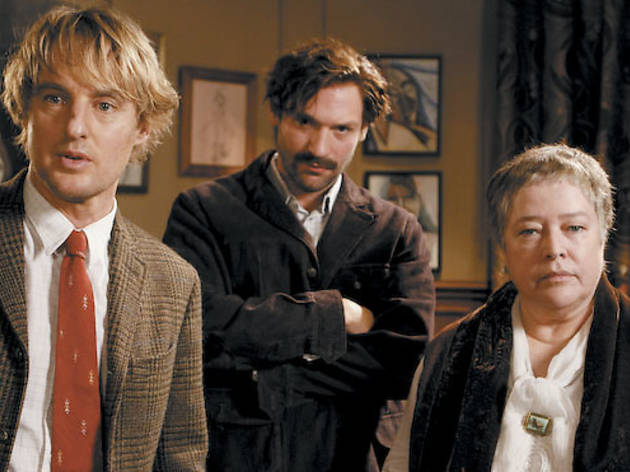 3/12
IN THE COMPANY OF GREATNESS Wilson, left, hangs with Stoll's Hemingway and Kathy Bates's Gertrude Stein.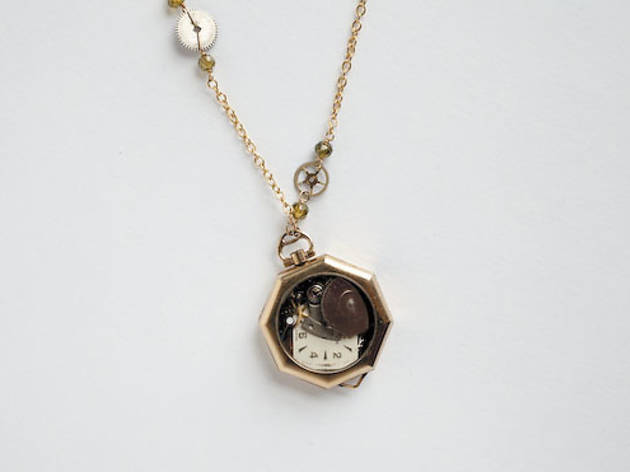 4/12
Watch parts necklace, $195, Division Street Watch Co. (2017 W Division St, 312-714-6083)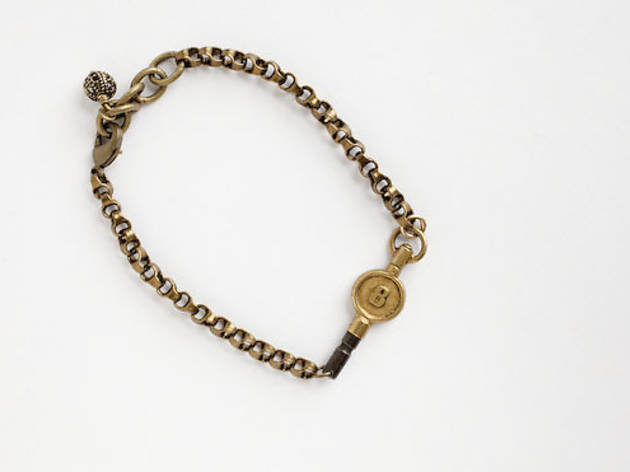 5/12
Pocket watch key bracelet, $85, Division Street Watch Co. (2017 W Division St, 312-714-6083)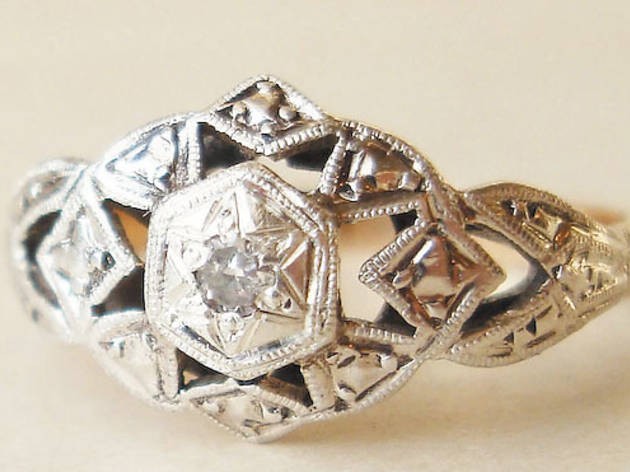 6/12
Photograph: Courtesy of Luxe Deluxe
Antique ring, $365 at etsy.com/shop/luxedeluxe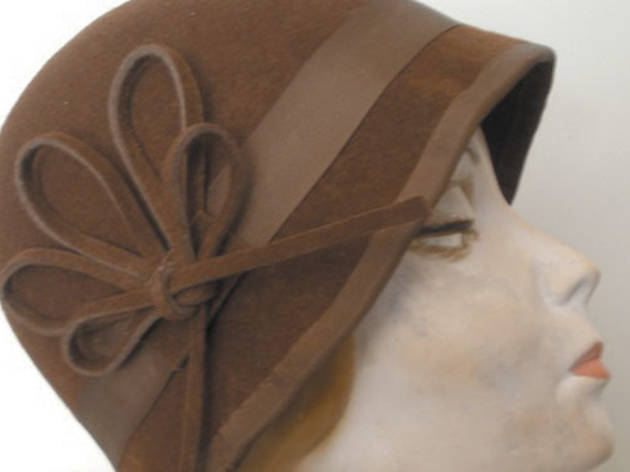 7/12
Photograph: Courtesy of Aurora Designs by Dawn
Cloche, $50 at etsy.com/shop/auroradesignsbydawn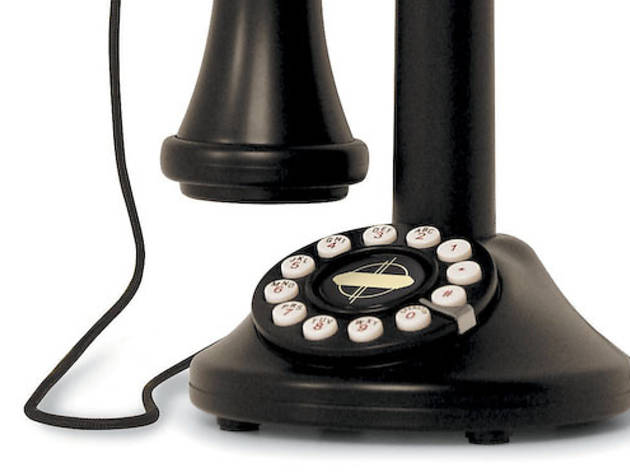 8/12
Photograph: Courtesy of Crosley
Crosley candlestick phone, $70-$80 at crosleyradio.com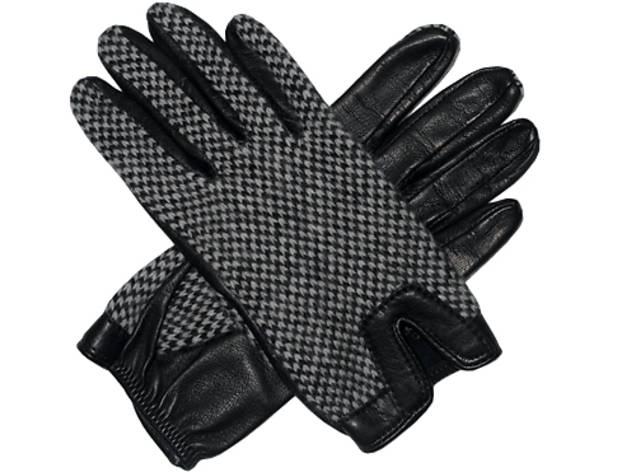 9/12
Tweed driving gloves, $75 at shepherdengland.com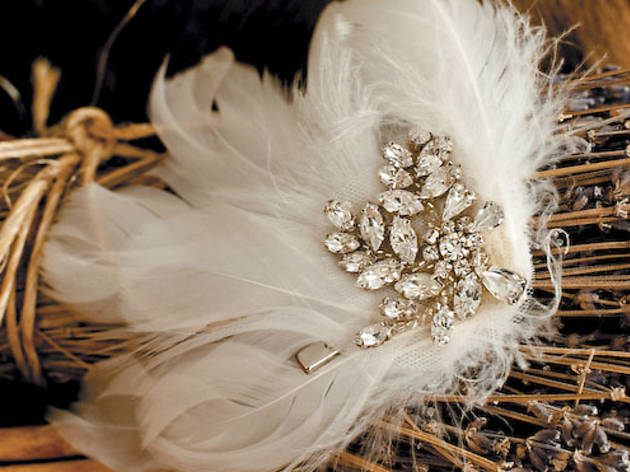 10/12
Photograph: Courtesy of Left Bank
Feather comb, $149 at Left Bank (1155 W Webster St, 773-929-7422)
11/12
Photograph: Courtesy of Left Bank
Faux fur cocktail jacket, $149 at Left Bank (1155 W Webster St, 773-929-7422)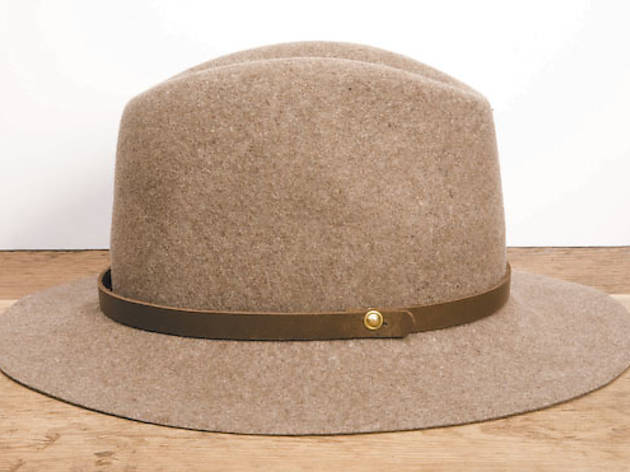 12/12
Photograph: Courtesy of Rag & Bone
Floppy brim fedora, $150 at rag-bone.com