Transistor opens in Andersonville
New Andersonville store features books, electronics and in-store events.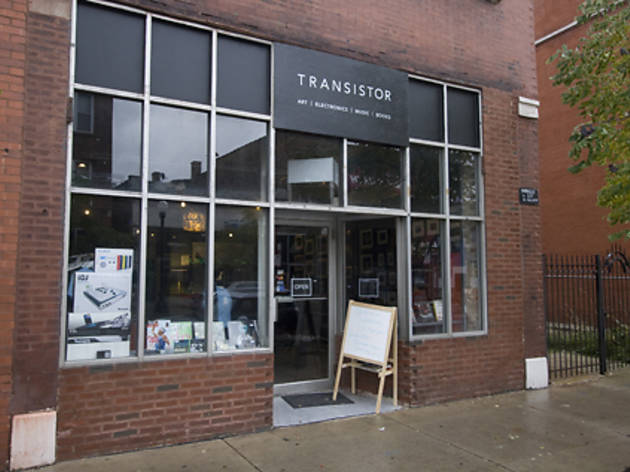 1/10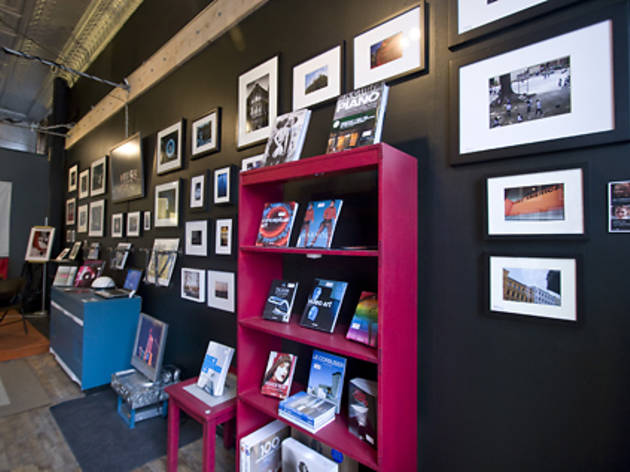 2/10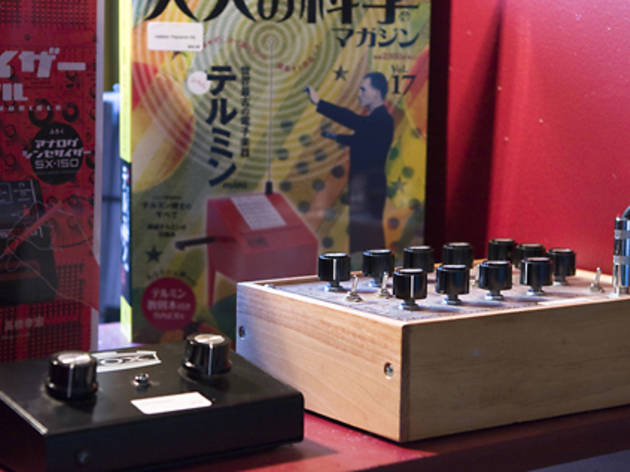 3/10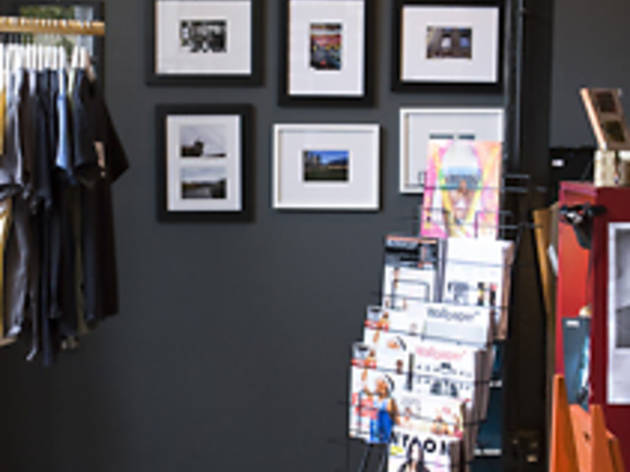 4/10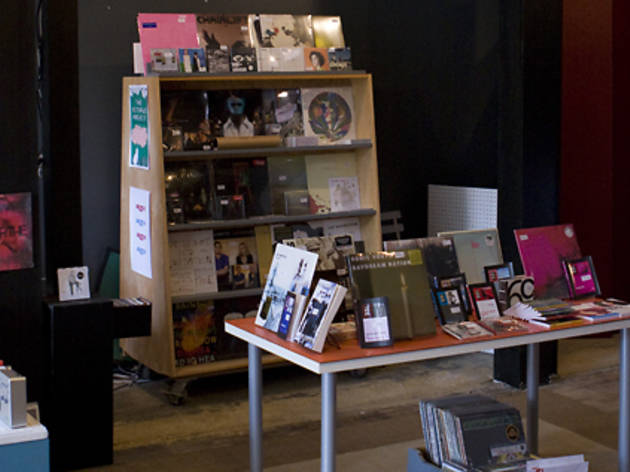 5/10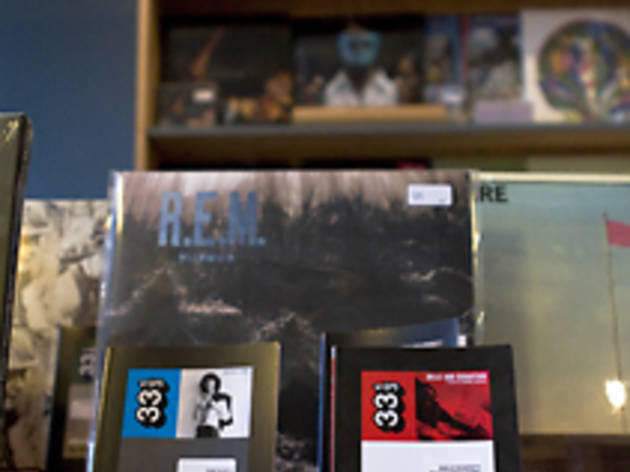 6/10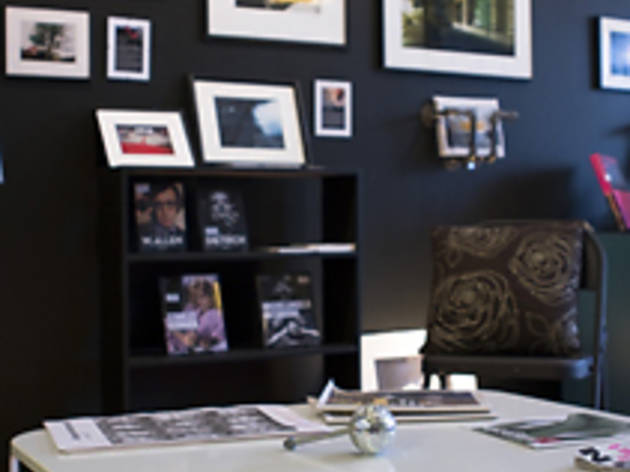 7/10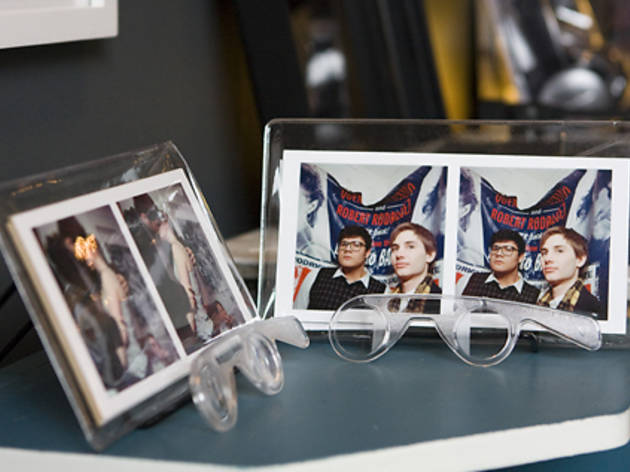 8/10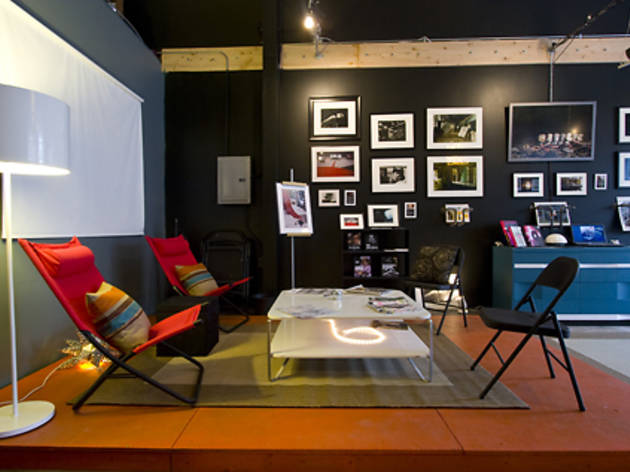 9/10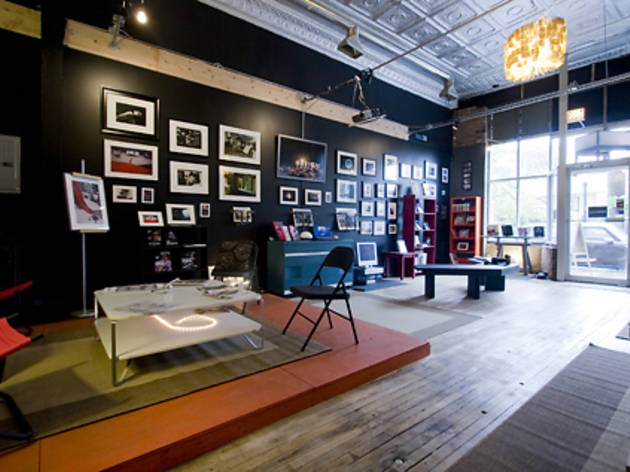 10/10
BOOM BOOM ROOM This Andersonville store is like your coolest friend's apartment. You'll find hip art on the walls (currently, photos by artists such as Jordan Nicolette and co-owner Andy Miles), the best coffee-table books (tomes from Taschen and Chicago Review Press) and an awesome movie collection. And just like that apartment, you'll want to hang out here a lot. You see, shopping is only a part of what's going on at Transistor. You can purchase those items (the shop also carries electronic goods such as iPod speakers), but the store encourages lingering. The space hosts events just about every night of the week, including free video screenings (for example, check out the first three episodes of Flight of the Conchords Thursday 22 at 7:30pm or the documentary Man on Wire the following night) and live music performances. Stop in every Sunday night (7–11pm) for Ping-Pong matches that are broadcast live on the Web—the shop owners call the evening "Transistor Radio." 5045 N Clark St (312-714-8224, transistorchicago.com).