Chicago Shakespeare Theater announces World's Stage season
The ambulatory follow-up to en route, a South African take on The Magic Flute and more international gems are headed to Navy Pier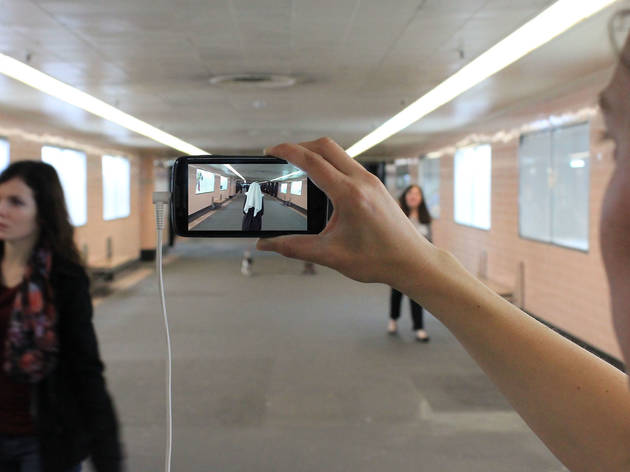 1/7
Photograph: courtesy of one step at a time like this
one step at a time like this's Since I Suppose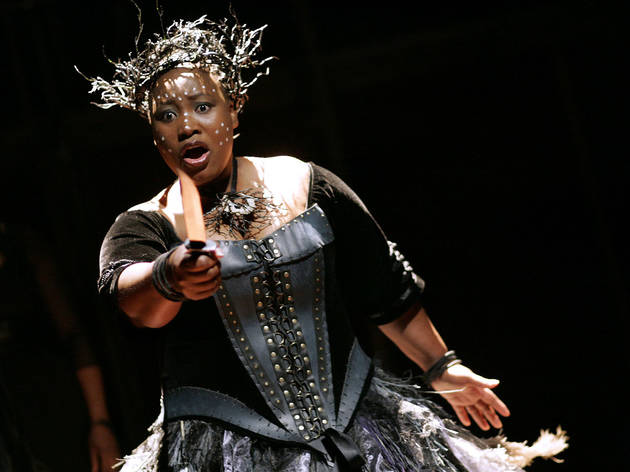 2/7
Photograph: Keith Pattison
Isango Ensemble's The Magic Flute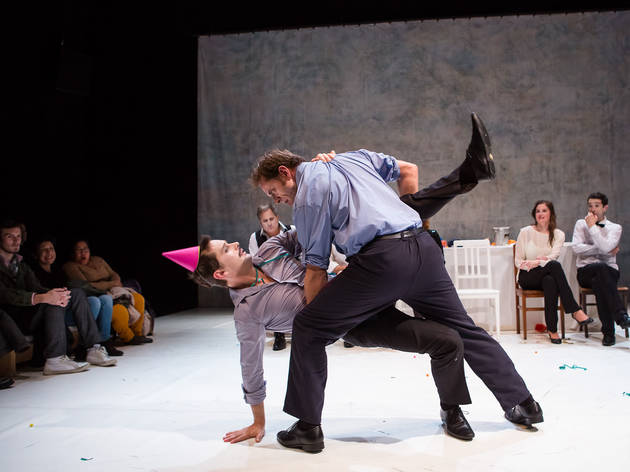 3/7
Photograph: Agathe Poupeney
Théâtre de la Ville's Ionesco Suite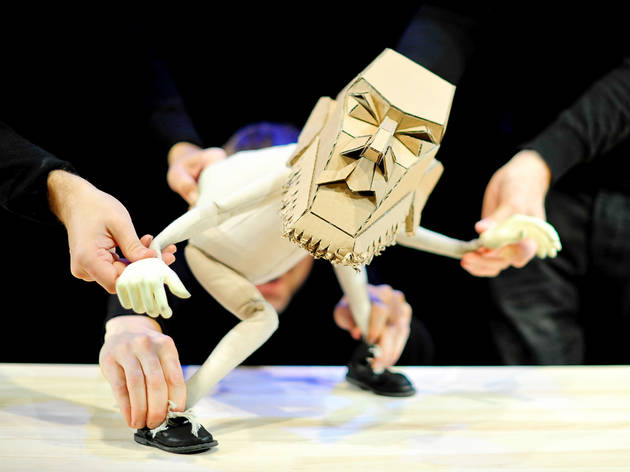 4/7
Photograph: Lorna Palmer
Blind Summit's The Table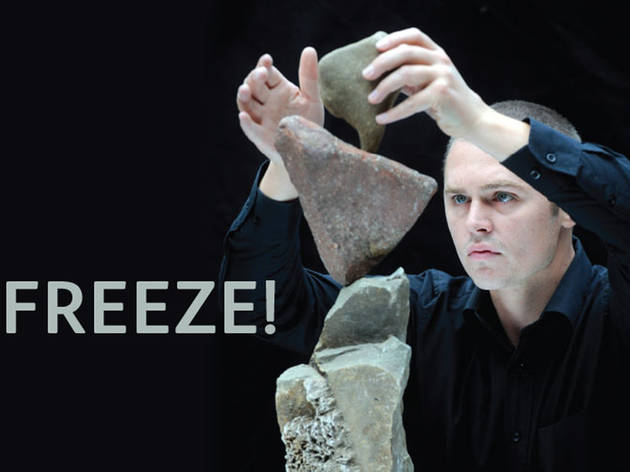 5/7
Photograph: Maïté Guérin
Freeze!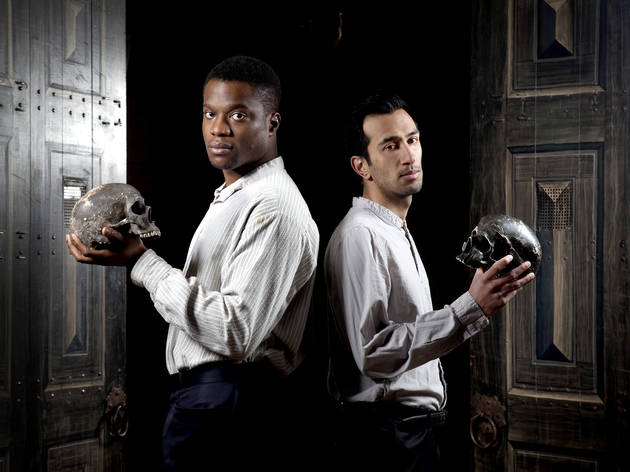 6/7
Shakespeare's Globe's Hamlet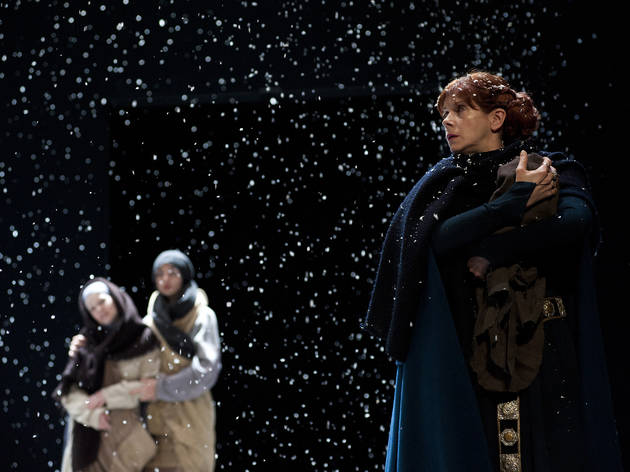 7/7
Photograph: Richard Campbell
Royal Shakespeare Company and National Theatre of Scotland's Dunsinane
The new collaboration between Melbourne's one step at a time like this and Chicago Shakespeare Theater just became one of the new theater season's first must-see events. Announced not long after one step brought the astonishing en route to Chicago's streets in 2011, Since I Suppose will finally have its debut August 28–September 21, CST said today. The interactive piece, based on Shakespeare's Measure for Measure, will take audience members on a self-guided, smartphone-enhanced pedestrian journey through downtown Chicago.
Also announced today as part of Chicago Shakespeare's World's Stage series: The U.S. premiere of a South African reimagining of Mozart's The Magic Flute, to be performed by the Isango Ensemble at Navy Pier's Skyline Stage September 25–28; Ionesco Suite, a melange of seven works by the absurdist dramatist from France's Théâtre de la Ville (October 15–19); and, as part of January's inaugural Chicago International Puppet Theater Festival, the U.S. premiere of Freeze!, an Edinburgh Fringe First award winner in which Belgian performer Nick Steur balances stones atop one another, and a return engagement of The Table from the UK's Blind Summit (both run January 14–25).
The 2014–15 World's Stage series begins next month with the previously announced Shakespeare's Globe production of Hamlet (July 28–30). Also previously announced is David Greig's Macbeth sequel Dunsinane (February 26–March 22), from the Royal Shakespeare Company and National Theatre of Scotland.