Court Theatre announces 60th anniversary season
The Hyde Park institution reaches its diamond anniversary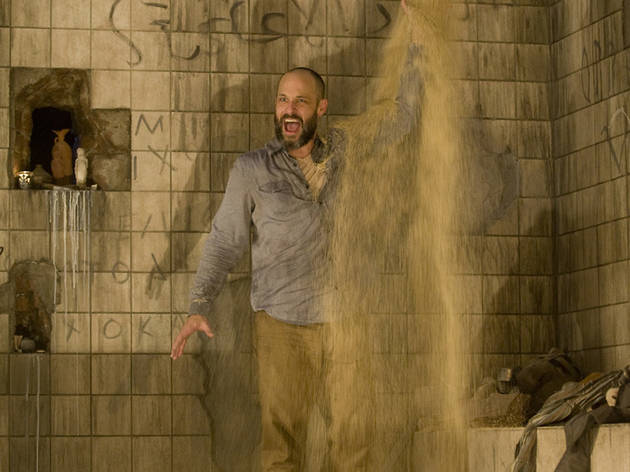 Court Theatre will produce a new take on the Bible by An Iliad authors Lisa Peterson and Denis O'Hare, a revival of Beckett's Waiting for Godot with an African-American cast and a new staging of the musical The Secret Garden in 2015, as part of the theatre's 60th anniversary season.
The new slate will begin in the fall with the previously announced staging of Richard Wright's Native Son, newly adapted by Nambi E. Kelley and produced in association with American Blues Theater (September 11–October 12). That's followed by artistic director Charles Newell helming Euripides's Iphigenia in Aulis (November 6–December 7), the first in what will be a three-year cycle of Greek plays to include Aeschylus's Agamemnon and Sophocles's Electra, all in translations by former artistic director Nicholas Rudall (whose terrific translation of Hedda Gabler is now on the boards at Writers' Theatre).
Ron OJ Parson stages Godot, with a cast to include Court regulars A.C. Smith, Allen Gilmore, and Alfred Wilson (January 15–February 15). Peterson will direct the high-profile premiere of her new collaboration with O'Hare, titled The Good Book (March 19–April 19). The season closes with The Secret Garden, helmed by Newell with music direction by Doug Peck (May 21–June 21).