Griffin Theatre Company steers Titanic musical to Theater Wit
Scott Weinstein will direct a revised version of the 1997 Tony winner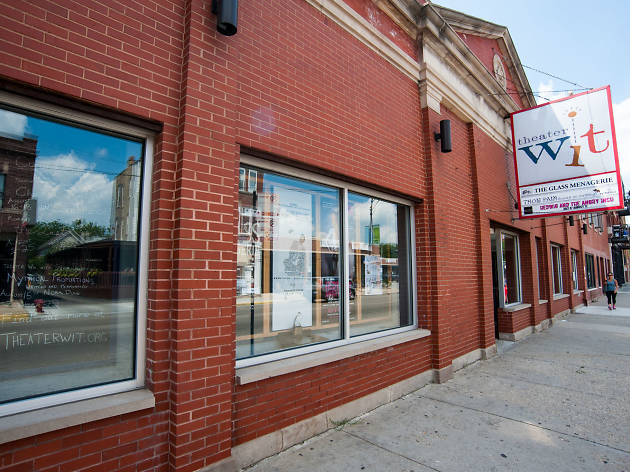 Griffin Theatre Company will open its 2014–15 season with a new version of the Broadway musical Titanic, the company said today.
This scaled-down revision of the 1997 Tony Award winner for best musical, which uses 20 actors (down from the original's 45) and restores some cut material while reordering others, premiered in 2012 at the Hangar Theatre in Ithaca, New York; a 2013 production in London won several fringe awards. The new version was to have been the basis for a Broadway revival in the upcoming season, with a summer tryout in Toronto, but producers announced in May that they'd postpone due to lack of an available theater of the desired size.
Scott Weinstein (Griffin's The 25th Annual Putnam County Spelling Bee) will direct, with musical direction by Elizabeth Doran (TimeLine's Juno). The new orchestrations, by Northwestern alum Ian Weinberger, are meant to make Maury Yeston's score sound like it's played by the ship's band. Titanic will run October 18–December 7 at Theater Wit. Two more shows for Griffin's upcoming season will be announced shortly.