Theater | 2012 Holiday Gift Guide
Our Theater section's picks for the stage obsessed.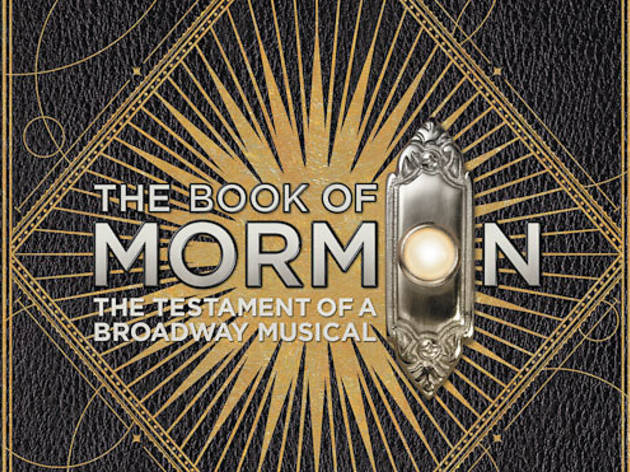 1/5
Ring my bell If you didn't already nab tickets for the Chicago company of The Book of Mormon, you'll be waiting a while—the show's sold out into March. Bide your time with The Book of Mormon: The Testament of a Broadway Musical (Newmarket Press, $45), out December 4. Creators Trey Parker, Matt Stone and Robert Lopez, the production team, and original cast recount the musical's creation. Available at amazon.com.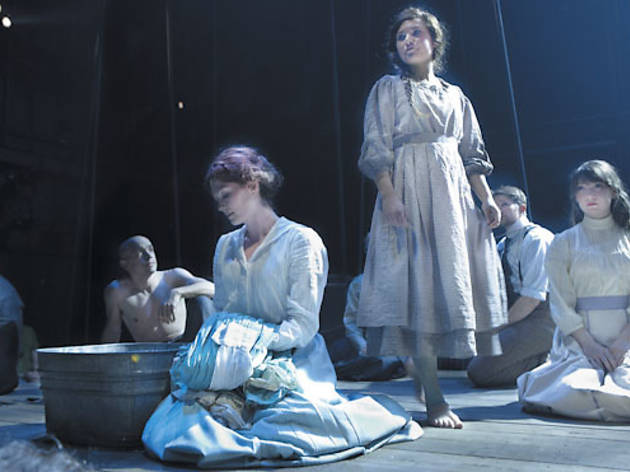 2/5
Photograph: Sean Williams
River of life Revisit Lookingglass's poignant summer hit with the Eastland: A New Musical original cast recording ($15), for sale only at the theater's box office and website. Available at Lookingglass Theatre Company, 821 N Michigan Ave (312-337-0665).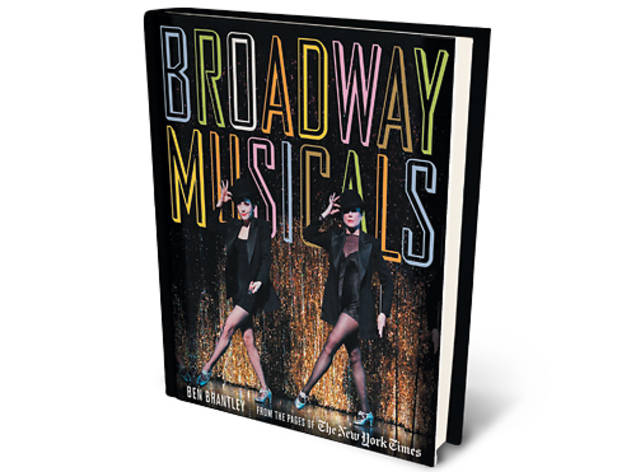 3/5
Critical mass The new coffee-table tome Broadway Musicals: From the Pages of the New York Times (Abrams, $50) collects the Gray Lady's reviews and photos of 119 tuners, with accompanying essays by current Times critic Ben Brantley. Available at amazon.com.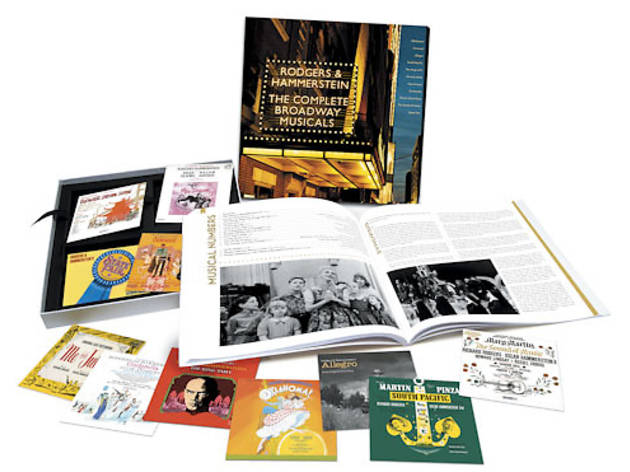 4/5
Oh, what a beautiful box set The 12-CD Rodgers & Hammerstein: The Complete Broadway Musicals (Masterworks Broadway, $149.98) mines the Columbia and RCA Victor catalogs for the best recordings of the pair's output, from Oklahoma! to Allegro. Available at amazon.com.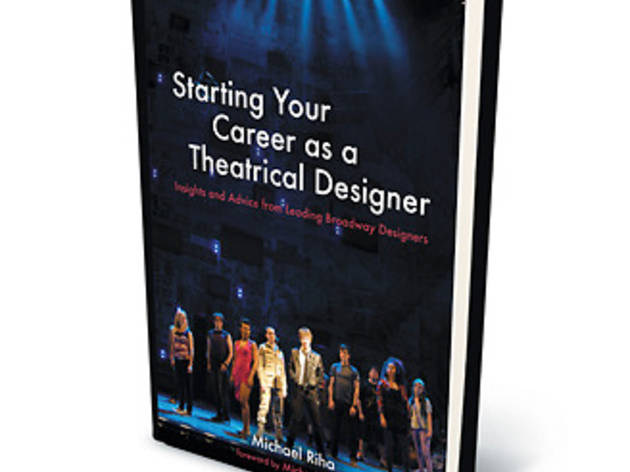 5/5
Design for (a) living Whether the reader's an aspiring Todd Rosenthal or a curious fan, Starting Your Career as a Theatrical Designer (Allworth Press, $27.50) will demystify the practical aspects of theater design. Author Michael J. Riha's interviews with working theatrical designers like David Gallo, Christine Jones and Scott Pask detail the way large-scale design has changed drastically with technology. Available at amazon.com.