Chicago media profanity policies | You asked for it
Publications discuss naughty words.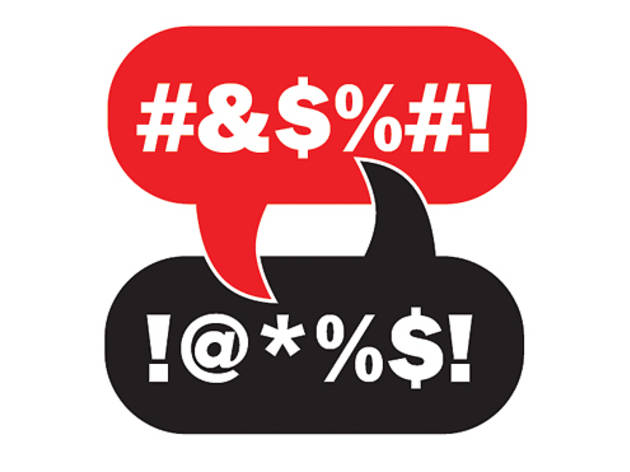 It's easy to see Time Out has very liberal guidelines when it comes to words of the four-letter variety. Do other Chicago publications have official policies of playing parent?—Lynn, Lakeview
Chicago magazine "In general, we do not clean up quotes to eliminate profanity," says editor-in-chief Elizabeth Fenner. The lead of political reporter Carol Felsenthal's November 9, 2011, column is a bit from Rahm Emanuel about White House pup Bo: "I'm going to kill that fucking dog."
Daily Herald The paper has "a very strict policy not to use profanity," says senior vice president and editor John Lampinen. "We wouldn't use bastard, but when the movie Inglourious Basterds came out, we decided we couldn't not mention the name of the movie we were reviewing, but we took pains to not keep mentioning it."
Reader "No particular antiprofanity policy," says managing editor Jerome Ludwig. "Fuck that kinda pussy shit."
Sun-Times "If you're doing a crime story, and somebody's calling somebody a bitch, if it adds to the story, we'll leave it in," says managing editor Craig Newman.
Tribune Valentina Djeljosevic, deputy editor of editing and presentation, turns to the Associated Press Stylebook's section on obscenities, which reads, "Try to find a way to give the reader a sense of what was said without using the specific word." A May recap of the Mob Wives Chicago trailer tiptoed thusly: " 'You better (expletive) have eyes on the back of your (expletive) head because I'm coming strong, (expletive).' "