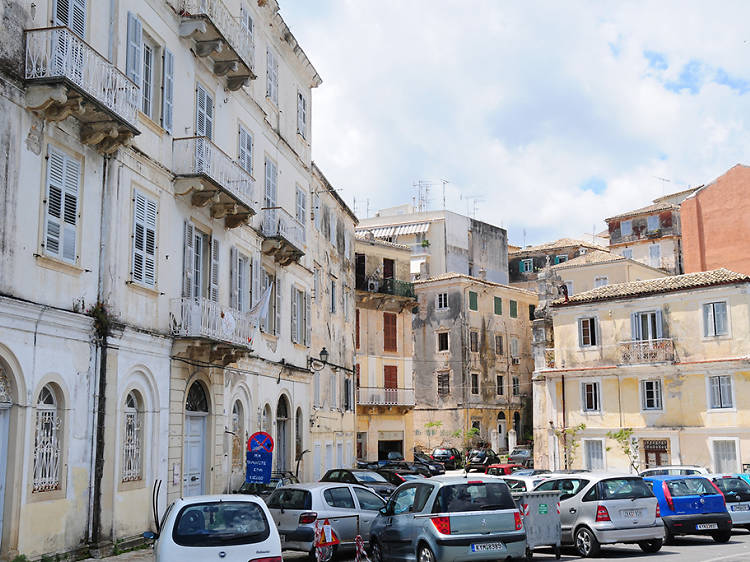 Photograph: Courtesy CC/Flickr/Vince Smith
What is it? A Unesco-listed old town with some of the most photogenic corners on the Greek islands.
Why go? What makes Corfu so beautiful is its confluence of world influences. Admire the Italian architecture, peaceful squares, towering spires and sturdy stone medieval walls that seem to paint a movie set like a backdrop – all ready for exploring. The architectural styles seem to span from all corners of Europe, including the very British town square called The Spianada. The cricket field here is the only one in Greece. A row of cafes lined along The Liston resembles Paris' Rue de Rivoli. Meanwhile, the Venetian influences are tangled in a web of tiny walkable lanes where colourful bougainvillaea hangs over painted walls and tumbles off terracotta roofs.