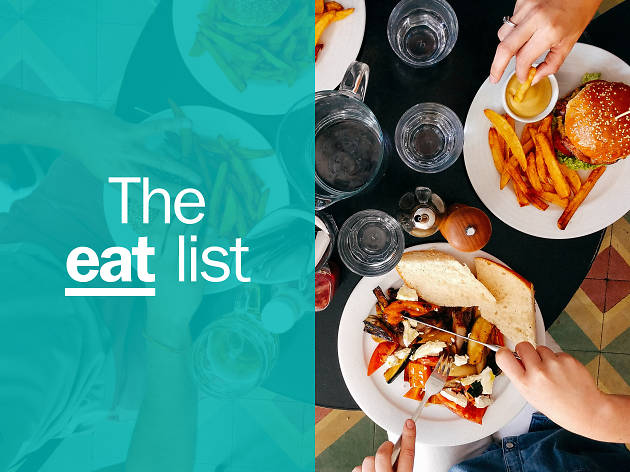 The 15 best restaurants in Des Moines
Iowa dining is about more than pork, corn and fried foods on sticks and the best restaurants in Des Moines prove that
Although the town's dining scene still skews towards comfort food, one scroll through our list of best restaurants in Des Moines will convince you that Iowa food is about much more than just corn, pork and fried food on a stick. In step with the rapidly growing and diversifying population, a handful of new hotspots are highlighting flavors from all over the world, elevating the city's foodie scene to new heights. Add to it the variety of fun things to do in town and beautiful hotel options and Des Moines might actually start to look like a very exciting destination within the United States.
Let's get down to it: From elbows-on-the-table to worth-the-splurge meals, you won't regret spending a penny at these Des Moines gems. Many offering meals sourced by local purveyors (we are blessed with some of the richest soil in the country, after all) and each one only found in Iowa's capital, these eateries will delight you in new and exciting ways.
Best restaurants in Des Moines
Discover Time Out Market: the best of the city under one roof
Planning a trip to Des Moines?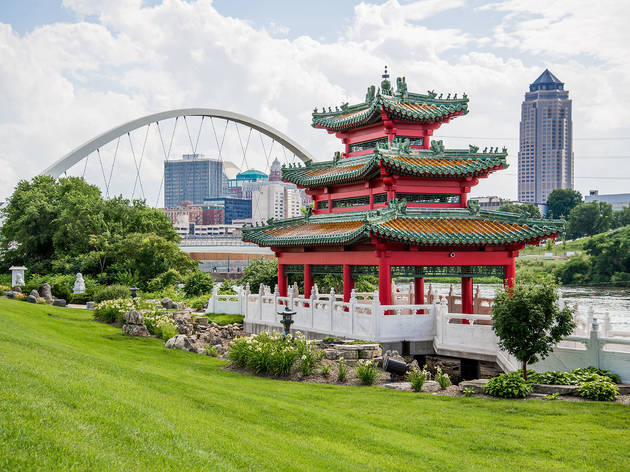 Home to one of the most bustling farmers' markets in the Midwest (with about 25,000 attendees each Saturday), a big chunk of delicious restaurants serving fried foods on a stick (and then some) and some truly beautiful hotels, Des Moines is an ideal place to take up residence in or visit.