The 10 best museums in Dublin
Explore the best museums in Dublin from somber Potato Famine exhibitions to a lesson on Irish whiskey—tastings included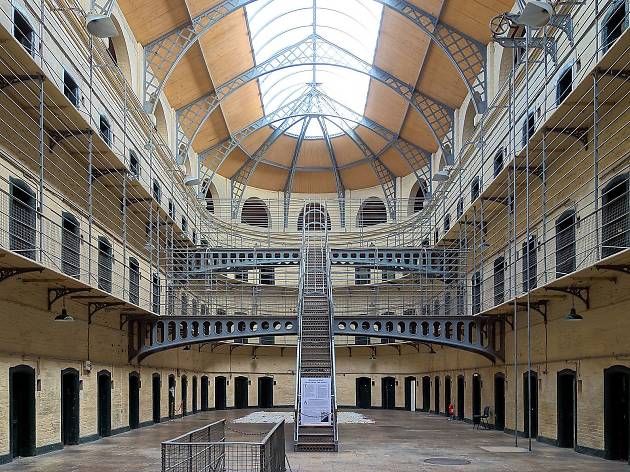 Dublin is as unique a large city as they come. With many famous Irish actors, poets and musicians (not to mention renowned attractions and things to do and and world-class restaurants), it's not difficult to see why Dublin has such an outstanding reputation for its artistic ventures—including some of the best museums in the world. We've narrowed down some of the very best the Fair City has to offer in the way of eclectic, traditional and simply-can't-miss museums.
Best museums in Dublin
What is it? Kilmainham Gaol is a fascinating former jail-turned-museum, and is yet another moving reminder of history and struggle of Ireland. Throughout its 300 years of existence, it held everyone from members of the Irish Republican movement to murderers and more.
Why go? Called by many a staunch symbol of Irish Nationalism, the Gaol now serves as an educational facility that gives tours of its hallowed cells, chapels, and grounds. This museum is incredibly special, as Kilmainham Gaol is a living monument: still standing as a constant reminder of Ireland's past.
2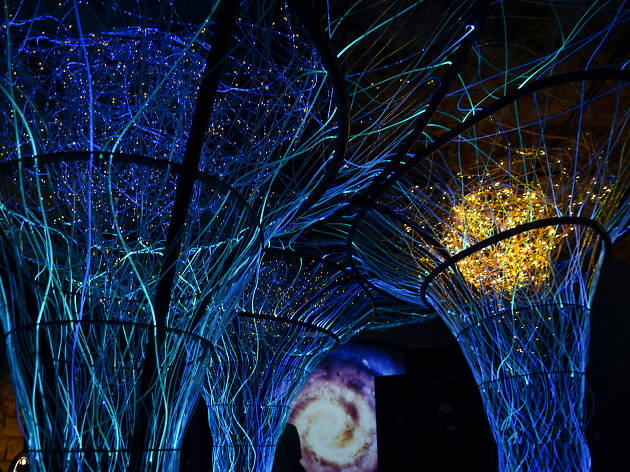 Photograph: Courtesy CC/Flickr/Ron Cogswell
EPIC The Irish Emigration Museum
What is it? The Irish Emigration Museum details the movement of millions of Irish people who left their homes in search of opportunity, family and a better life. The museum is an interactive and "fully immersive" museum experience, enabling it to captivate and educate in a way few others can.
Why go? Many, many people worldwide claim Irish ancestry—and they're likely not wrong. With over 10 million people leaving Ireland for other lands, it's no surprise they've left their mark on the world in a big way. The tagline of the museum says it perfectly: "10 million people, many destinations, one museum. Journey with them."
3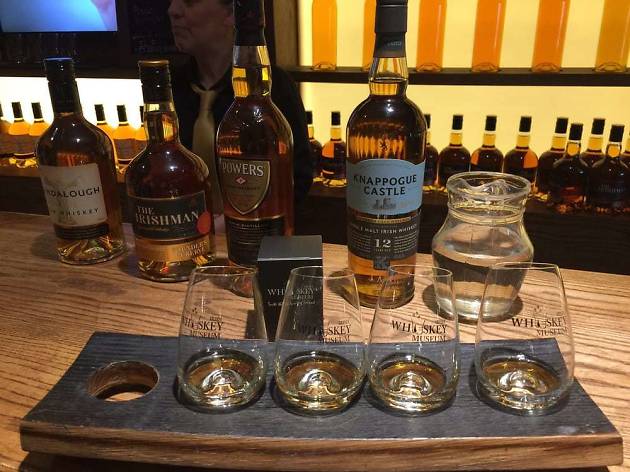 Photograph: Courtesy Yelp/Neil N.
What is it? On famed Grafton Street is the equally notorious Irish Whiskey Museum. Aptly named, the museum serves to highlight the past of the good stuff while educating on new brands and the future of Irish whiskey.
Why go? Whether you're a whiskey connoisseur or just love the culture of Dublin, this museum is ultra-modern and stands out among the crowd. There are distillery tours and brewery spots in abundance here, but the true magic of this museum is in the carefully crafted history and dramatic retelling of Ireland's long-standing relationship with the spirit.
What is it? This quirky museum is excellent for all ages. As entertaining as it is educational, the Little Museum is one of our favourites: the museum details the history of Ireland and Dublin and creates films, stories and more in the space.
Why go? The Little Museum is innovative, fresh and a welcomed departure from stuffy earphone environments. This museum feels very much alive with the heart of Irish culture, as it shifts exhibitions and focus to important moments and movements throughout Irish history. It's a truly splendid way to spend a Dublin afternoon, and is consistently talked about as a gem of the Fair City.
What is it? This intriguing burial ground claims to be "both the guardian and the storyteller" for 1.5 million people. The museum features an exhibition and walking tours that detail the lives of the many buried in this hallowed space.
Why go? Whether you're fascinated by the stories of those long lost or interested in researching genealogy here, Glasnevin is not just a morbid tourist stop. The gigantic space is the final resting ground for many who helped weave the beautiful and unique patchwork of Ireland today, and the walking tours are an insightful treat on a pleasant Dublin day.
6
Photograph: Courtesy Yelp/Izy J.
Dublinia: Experience Viking and Medieval Dublin
What is it? Dublinia is an interactive and fascinating "interactive" museum and tour. This blast from the past highlights the Ireland of long ago, focusing on the Viking and medieval history of the country.
Why go? Dublin is chock full of fascinating history: Why not make this fun and engaging tour part of your quest to learn how Ireland came to be home to such a strong people? Dublinia covers war, disease, crime and more.
7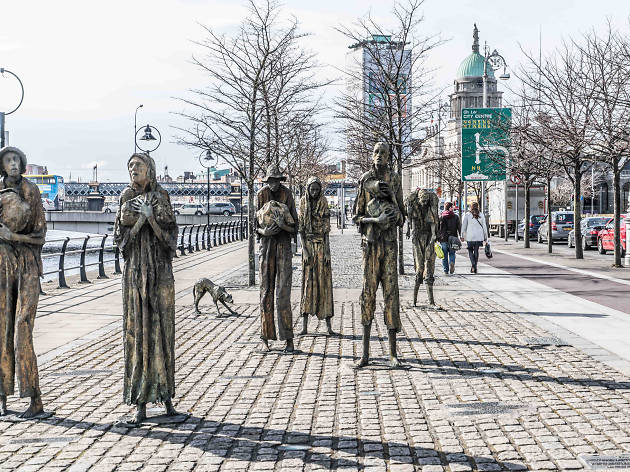 Photograph: Courtesy CC/Flickr/William Murphy
What is it? This somber exhibition is only available seasonally at St. Stephen's Green Shopping Centre, but is well worth the wait if you're in town at the right time. The exhibit details the plight of the Irish during the Potato Famine, also known as the Great Hunger.
Why go? If you're interested in the history, culture and resilient spirit of the Irish, this exhibit is a must-see. The exhibit delves into the starvation and struggle of millions of people during a decade-long famine that led to death and disease like Ireland had never seen. The exhibit is also a testament to the perseverance of the Irish culture.
8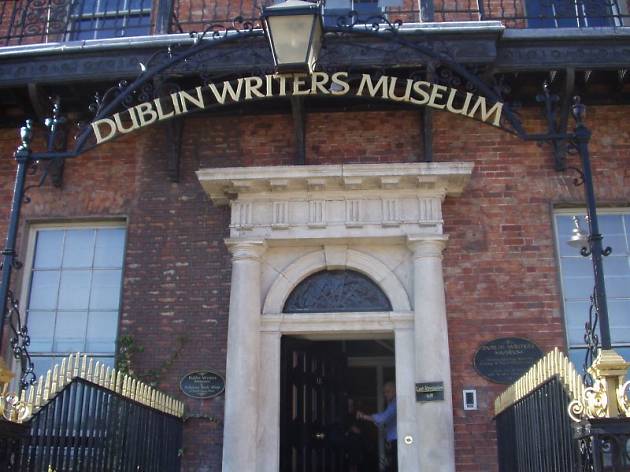 Photograph: Courtesy CC/Flickr/landhere
What is it? The Dublin Writers Museum pays tribute to some of the literary world's very best—illustrious authors and Nobel Prize Winners ranging from Swift to Sheridan, Shaw to Wilde, Yeats and Joyce to Beckett. This small but mighty museum packs a poetic punch.
Why go? Exhibits at the Writers Museum change frequently and feature lunchtime theatre and readings. In typically hospitable Irish fashion, it's a cozy space. Dublin and Ireland alike have an immensely artistic and literary heritage, which is evident when visiting this museum.
What is it? The largest sporting organisation in Ireland, complete with a grand stadium and a wonderful museum detailing the importance of sports in Dublin and the nation as a whole.
Why go? Sports are a quintessential piece of culture for many nations and cities, and Dublin's GAA (Gaelic Athletic Association) Museum and the Croke Park Stadium exemplify this. The museum swells with the pride of being authentically Irish, educating on Gaelic sports like the national games of hurling and Gaelic football. It makes even the non-Irish feel a sense of camaraderie and hope for the future of Gaelic sports.
10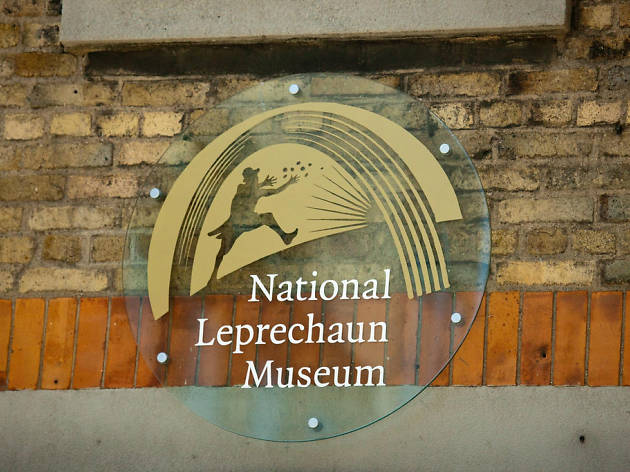 Photograph: Courtesy CC/Flickr/William Murphy
National Leprechaun Museum
What is it? The National Leprechaun Museum is the best spot on the list for the younger crowd, or for those with an interest in the curious origins of Ireland's unintended mascot. The museum is a fun, light-hearted spot to hear about the fame and folklore of fairies, leprechauns and other fantastical creatures.
Why go? If you're interested in folklore or have children along for the trip, this is a great spot. Not as educational as it is entertaining, the museum has fun photo opportunities and sensory experiences to make all visitors feel like kids again.
More sights to see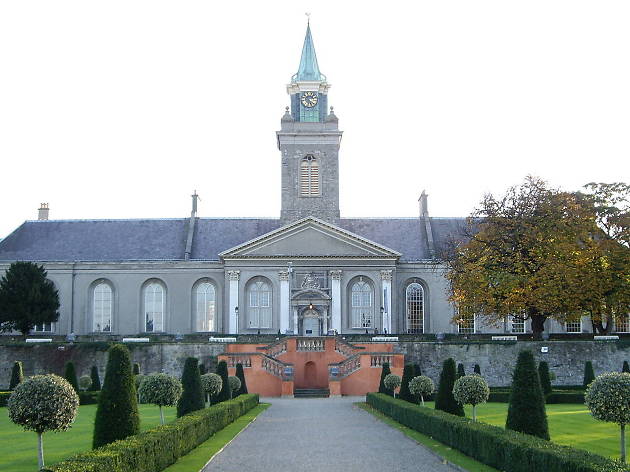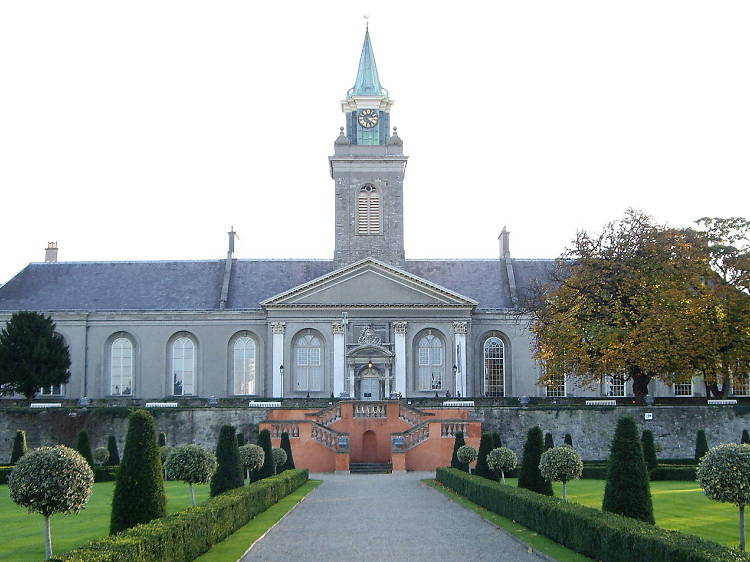 Its eventful history and creative spirit means Dublin has no shortage of compelling museums, parks, statues, points of interest and unique things to do.