Restaurants
Your guide to Dublin's best restaurants, with reviews and editors' picks
The 15 best restaurants in Dublin
There was a time when the dining scene in Dublin was far from renowned. But those days are well and truly gone—nowadays, there's a seemingly endless array of inventive eateries spanning all tastes (and budgets). Dublin was hit hard by the recession, but the tough years have trimmed away the pointlessly showy restaurants and bars and spurred a legion of cool neighbourhood joints. There's also been a shift out of the city centre; some of the best restaurants in Dublin are now in the outlying districts, as opposed to attraction-adjacent. But, like the top things to do in Dublin, the sheer number of restaurants means the choice can be overwhelming. We've narrowed down some of the best places to eat, whether you want to push the boat out with a Michelin star or simply enjoy a killer burger on a budget.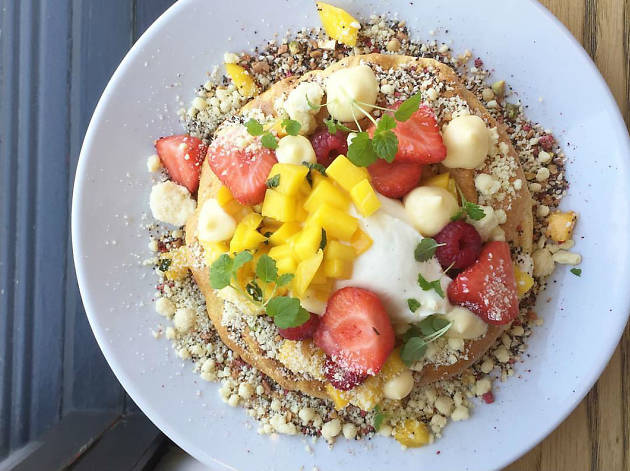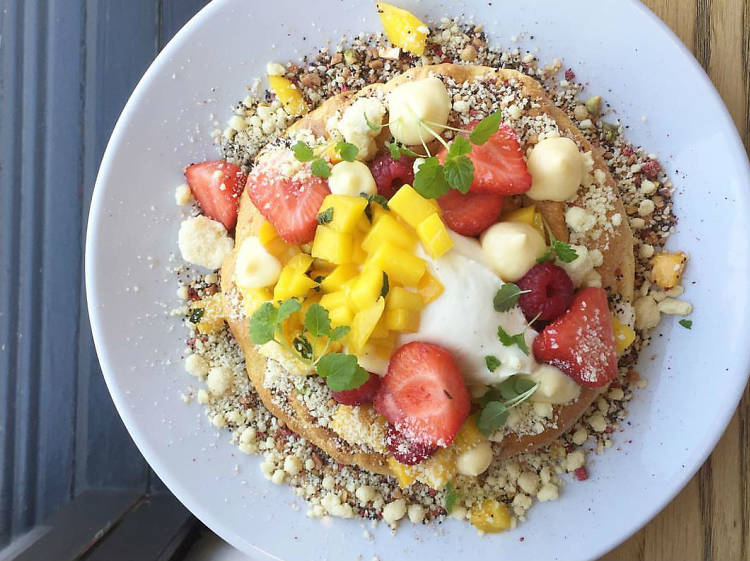 The 13 best places to eat brunch in Dublin
If brunch began life as the kind of fanciful thing that your distant great aunt would do as a pleasant way to spend her early afternoon, the world has now cottoned on to the brilliance of the week's most laid-back of dining experiences. Across Dublin's rich and varied culinary scene, the Irish capital has fully indulged in the potential of our favourite modern food craze, too—especially after a night out at Dublin's pubs or to fuel up before sightseeing at the city's top attractions and museums. From cosy cafés to some of the city's most high-end restaurants, everyone's going bonkers for brunch—here are 13 of the best places to get in on the action.