Things to Do
Your essential guide to the very best things to do around Dublin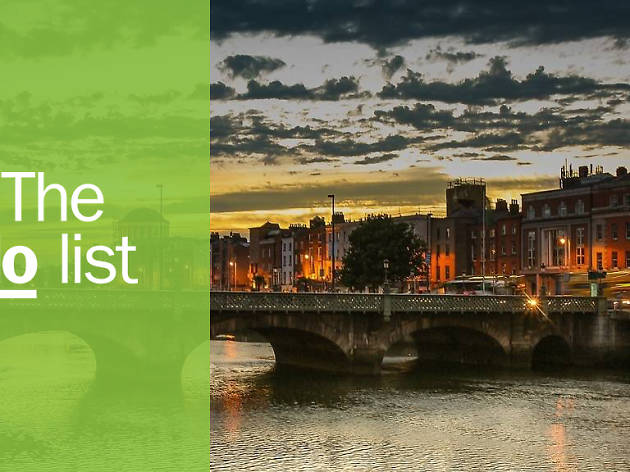 The 21 best things to do in Dublin
Dublin is on the small side compared to some other capital cities, but it still packs a punch.  Its history spans Vikings, rebellion, civil war and plenty more besides. A city of many stories, Ireland's capital city also boasts a strong literary heritage, thanks to writers such as James Joyce, Oscar Wilde and Bram Stoker. Known as Baile Átha Cliath ("town of the hurdled ford" in the Irish language, Dublin has a lot to offer; aside from its urban attractions, one of the city's biggest selling points is its proximity to nature, with mountains on one side, and sea on the other. Sandwiched in between is a lively, dynamic city brimming with history, culture, great restaurants and enough to do whether you're visiting for 48 hours or two weeks. Done something on this list and loved it? Share it with the hashtag #TimeOutDoList and tag @TimeOutEverywhere. Find out more about how Time Out selects the very best things to do all over the world.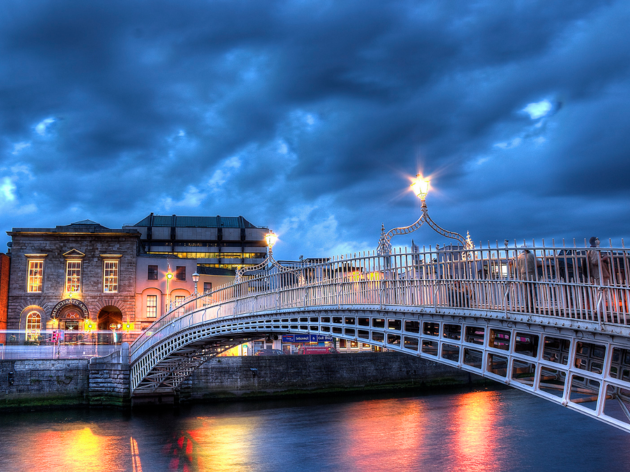 The 12 best free things to do in Dublin
Ireland's capital is small but mighty, offering visitors a vibrant experience enjoyed best with a creamy pint of Guinness. (You'll be spoilt for choice, as Dublin has over 1,000 bars and pubs.) Fortunately, locals are welcoming, witty, and eager to share some craic. Don't confuse it for a hedonistic hangout, though. A UNESCO City of Literature and the former second city of the British Empire, cosmopolitan culture abounds. In addition to elegant Georgian architecture, the liberal metropolis is home to literary legends, innovative restaurants, and world-class museums. Though not exactly a budget destination, there are plenty of things to do in Dublin that won't cost a dime—from exploring medieval castles to sampling Celtic music. And thanks to subsidized national museums and plenty of historic green space, travelers at every price point can get a true taste of the city.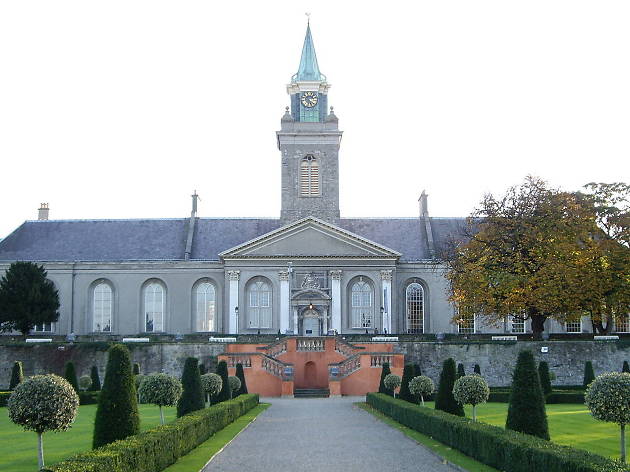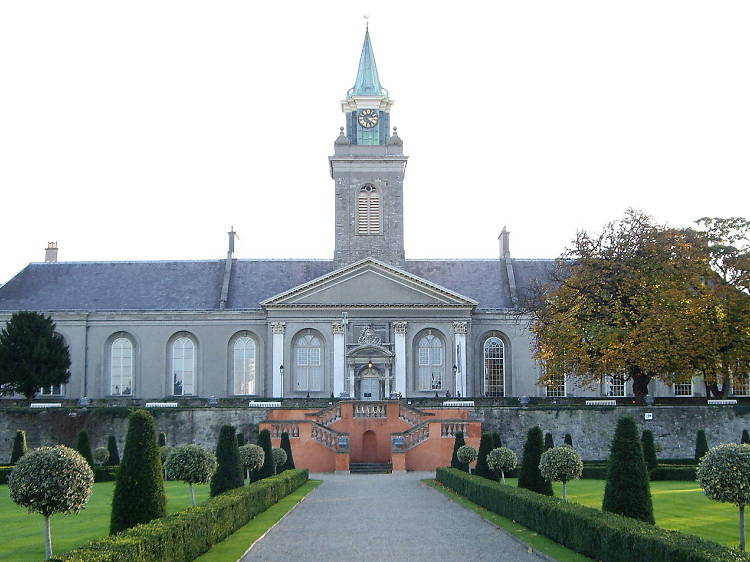 The 12 best attractions in Dublin
Its eventful history and creative spirit means Dublin has no shortage of compelling museums, parks, statues, points of interest and unique things to do. The most worthwhile attractions are those that dive into Dublin's sometimes dark history—like Kilmainham Gaol, the Famine Memorial and Glasnevin Cemetery—or those that mark Ireland's cultural significance, like the Irish Museum of Modern Art and the Oscar Wilde Memorial Sculpture. And needless to say, those fond of a tipple will be able to pay homage in the home of Guinness and whiskey: from factory tours to historic bars and pubs. When it comes to the real must-sees in Dublin, here's our pick of the bunch.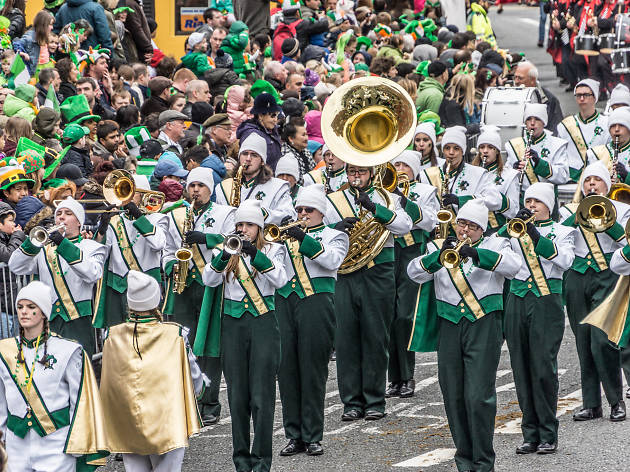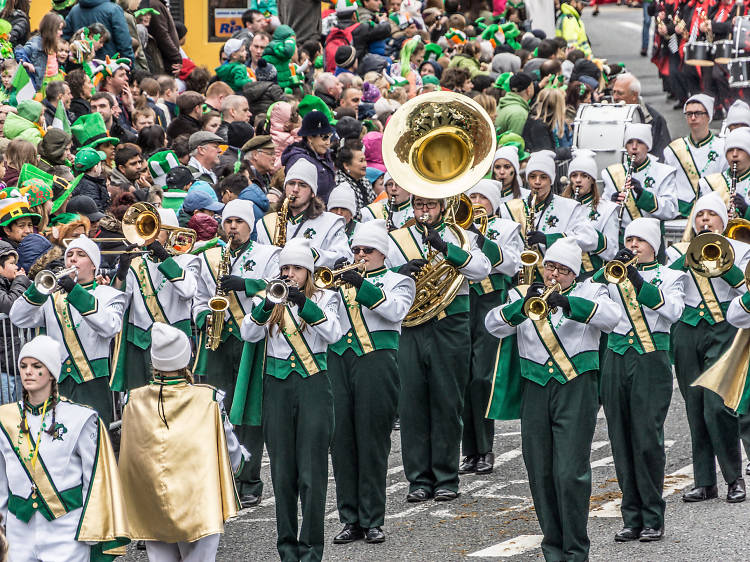 The 12 best events in Dublin
In Dublin, you don't need luck on your side to find plenty of entertainment to indulge in—this city is a growing epicentre of food, drink and arts festivals, cultural street markets and diverse music performances. The Irish capital touts a restaurant scene that keeps up with its celebrated drinking reputation, a literary history that comes to life as you walk the same, attraction-filled cobbled alleys as James Joyce, and jig-worthy sounds that will bring you to your feet in storied bars and pubs. With a growing list of festivals and events, everyone from Guinness-thirsty foodies to regional music appreciators—plus those with a penchant for the written word and the arts—will find something to engage their interest for every season. Here are the very best events happening right now in Dublin.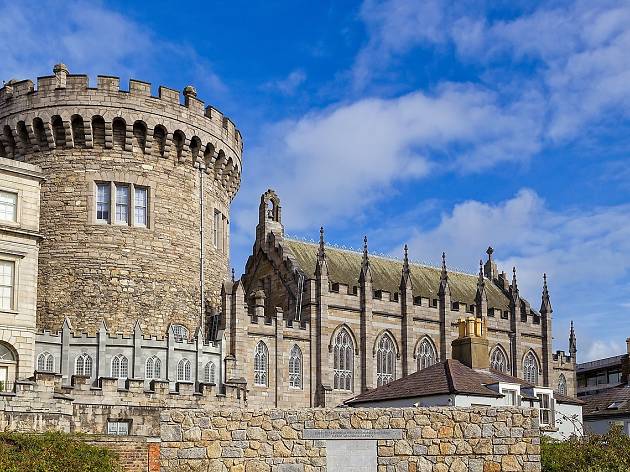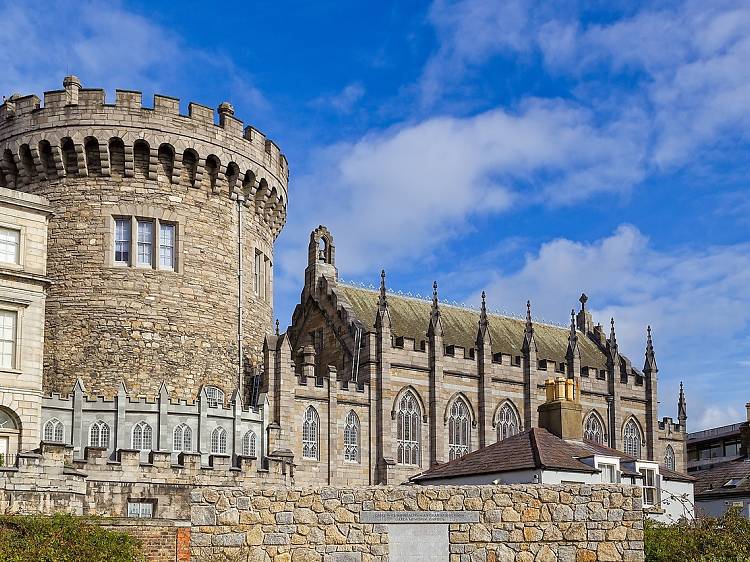 How to spend 48 hours in Dublin
Built up along the banks of the River Liffey, Dublin has a rich cultural heritage that spans millennia. Ireland's largest city and also its capital, you'll find it buzzing year-round with locals and tourists alike. From its cobbled streets and cozy bars to its theatre and street performances, to its castles, gardens, and breweries, a weekend in Dublin is the perfect amount of time to explore some of the city's top highlights and to get a sense of her charm. This itinerary includes visits to some of the city's best restaurants and top attractions, as well as a few hidden gems. So enjoy your weekend, and as they say in Ireland, "enjoy the craic," especially so in Dublin!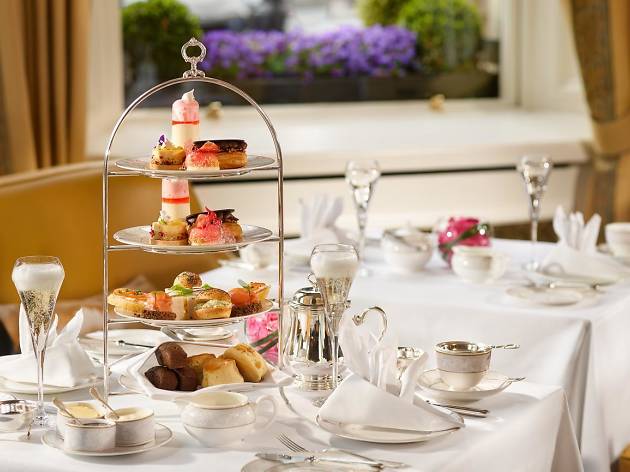 The 12 best places for afternoon tea in Dublin
Historically, Dublin doesn't always buy into British traditions, so when it adopts a fabulous idea like afternoon tea, it does so with a definite Irish stamp. From incorporating quality domestic ingredients – like St Tola goat cheese and Glenilen clotted cream – to emphasising the social buzz of this feast of a 'linner', don't expect things to stay olde worlde. With this freer rein, the city's coolest bar and restaurant hotspots have joined in with upscale hotels to offer their version of afternoon tea. The result? Visitors will quickly find there's loads more to Dublin than Barry's Tea. So go on, go on, go on, go on…