Düsseldorf tours
Stuck for fun things to do in this Rhineland city? Take a look through our list of tours and activities.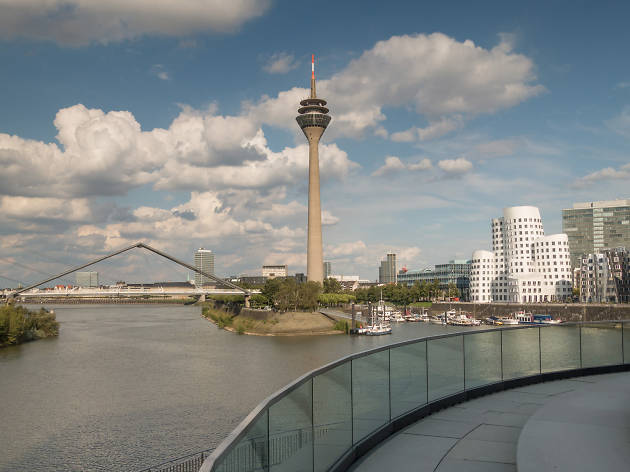 Hipsters head to Berlin, stag parties make for Hamburg, but if you fancy checking out one of Germany's undersung cities, then check out Düsseldorf. The capital of North Rhine-Westphalia is filled with pretty architecture and a pulsing cultural scene, not to mention a tonne of great restaurants and bars. If you fancy doing some exploring, we suggest you take a look at our list of tours.
Still haven't found what you're looking for?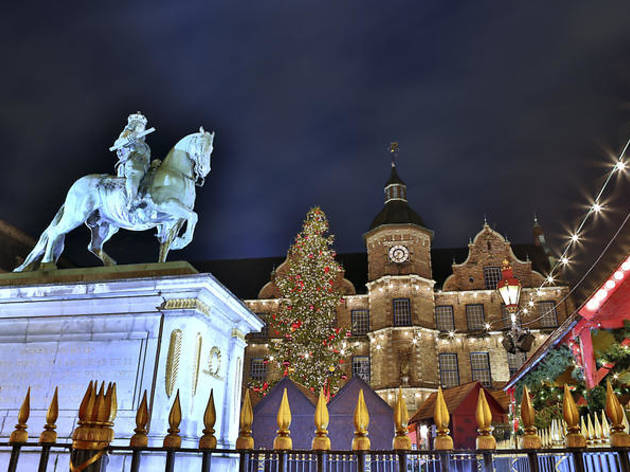 More bookable Düsseldorf tours and activities
Make the most of Düsseldorf by booking one of these activities or tours.
Read more