The best restaurants in Düsseldorf
Düsseldorf is an underrated culinary gem, known amongst those who love it for its creativity and eclecticism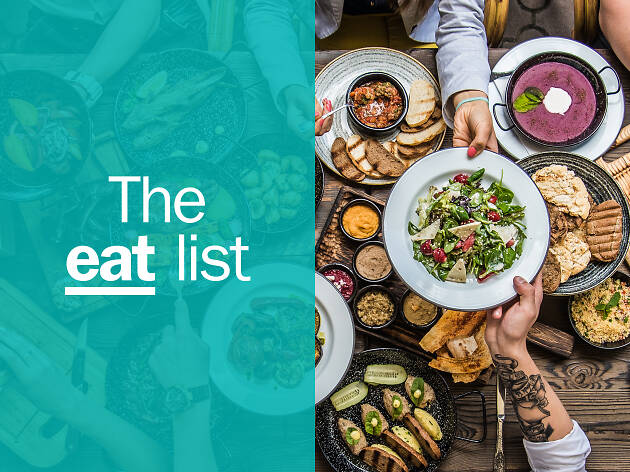 Though often overlooked in favour of bigger, splashier German cities like Berlin or Cologne, Düsseldorf is an underrated gem. The city sits in the heart of Germany's Rhineland, a region known for the openness of the people and its infamous Carnival, a whole 'fifth season' of debaucherous partying from November to February. And while the city is wealthy thanks to the long presence of big industry, Düsseldorf offers a host of great fine dining options – you won't find any pretension here. People are just as comfortable having a pint of Altbier in a brewery as they are enjoying a meal over a white tablecloth.
The city is also a home away from home for many business-travelers-turned expats from across Europe and houses Europe's third-largest Japanese community. Its culinary scene definitely reflects this diversity, so whether you're looking for a hearty bowl of ramen or a traditional Rhineland dish like blutwurst (blood sausage), this selection of the best restaurants in Düsseldorf will have something for everyone.
Düsseldorf's best restaurants
Discover Time Out Market: the best of the city under one roof
Feeling thirsty?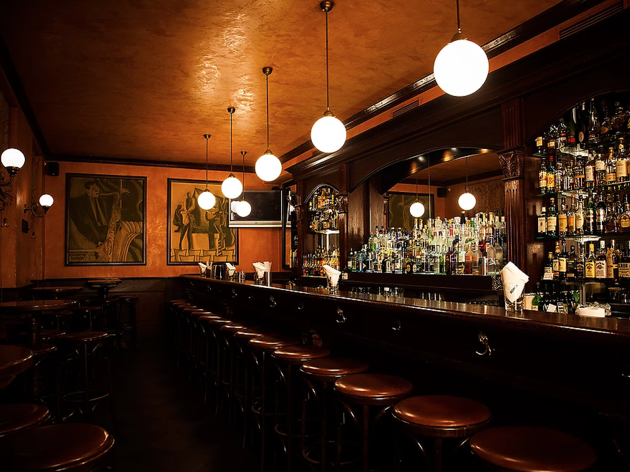 Between imbibing heavily in the regional beverage of choice, and the insane per-capita cocktail prowess of Düsseldorf bartenders, Düsseldorf is so much more than a community centered around requisite industry happy hours. The city's nightlife is vibrant, comes with a strong beat, is open to newcomers, and is all the more fun for being a bit unexpected.