Your ultimate guide to Berlin
Restaurants and bars, museums and galleries, clubs and music, shops and more...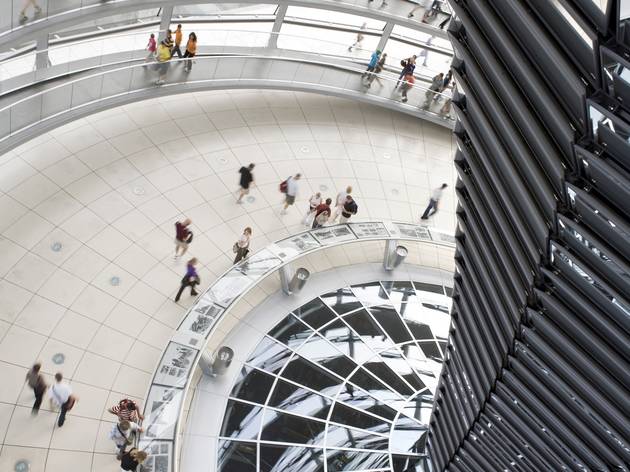 Berlin's best sights and attractions
Get to grips with the Reichstag, Fernsehturm and more of the German capital's most iconic (and camera-friendly) monuments
Read more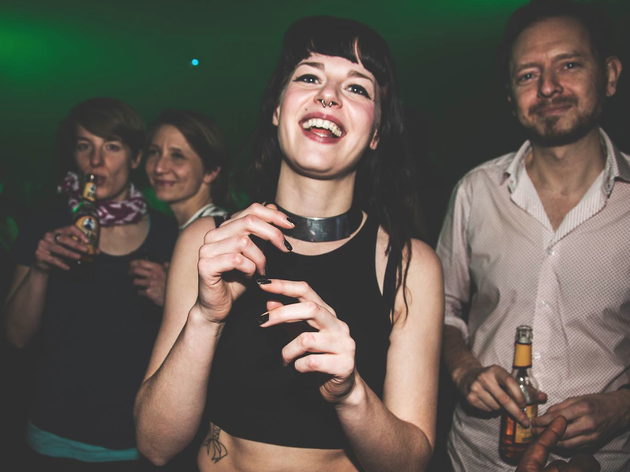 The 10 best Berlin club nights
Party your way around Berlin at the city's destination parties
Read more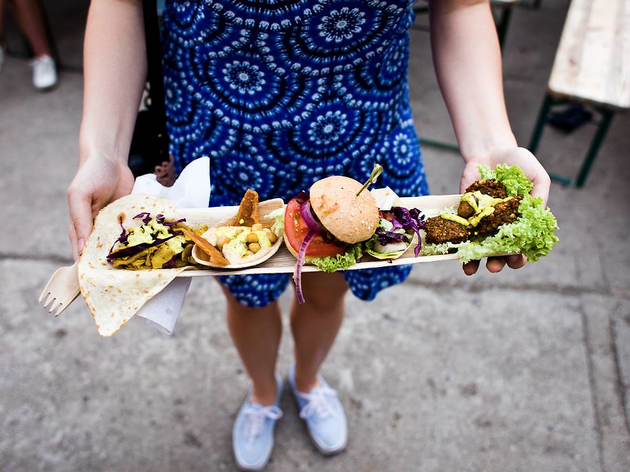 Street eats
Stretch waistbands at the ready: our guide to Berlin's best street food stalls, markets and pop-ups
Read more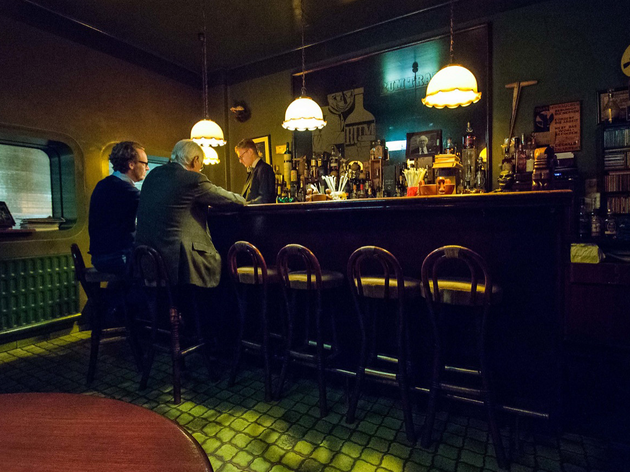 The 30 best bars and pubs in Berlin
Quench your thirst at one of these fine watering holes
Read more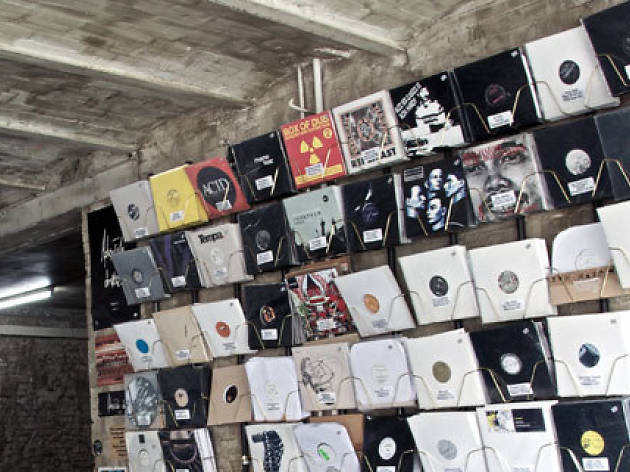 The best shopping in Berlin
Or where to shop yourself silly, Berlin style
Read more
Cultural highlights in Berlin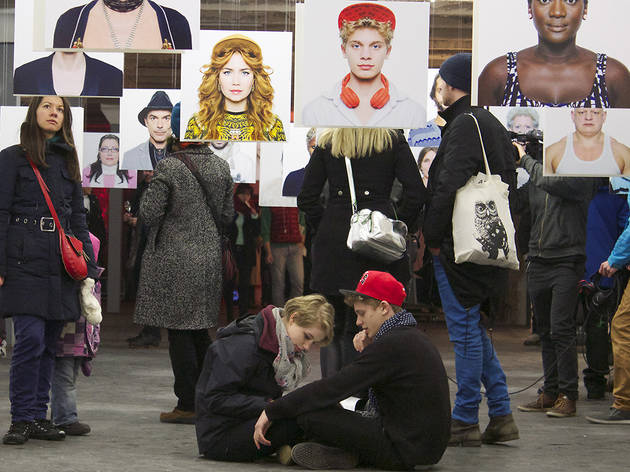 The best Berlin art galleries
You can't fling a currywurst without hitting an art gallery in Berlin – here's our round-up of the city's best places to indulge your inner culture vulture
Read more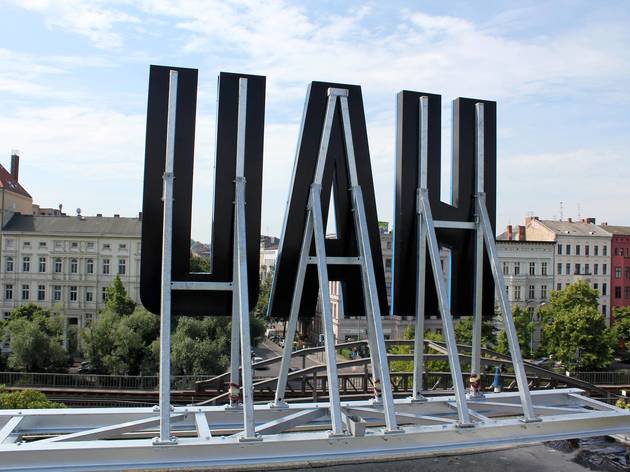 HAU
An excellent example of the way Germany deals with bridging the gap between state-subsidized high culture and its underground performance scene. Hebbel am Ufer is actually a fusion of three different theatres in Kreuzberg, providing a space for younger, more experimental work ranging from drama, music, dance, talks and a strong cultural outreach programme. It provides facilities of international standards to travelling artists who in other cities might otherwise have to make do in low budget surroundings, and is testament to Germany's extremely generous dedication to arts funding at all levels. Popular global projects like the Complaints Choir, which brings together a city's local residents to vocalize their irks, find their home here, as well as concerts by indie tastemakers like Destroyer and Zola Jesus. Other locations: HAU1, Stresemannstrasse 29; HAU3, Tempelhofer Ufer 10.
Read more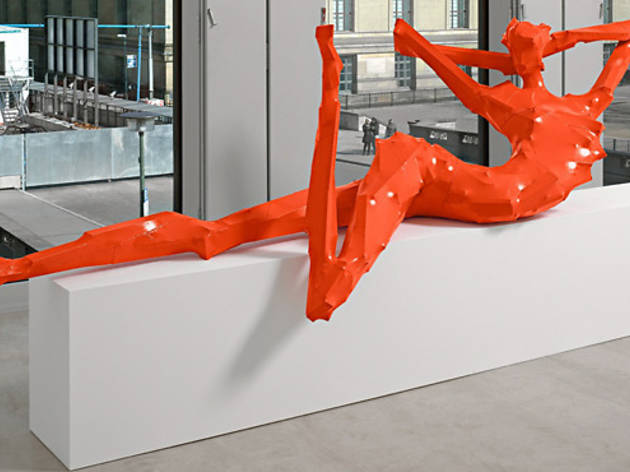 Contemporary Fine Arts
One of Berlin's best-known spaces, Contemporary Fine Arts has been presenting idiosyncratic art from around the world since 1992. Run by Bruno Brunnet, Nicole Hackert and Philipp Haverkampf, CFA's programme blends the outré and fresh with eminences, in their light, airy Chipperfield-designed building near Museum Island. The diversity of the roster means that at any one time, you are likely to see works by anyone from Berlin's infamous Jonathan Meese to Georg Baselitz, Marc Brandenburg, the late Norbert Schwontowski, Gert and Uwe Tobias, Daniel Richter and Katja Strunz to Brit stars such as Sarah Lucas, Peter Doig and Chris Ofili.
Read more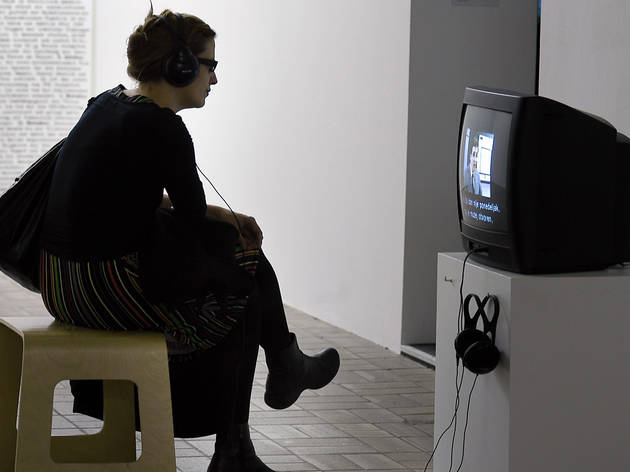 KW Institute for Contemporary Art
Housed in a former margarine factory and sporting a social event-friendly courtyard designed by Dan Graham, Kunst Werke has been a major non-profit showcase since the early 1990s. Recently, the institution embarked upon a new phase in its 20-odd year history with a new Chief Curator Ellen Blumenstein, who took over in 2012. Incidentally Blumenstein, along with Klaus Biesenbach, was one of the curators behind KW's controversial 'Regarding Terror: RAF Exhibition' in 1995, which caused such a public stink with its references to the 1970s German terrorist group that government funding was withdrawn. Today, Blumenstein promises more emollient, audience-friendly programmes, insisting that the institution move back from the realms of the (occasionally) utterly esoteric and baffling and return to engaging with the public. Always a lightning rod for the local art scene, the new, open approach sees KW engaging with other galleries and organized projects around town, from the recent 'Berlin Art Week' initiative, which saw the space co-host the multi-part 'About Painting' exhibition to hosting the annual and cheerfully never-less-than-controversial Berlin Biennale. A lively programme of exhibitions, film screenings, talks and presentations means that twenty years on, KW remains implacably at the heart of Berlin's cultural agenda. The proximity to the Jüdischen Mädchenschule across the street has of late become another reason for making at least one trip to Auguststrasse absolutely essen
Read more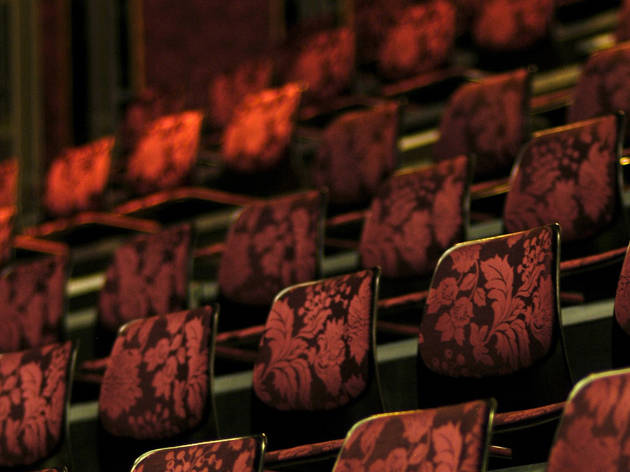 Admiralspalast
One of the only original Weimar revue theatres left in Berlin, Admiralspalast was home to the GDR Berlin State Opera during the post-war years. It was also popular with the Nazi government during WWII, it attempted to set the record straight in 2009 by becoming the first venue in Germany to stage Mel Brook's Nazi-lampooning 'The Producers'. After being threatened with demolition in the late 1990s, it was restored and reopened in 2006 and when it isn't hosting theatre or cabaret, the Admiralspalst has sell-out gigs by the likes of PJ Harvey and James Blake. You'll find it right next to Friedrichstrasse station, the classy-but-cool venue of choice for big names who want to keep an atmospheric vibe and good acoustic.
Read more
FIND MORE ART AND CULTURE in Berlin
Berlin bars and nightlife