The best time to visit Düsseldorf
Whether you're after sunny outdoor festivals or wintery Christmas markets, here's a taste of Düsseldorf year-round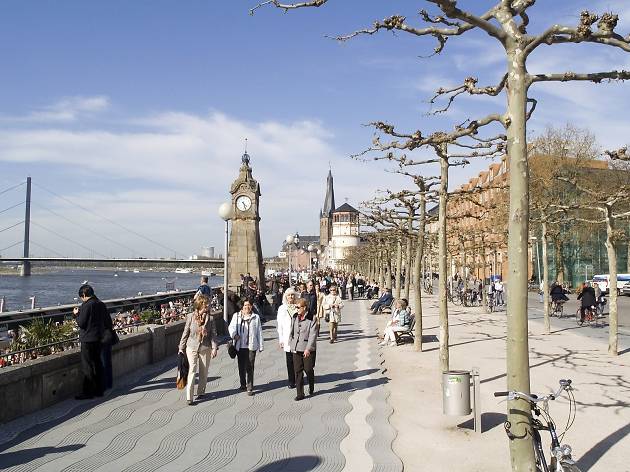 People from all over the world come to Düsseldorf for the atmospheric Christmas markets and Carnival celebrations in winter. Though to get a real feel for the city and its residents, a visit in spring is ideal—especially if you can time your trip with the annual Japan Day festival, a cultural highlight in the region. Summertime has a slowed-down vibe as many leave for the beach and you can feel like you have the city all to yourself—until you head to one of the many outdoor concerts or nearby festivals, where crowds congregate. Fall kicks off with Chinafest in mid-September and as the days get shorter and streets darker, residents tend to huddle inside more; as a result, there are more concerts, book readings and theater evenings than at other times of the year, which makes fall the perfect time to explore the city's cultural options.
When to visit Düsseldorf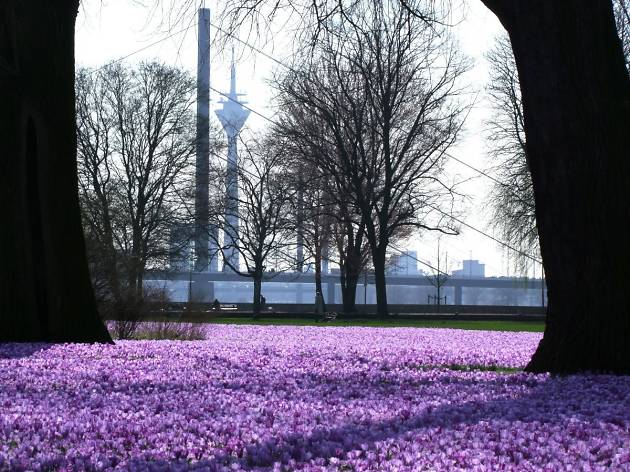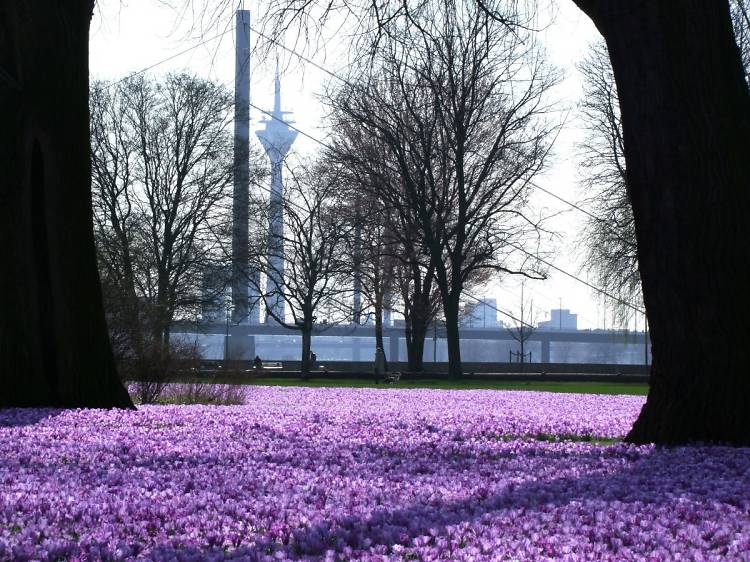 It's rare to have a freeze in Düsseldorf after the spring equinox, making springtime a great time to visit. By Easter—a holiday which extends from Friday to Monday in the Catholic capital city—the crocuses, tulips and narcissus are in full bloom, making the city's parks and gardens (like the one at Benrath Castle) beautiful places to stroll. As nature comes back to life, so do the city residents, many of whom gear up their training for the marathon held at the end of April. May is jam-packed with holiday weekends (there are four: May 1 is May Day; the others align their dates to Easter so vary each year, but watch out for Pentecost Monday, Ascension and Corpus Christi as shops will be closed). One of the last weekends in May is the highlight of the year: Japan Day. Celebrating the local Japanese community, the city turns into a giant street party, which ends with a fantastic firework display over the Rhine.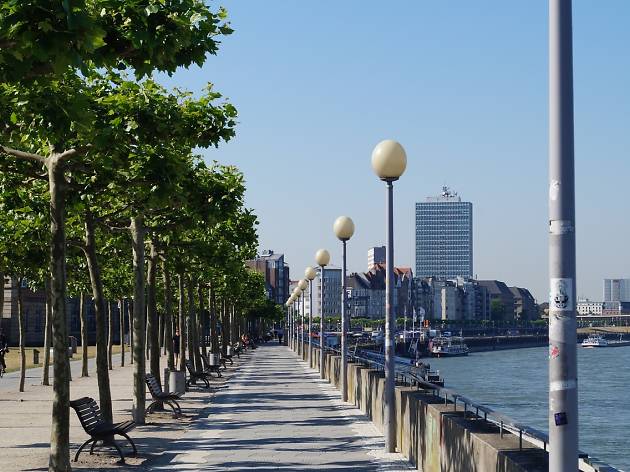 When the mercury rises, Germans like to let it all hang out, in the best possible way. Every inch of sidewalk seems to be taken over by cafes. College students meet in the public parks for a bit of barbecue and beer. Pubs overflow onto sidewalks and outdoor concerts and movie screenings are a common occurrence. Sunday mornings are an especial treat, thanks to the weekly Hofgarten concerts held near Benrath Castle. At the same time, schools close for most of July and August so there are fewer children and fewer residents crowding the streets. Although some local mom-and-pop shops will close for a week or two, for most it's business as usual. When the sun is shining, summer really does feel like the best time to visit Düsseldorf, almost as if you have it all to yourself, especially on hot days. Though without central air conditioning in most places—including in many trams and buses—heat waves here are not for the faint of heart.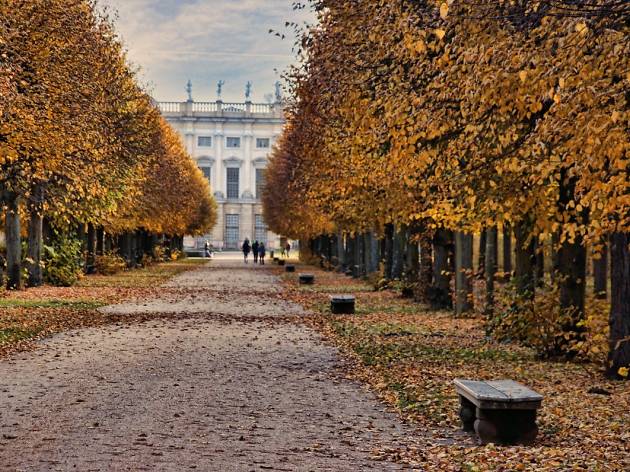 After school is in session in September, the local theaters, museums and symphonies pack up their playbills. It can feel as though there is some amazing happening every night of the week in the fall—a distraction from the often-dismal weather. Although one can never predict the forecast, as the days get shorter it can feel as though the gray and rain will never end. Perfect weather for staying inside and touring the city's museums and galleries. One highlight of the season comes in mid-September with the city's Chinafest, during which a stage is set up at the Marktplatz to showcase talents in Chinese arts and culture.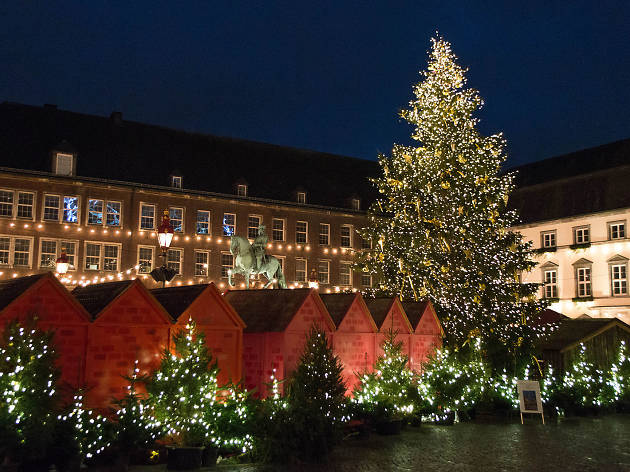 Photograph: Courtesy CC/Wikimedia Commons/supercaarwar
Top on most people's lists for a German visit are the Christmas markets—those outdoor stalls selling mulled wine and wooden trinkets sprinkle a bit of Christmas spirit on everyone—which carries out into the shops and restaurants of the city. Forget the grouchy trips to shopping malls; from the end of November through Christmas Eve, people are out and about and in a fabulous mood from all that gingerbread and bratwurst. Just be sure to dress for the weather. Winter on the Rhine can be quite cold and wet and often without any snow. The Christmas hangover is a real thing, with few events planned in January. Fun makes a brief return to the city for a long weekend in February or early March, when Carnival kicks off three days of debauchery; it's an event that everyone should experience once in their life.