Düsseldorf tours
Stuck for fun things to do in this Rhineland city? Take a look through our guide to tours and activities in Düsseldorf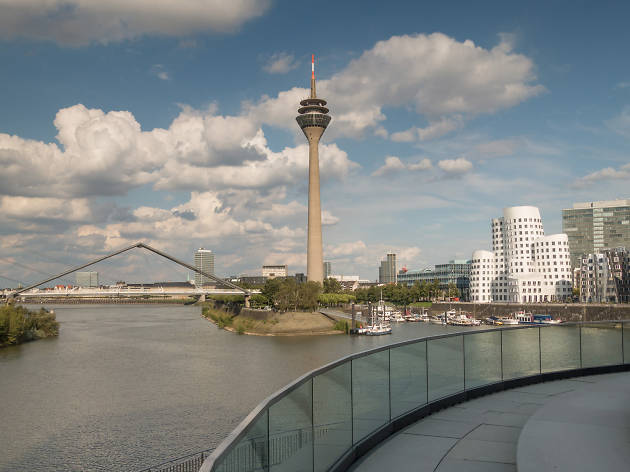 Hipsters head to Berlin and stag parties make for Hamburg, but if you fancy seeing one of Germany's undersung cities, then check out Düsseldorf. The capital of North Rhine-Westphalia is filled with pretty architecture and a pulsing cultural scene, not to mention a ton of great restaurants and bars. So get out there and start exploring with these great Düsseldorf tours.
RECOMMENDED: 20 best things to do in Düsseldorf.
Great tours in Düsseldorf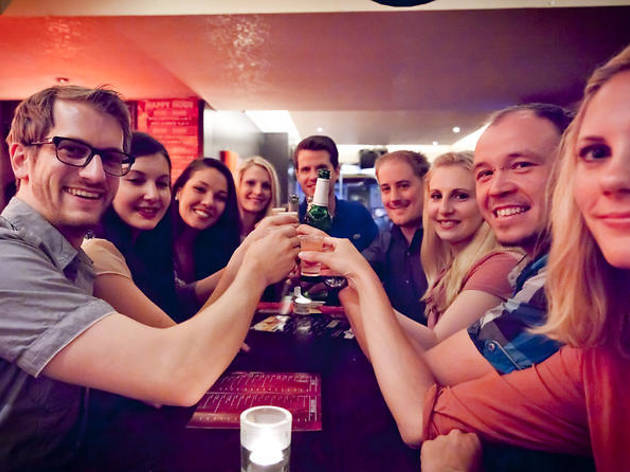 Spend a boozy four hours trawling Düsseldorf's best bars on this liquid tour. Get free entry and a free shot at each joint and truly get to know the city like a local. And don't forget to sample the fine German beers while you're at it. Prost!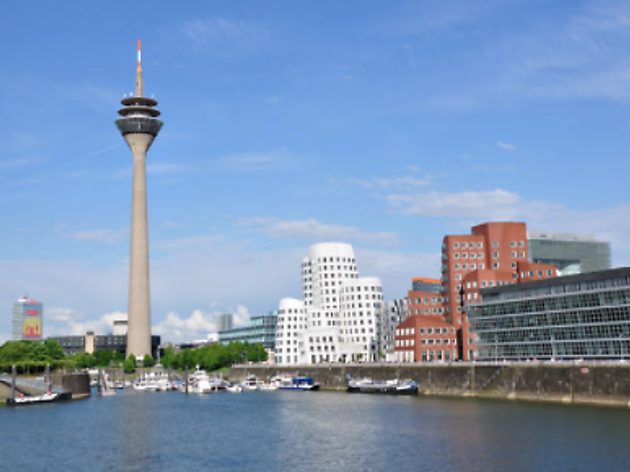 Panoramic sightseeing cruise
If you want to enjoy the views from Düsseldorf's spectacular river, then this one-hour cruise aboard the MS Warsteiner is for you. You'll pass many of the city's top landmarks, while listening to a guide's commentary on its long history.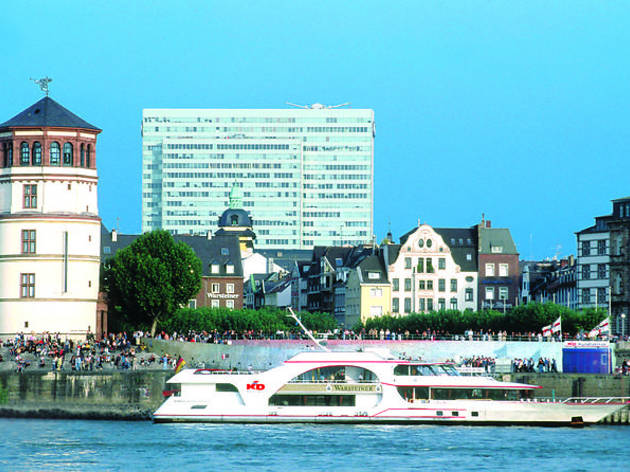 Hop-on, hop-off bus tour and Rhine river sightseeing cruise
A great way to see the city at your own pace, this deal lets you hop on and off sightseeing buses for 48 hours. It also includes a one-hour boat cruise along the Rhine, during which you'll see picturesque views of the Old Town and Media Harbour.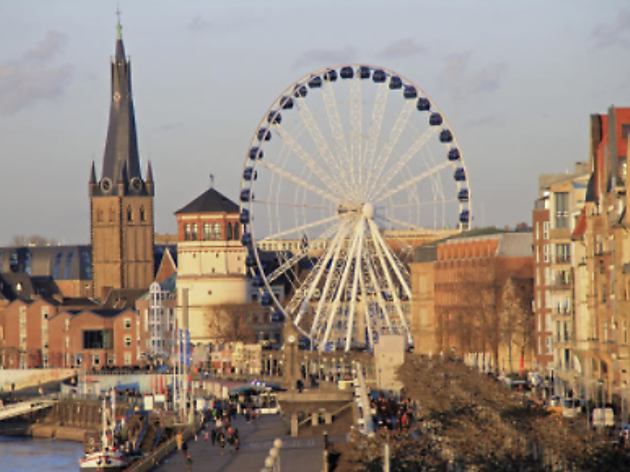 Private Düsseldorf highlights tour
A tour with a bit of exclusivity, this one. A driver/guide will collect you from your hotel, before you set out on a two-hour tour through the streets of the city, stopping by sights including the Old Town, the famous street Königsallee and the Rheinturn TV Tower.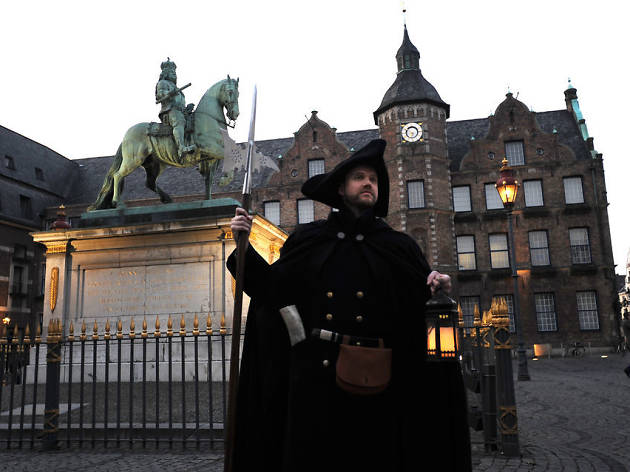 Tour Düsseldorf with a night watchman
Set off after dark to see Düsseldorf's Old Town in all its glittering glory. Your knowledgable guide will lead the way with a glowing lantern, horn and halberd, passing major landmarks and attractions along the way and sharing the history behind them. The group meets on Ratinger Straße at the corner of Mühlengasse.
Still haven't found what you're looking for?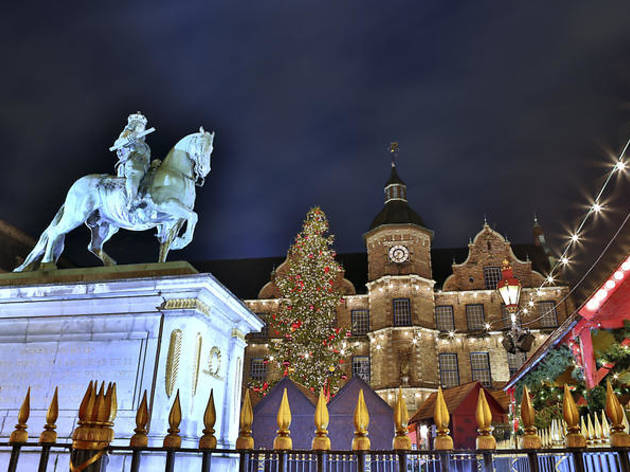 More bookable Düsseldorf tours and activities
Make the most of Düsseldorf by booking one of these activities or tours.