The best new movies on Netflix
Stream your socks off with our pick of the best new movies available to stream in the UK right now
Spent too much time in restaurants recently? Need a break from the pub? You might be due a few evenings on the sofa, then. For those with Netflix, here are the best movies available to stream right now, including some of 2016's best films, a handful of top-notch comedies and James Franco stuck in a hole...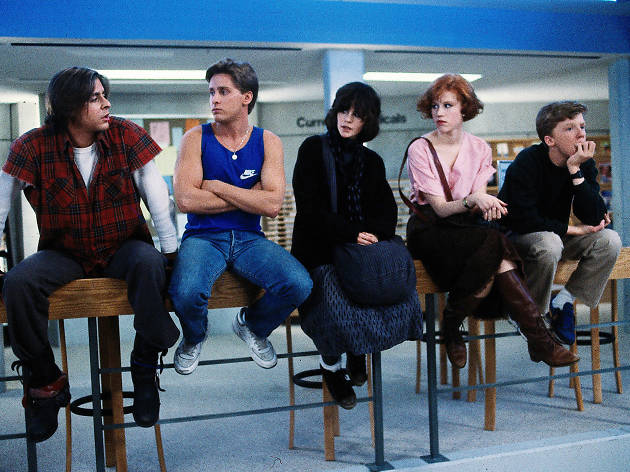 It's the '80s-est '80s movie of them all, the tale of five mismatched students – the athlete, the brain, the basketcase, the princess and the criminal – shoved together for Saturday detention, and learning more about love, life, each other and themselves than they would in a year of high school. Gloriously, unashamedly, cheesily emotional, it's still an absolute joy.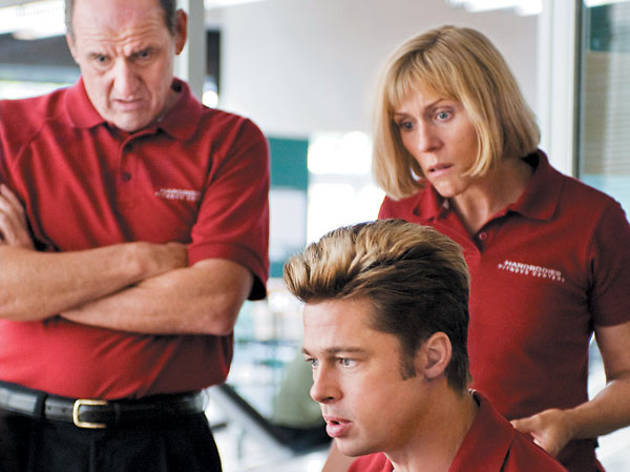 Indie-crossover darlings the Coen brothers have concocted another of their Hawkesian screwball quickies in which an ensemble of beautiful A-listers such as Brad Pitt, George Clooney and Tilda Swinton merrily play the fool.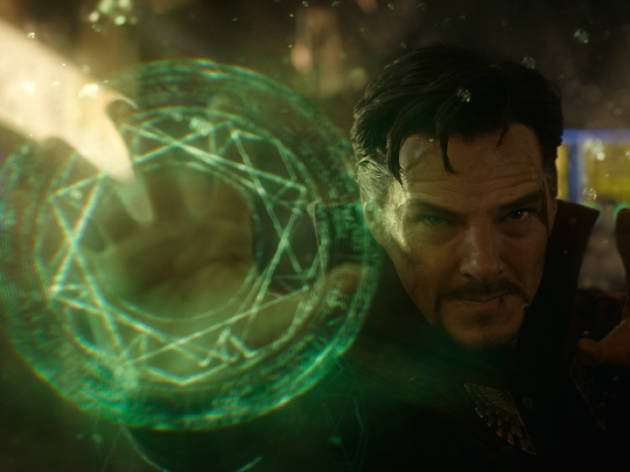 Film, Action and adventure
The Marvel-verse has never shied away from a bit of groovy psychedelia, but with 'Doctor Strange' the franchise went full-on down-the-rabbit-hole. Director Scott Derrickson delivers the wildest superhero movie yet, while Benedict Cumberbatch is rather good as the egotistical Dr Stephen Strange.
Based loosely on Gus Hasford's Vietnam War memoir 'The Short-Timers', Stanley Kubrick's penultimate film is an anti-war classic that boasts stone-cold soundtrack picks (The Trashmen, Nancy Sinatra), and seriously quotable dialogue ('You talk the talk. Do you walk the walk?'). But amid the gunfire and Marine Corps riffing, it's also supercharged with big ideas about the dehumanising nature of war and the fragility of the human psyche.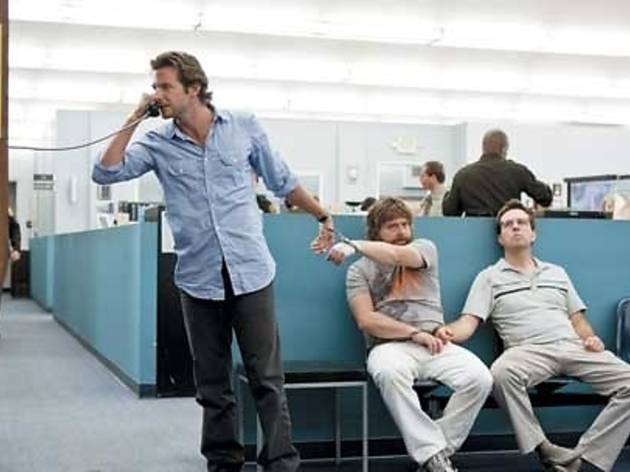 One of the best films about the bizarre consequences of drinking too much tequila, 'The Hangover' is the sort of comedy that might not push any boundaries but also doesn't have to. It's riotously fun, silly and makes for some pretty easy viewing.
Retired naturalist and writer Russell Core (Jeffrey Wright) gets more than he bargained when he's summoned to a remote Alaskan village to look for a pack of wolves that took a local woman's son in this Netflix Original from director Jeremy Saulnier.
In this Italo-American classic widowed Loretta (Cher), engaged to dull Johnny (Aiello), contacts his brother Ronny (Cage) to invite him to the wedding; they fall in love. Her father (Gardenia), too, is having an affair. Both adulterer and suitor seem driven to passion by depression, though Cage's hammy performance convinces less than Gardenia's glooming over his glasses. Cher is the real draw here, however, her performance naturalistic and gloriously blunt.
Dick Van Dyke stars in this classic movie musical from 1968 about an inventor and his magical car. There's adventure, mild peril, a mad grandpa, a man catching children and a flying car. Basically, this is perfect Sunday afternoon viewing.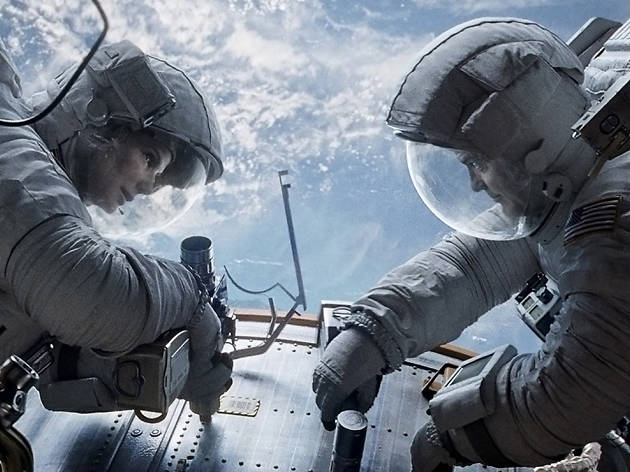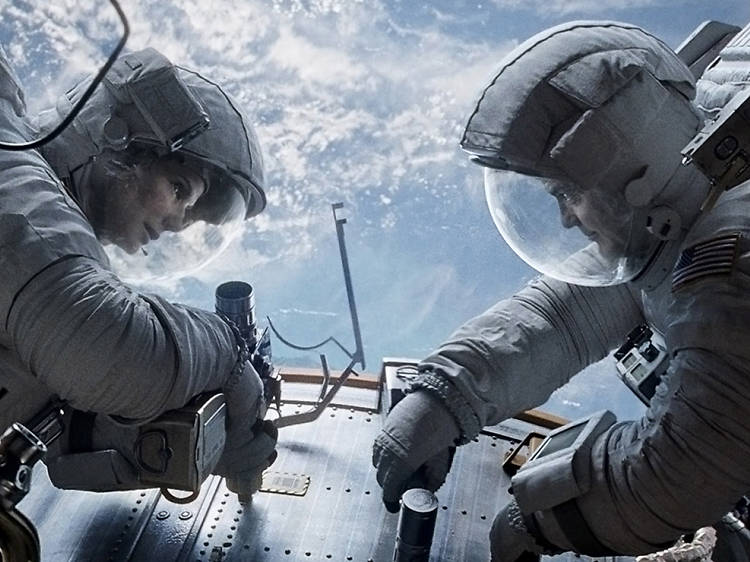 In 'Gravity', Sandra Bullock and George Clooney play nervous newbie astronaut Dr Ryan Stone and seasoned pro Matt Kowalsky, whose work on the Hubble Space Telescope is violently interrupted by a catastrophic debris collision. Cut off from ground communications and drifting in space, their only hope lies in making it to the International Space Station before Stone's air supply runs out.
Netflix/Masha Weisberg
To All the Boys I've Loved Before
To deal with her intense crushes, Lara Jean (Lana Condor) writes secret love letters to the boys she lusts after, which no one is ever meant to see. Of course, these letters end up being sent out and Lara Jean must deal with her feelings, and the implications of the letters, head on. This Netflix Original is proof of the romcom renaissance.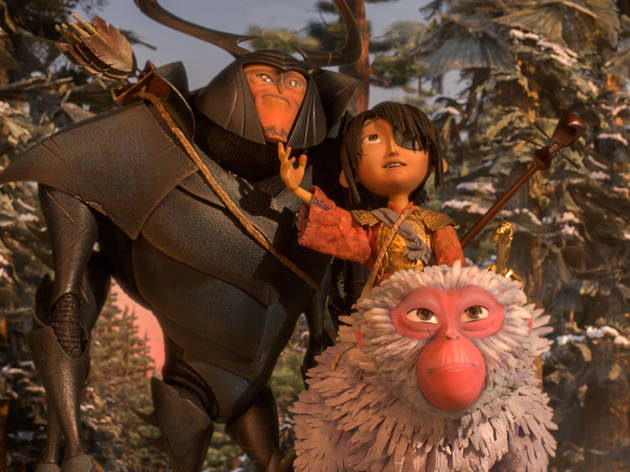 If you haven't seen this enchanting stop-motion adventure from the studio behind 'Coraline', yes, we are judging you. But here's your chance to right this terrible wrong and you won't regret it: Set in ancient Japan, it features snow monkeys and samurai beetles, a vicious Moon King and the reassuring voices of Charlize Theron and Matthew McConaughey to guide us through it all. It's a perfect bedtime story for all ages.