Mother's Day in Edinburgh
Treat your mum with a little help from our essential guide to Mother's Day in Edinburgh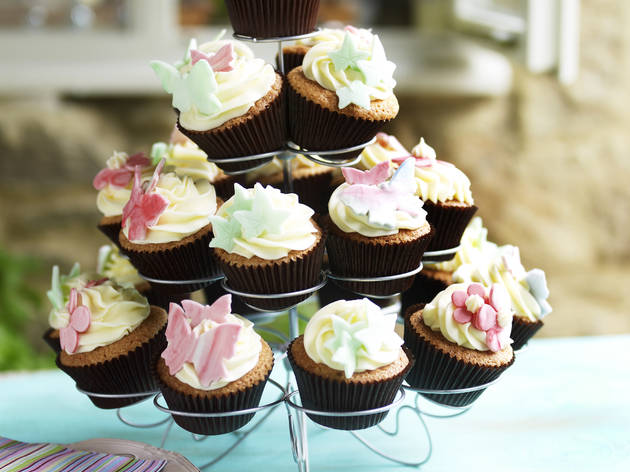 Mother's Day this year falls on Sunday March 15, and as ever signals a good opportunity to show your dear old mum how much she means to you. Obviously, you'll know your mum better than we ever could (schoolboy jokes notwithstanding), so you'll have some idea of what sort of gesture she'd appreciate - but, just in case you need some inspiration (like some nice places for a meal or the best after-dinner cocktail bars), here are a few handy pointers on the best ways to celebrate Mother's Day in Edinburgh.
Buy her something special...
Treat her to a day out...
A pampering session is just what she's been looking for
Read more
Treat her to a special live performance at one of Edinburgh's premier playhouses
Read more
Wine and dine your mum this Mother's Day
Because she appreciates a good dinner, but she didn't raise you to throw your money away
Read more
Come on, you're both grown-ups now - treat her to a special tipple in more convivial surroundings
Read more