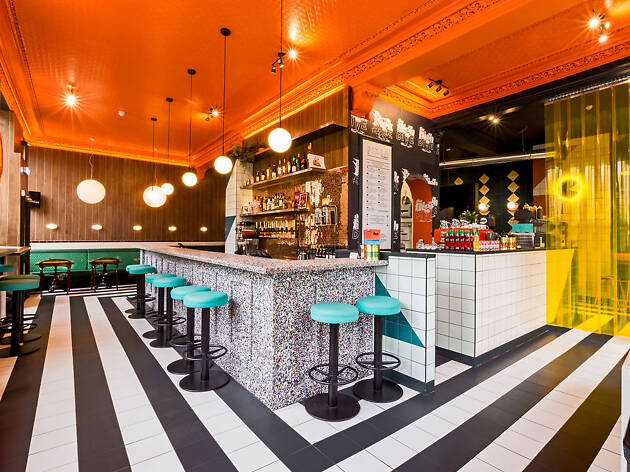 The 11 best breakfast and brunch spots in Edinburgh
From greasy spoons to swanky mid-morning indulgence, these are the best places to grab breakfast and brunch in Edinburgh
Whether you're up at the crack of dawn or opening your eyes as the clock strikes midday, Edinburgh's full of places that can give you a hearty start to the day. You may be after a hair of the dog, when only a full fried Scottish breakfast and a Bloody Mary will do, but there's an excellent array of do-good fruit and yoghurt-centric breakfast spots here too. From greasy spoons to swanky weekend blowouts, the following is a list of the best places for breakfast and brunch in Edinburgh – perfect for nursing a hangover after a big night out (those Edinburgh whisky bars and surprisingly banging clubs can be a tad tempting, after all).
RECOMMENDED: Full guide to the best restaurants in Edinburgh
Best breakfast and brunch spots in Edinburgh
And that drink you've got planned later?
Think Edinburgh, think cheap whisky and pints of Tennent's? Time to reassess – there's so much more to the city's pub scene than just the stereotypes. With quality beer flowing from the taps and smart bartenders pouring endless drams of single malts, this city can very much do classy...