The best fine dining restaurants without a Michelin star in Edinburgh
Here's our pick of the best restaurants in Edinburgh for fine dining - excluding those with Michelin stars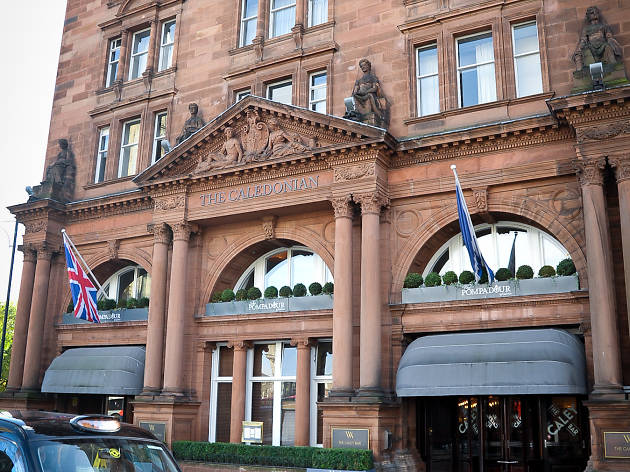 Fine dining? Easy. You select the Edinburgh restaurants with a Michelin star then write them down in alphabetical order. Sorted. It's true that Edinburgh is disproportionately blessed with these elevated establishments: for a city of just under half a million souls it has five.
If you start just behind Edinburgh Castle at Dominic Jack's Castle Terrace then walk via the Balmoral Hotel where Brian Grigor is head chef at flagship restaurant Number One, down towards Leith, passing Paul Kitching's 21212 en route, into the heart of Leith to find Restaurant Martin Wishart and finally locate Commercial Quay where Tom Kitchin has the eponymous Kitchin then you have passed five venues with five Michelin stars between them in a stroll of less than 5km. From Kitching's remarkable creativity to Jack and Kitchin's fresh approach, from the sheer consistency and class of Wishart to the Franco-Scottish quality of Number One they are all excellent in their own way.
But what about the others - those fine dining restaurants without a Michelin star? Not every good restaurant in the city has the stellar imprimatur of quality from a French tyre manufacturer. There are some other seriously good fine dining venues that shouldn't be missed - we've put a few of them on the list below. But if you don't want anywhere fancy? Then give Edinburgh's best cheap eats a go.
Edinburgh fine dining restaurants