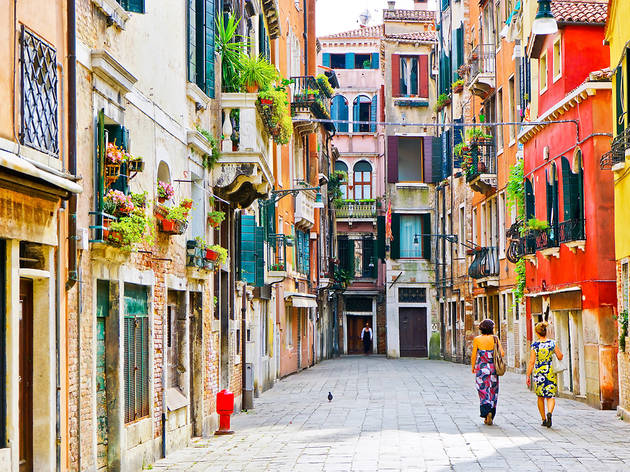 The 10 most walkable cities in Europe
From Florence to Stockholm via Edinburgh, these European city destinations are among the easiest to explore by foot
When we're on holiday we don't always want to be fussing over hailing cabs, decoding bus routes or riding unfamiliar subway systems. Road trips and romantic train journeys aside, walking is our preferred way to get around, especially when it comes to city breaks. And particularly right now – when staying outside and overground is preferable to anything else.
With that in mind, here are ten of the most walkable cities in Europe, based on the walking distance between the city's five top attractions. Bonus: you'll also save money, cut down your emissions and up your step count. Let's get strolling.
RECOMMENDED: The best city breaks in Europe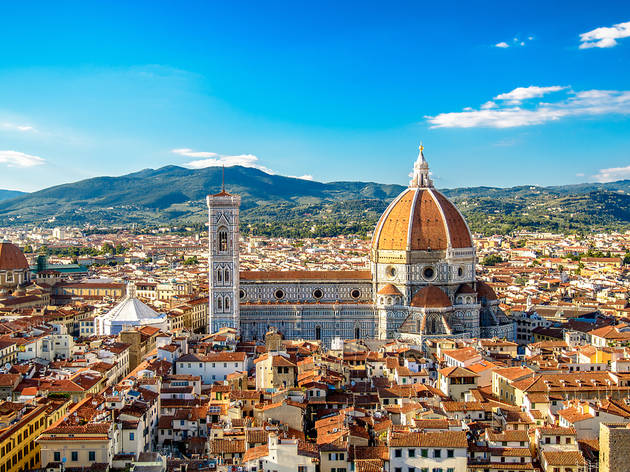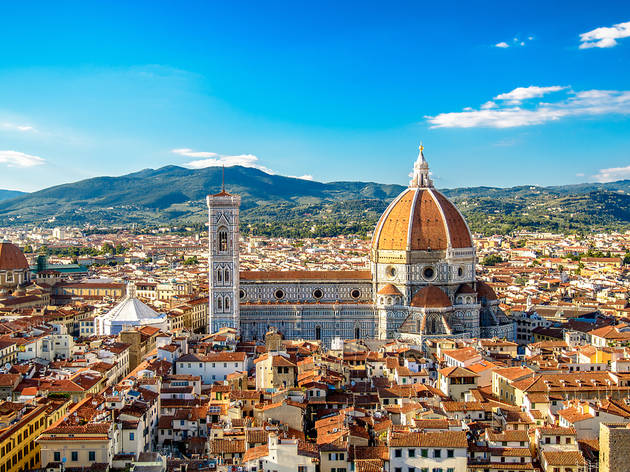 Photograph: Shutterstock
It'll take around ten minutes and just half a mile of walking to get a look at Florence's main attractions. The Ponte Vecchio, the city's famous Duomo and the Uffizi gallery are basically within touching distance of each other.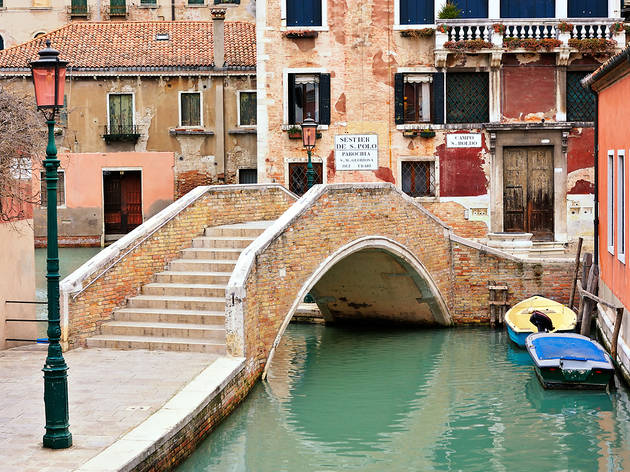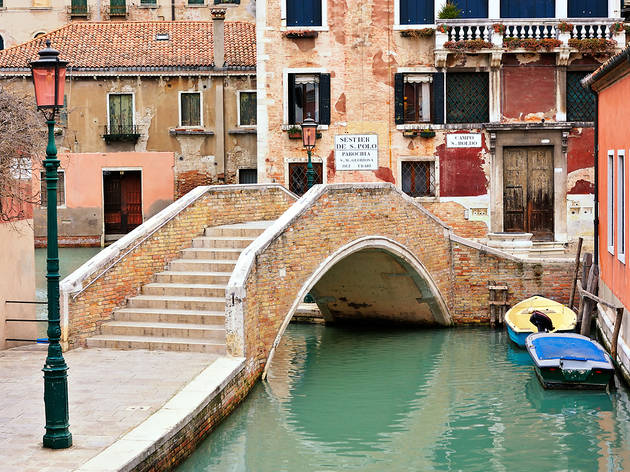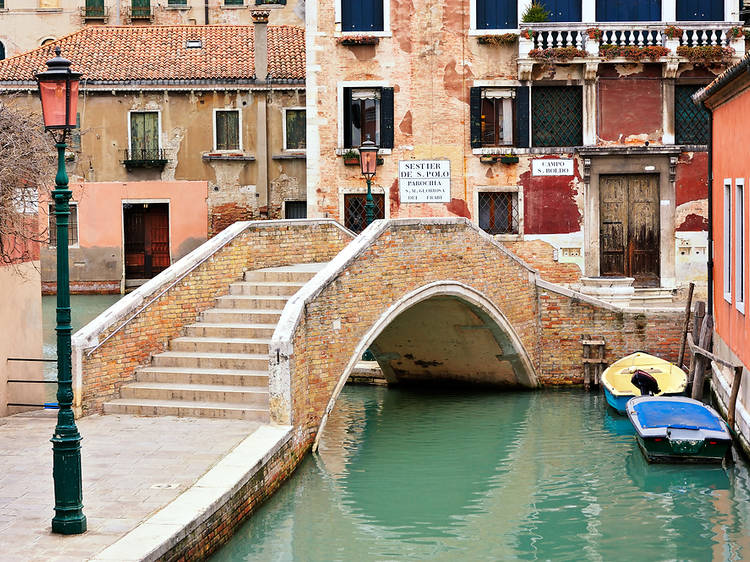 Photograph: Shutterstock
It might be famous for its waterways, but Venice is a walker's city too. Got 12 minutes? You could cop a look at landmarks like the Rialto Bridge, St Mark's Square, the Bridge of Sighs and more. As long as you don't get stuck behind any dawdling tour groups, that is.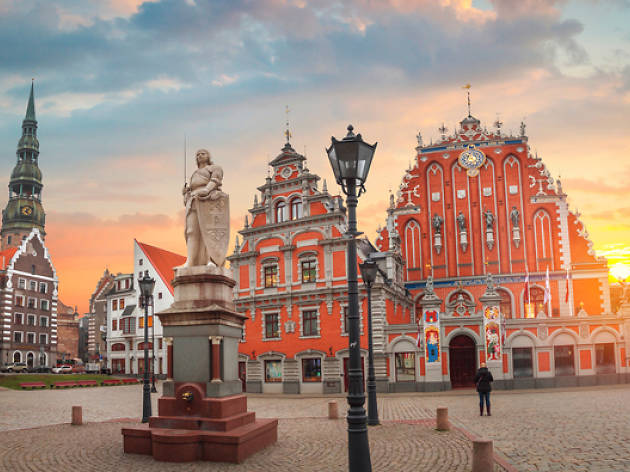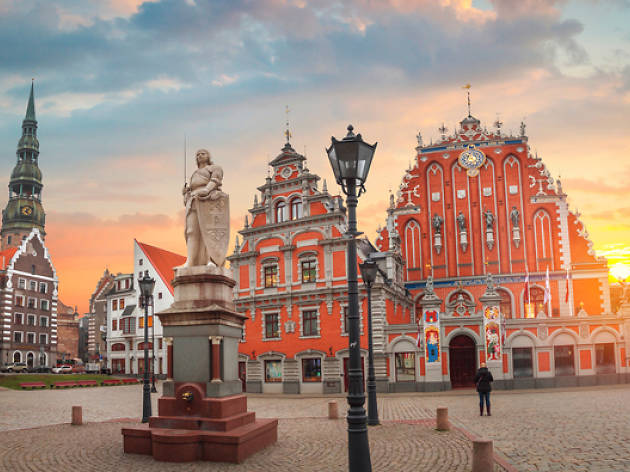 Photograph: Shutterstock
Walking just 1.5 miles will get you around Riga's top attractions, like like Cathedral, the House of the Black Heads and the Central Market, where you can stock up on snacks to fuel your steps.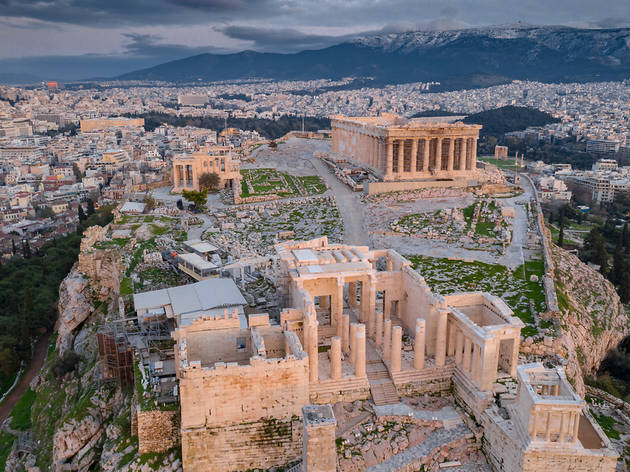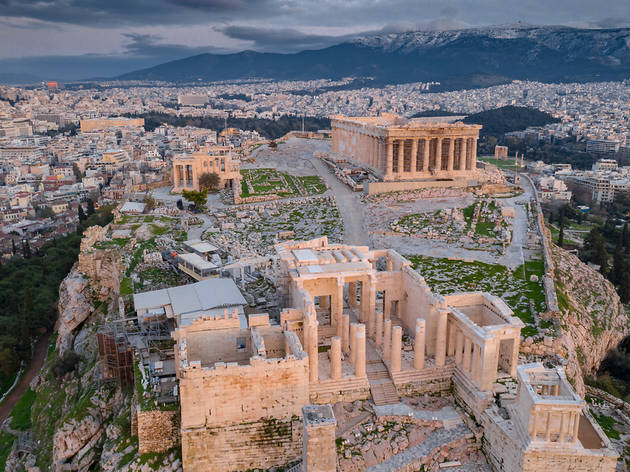 Photograph: Shutterstock
All of Athens's most celebrated sights, like the Acropolis and the Parthenon, the Agora and the National Garden, can be ticked off with just 1.9 miles of walking.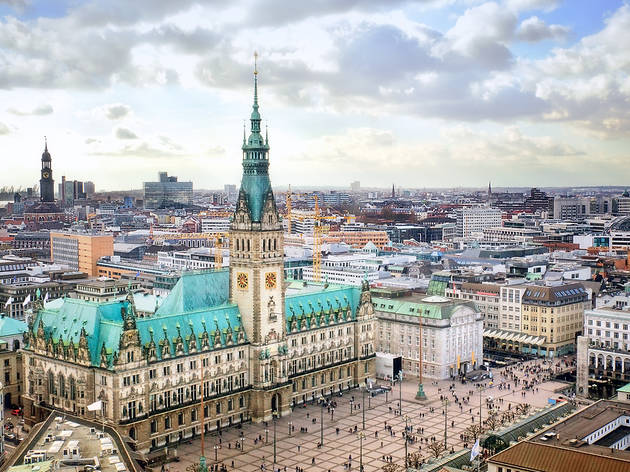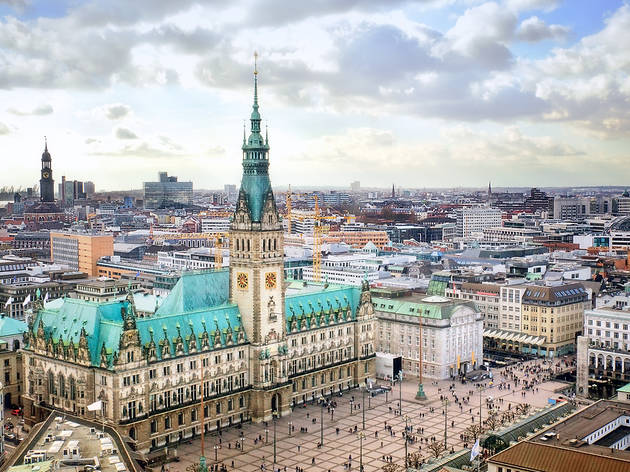 Photograph: Shutterstock
You need just 40 minutes to stroll the two miles between Hamburg's big-hitters, including Hamburg Dungeon and the Maritime Museum.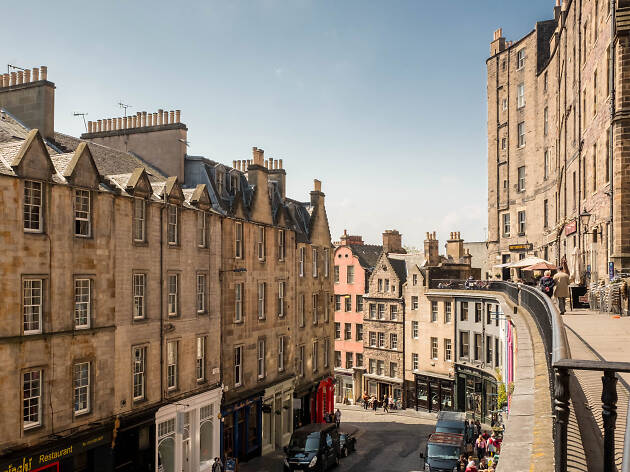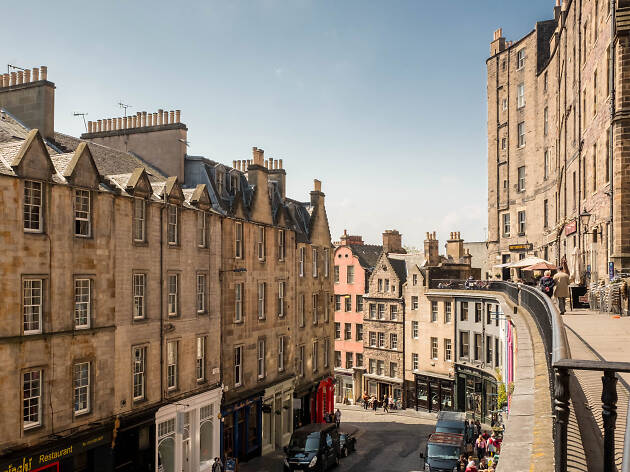 Photograph: John Loach / Flickr
The walking time between Edinburgh's big five – the National Museum, Edinburgh Castle, National Gallery, Palace of Holyrood House and Holyrood Park – is just 44 minutes. Warning: those streets can get pretty hilly.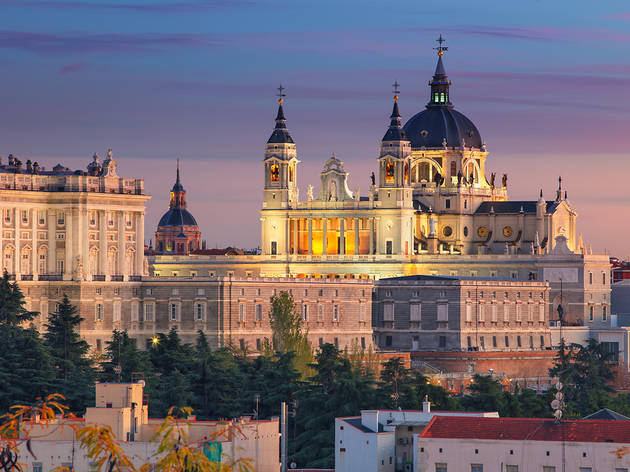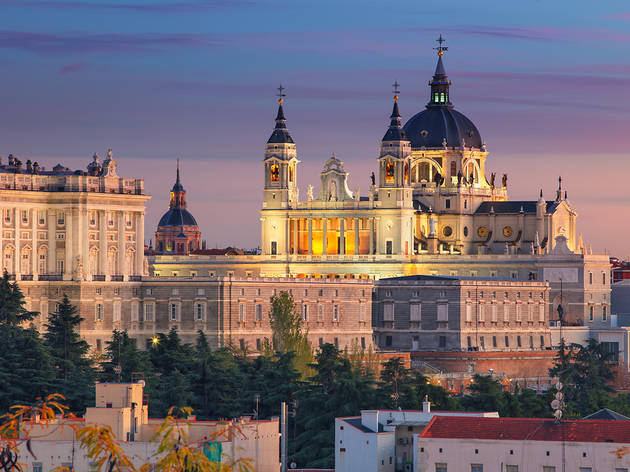 Photograph: Shutterstock
Forty-four minutes is also all you need to walk between Madrid's biggies, like the Temple of Debod and El Retiro Park.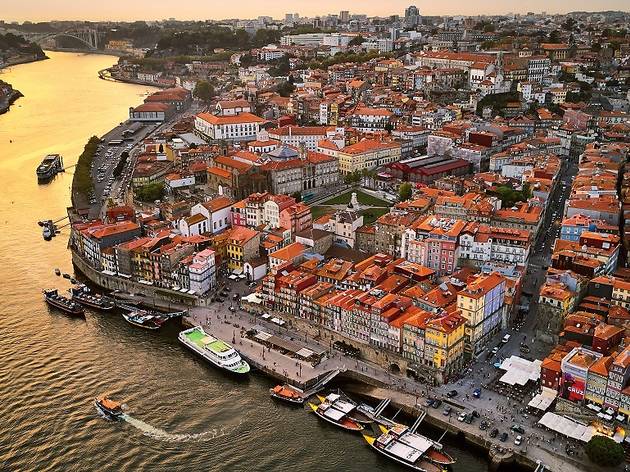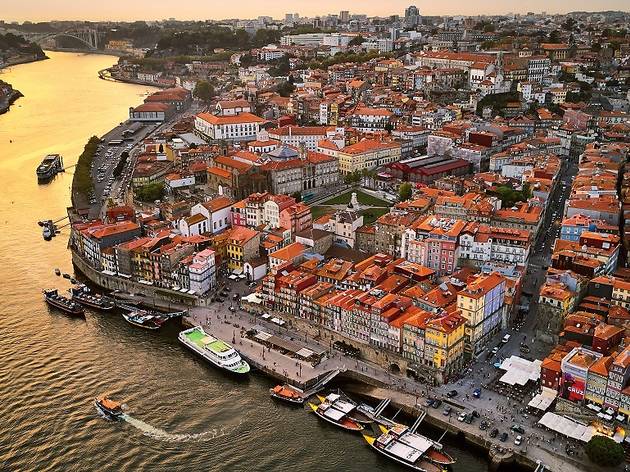 © Deensel / Wikipédia
Same goes for Portugal's second city. You can hit up Porto's biggest sights, like the Luís I Bridge, the Cathedral and more, in just under 45 minutes.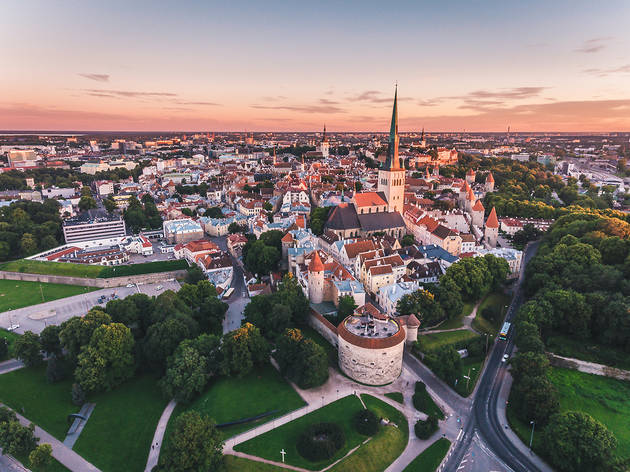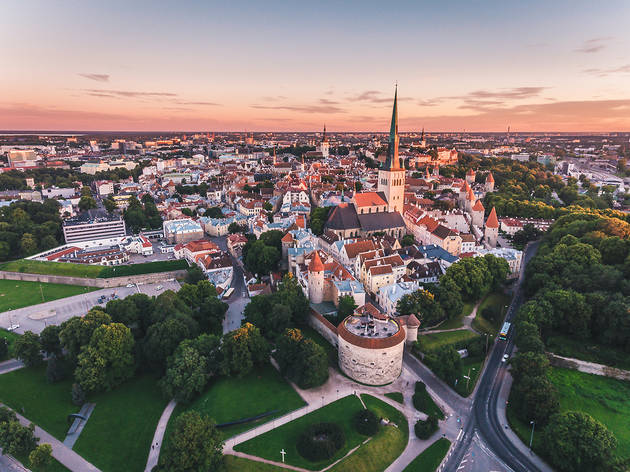 Photograph: Shutterstock
There are just 2.3 miles between the likes of Tallinn's Freedom Square, Viru Gate and Kadriorg Park.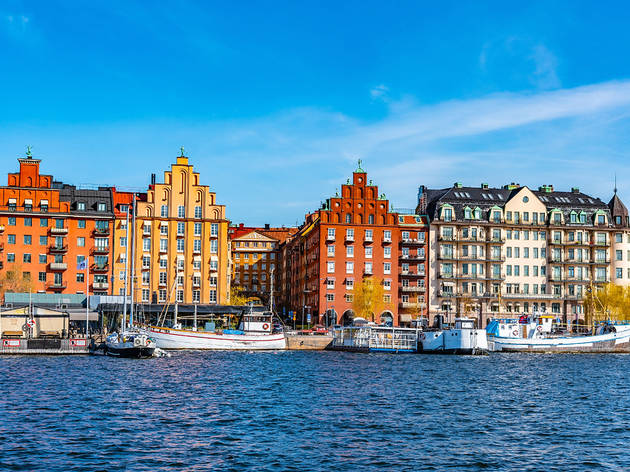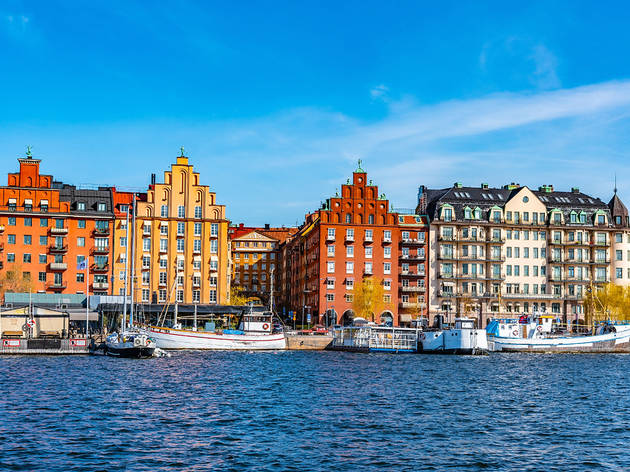 Photograph: Shutterstock
Like your trips as green as can be?
We can't wait to see what other cities have in store for our post-lockdown streets.
Leaders are hoping the industry will bounce back, greener than ever with a new emphasis on slower and more sustainable adventures.
A socially-distanced stroll in the countryside has jumped right up there as one of the most appealing ways to spend our free time.