Fiji
Welcome to Time Out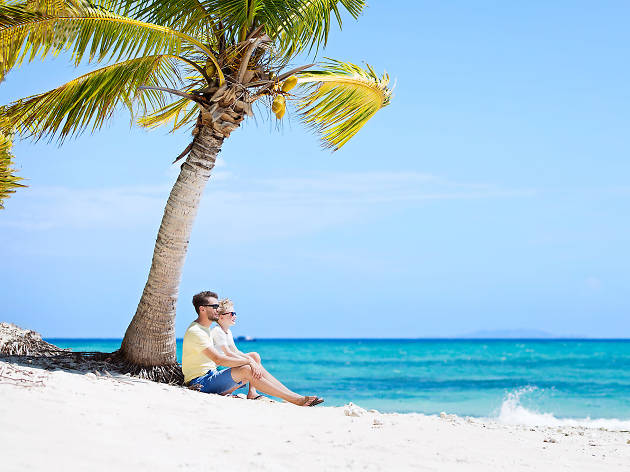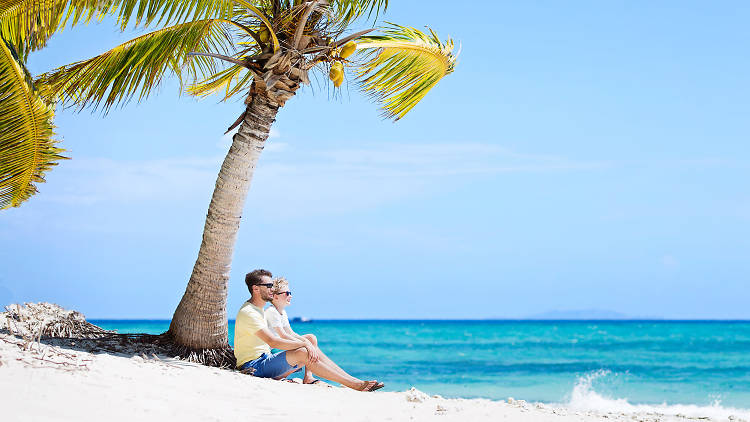 The ultimate guide to Fiji
The best of Fiji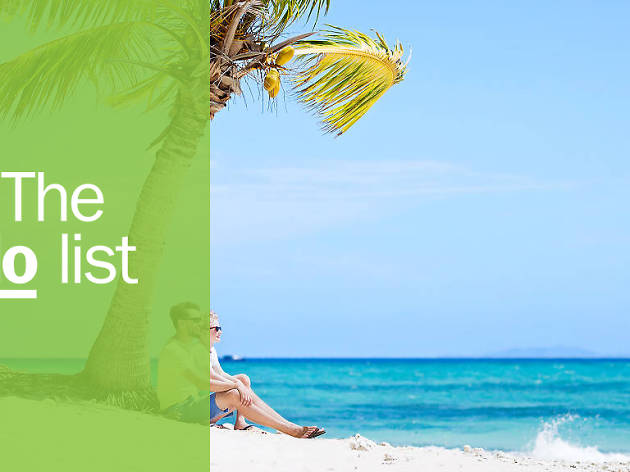 "Bula" isn't just a greeting here, but a way of being that is embraced in all the very best things to do in Fiji. The totally relaxed, friendly vibe is as vibrant as the tropical shirts that are the unofficial uniform of its citizens. And if you really want to get into that bula vibe, then you have to know where to go, what to eat and which hotels to stay at. Luckily, Fiji has everything covered, from adventure sports to relaxation and its unique cuisine, which borrows heavily from Indian influences. Done something on this list and loved it? Share it with the hashtag #TimeOutDoList and tag @TimeOutEverywhere. Find out more about how Time Out selects the very best things to do all over the world.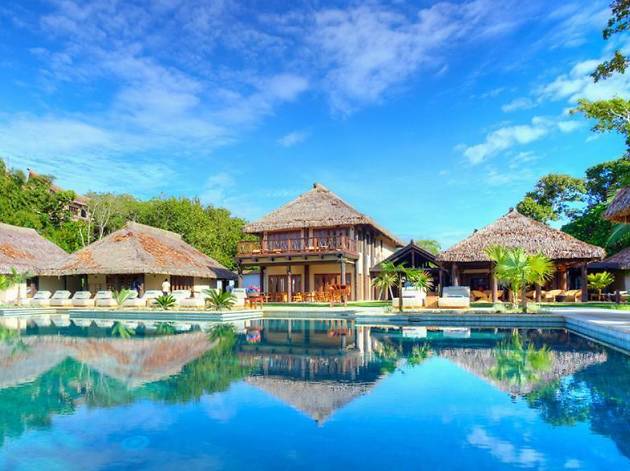 The 333 gorgeous tropical islands that make up Fiji, in the heart of the South Pacific, offer an abundance of palm tree-lined white sandy beaches, deep blue waters and colourful soft coral reefs containing more than 1500 species of fish. With an interior of thick greenery teeming with wildlife, the archipelago is an idyll for hikers and birdwatchers and a leader in eco-tourism – but one that offers exciting nightlife as well as plenty of tranquillity. Much of the population lives on the two largest islands, Viti Levu and Vanua Levu, and it's on these two that most of Fiji's best accommodation can be found. It varies from inexpensive hostels and hotels to the most luxurious resorts… even the option to book a whole island for yourself. Here's our pick of the best of them.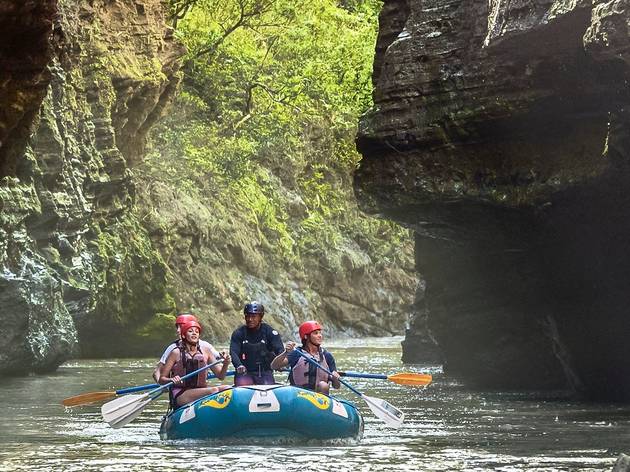 If you are after an adventure-filled holiday, Fiji is the perfect destination. The archipelago offers more than 300 islands to explore, filled with palm-lined beaches, lush rainforest and coral reefs. There's always something to do, from exploring underwater caves to tackling raging rivers and even skydiving. A thrillseeker's paradise, Fiji is ideal for groups of friends who want to get off the beaten track and rack up once-in-a-lifetime experiences. There are plenty of remote corners to explore for those who want to hike up mountains and venture through untouched rainforest.
Other places you might like