New Zealand
Welcome to Time Out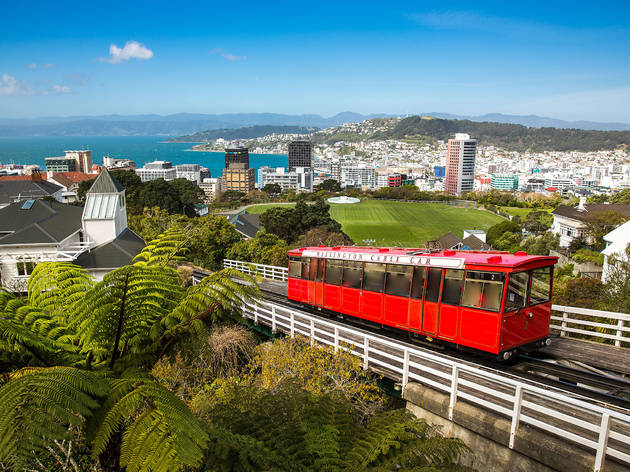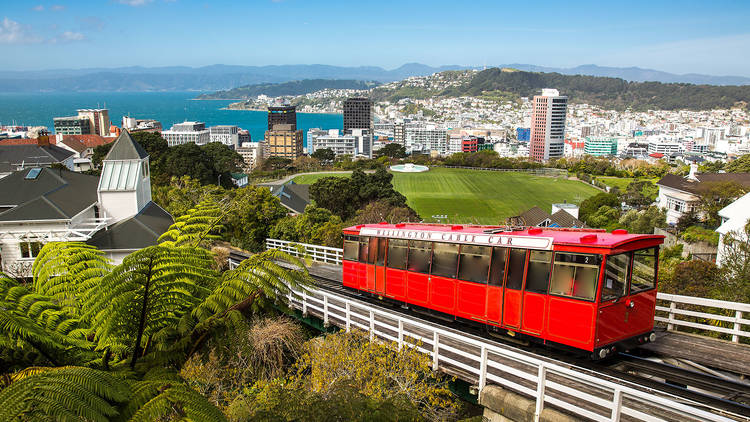 The ultimate guide to New Zealand
Our favourite places in New Zealand
The best of New Zealand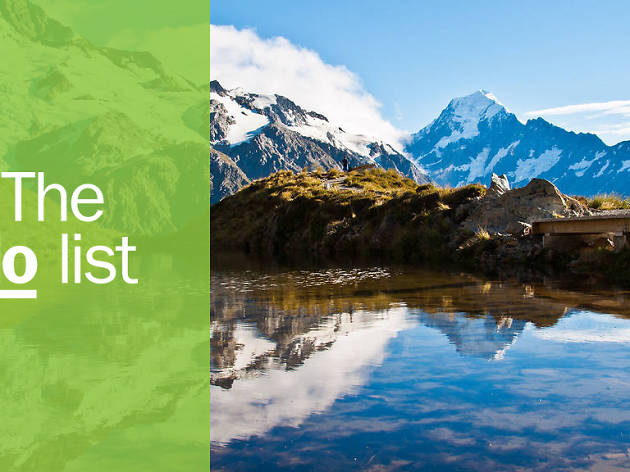 The best things to do in New Zealand are incredibly diverse; the country is often associated with the All Blacks, lamb and Hobbits, but there's so much more to this South Pacific paradise. Aotearoa (as it's known in the Māori language) offers strong Māori and Pacific Island culture, glorious natural beauty and endless ways to take your adrenaline levels from 0 to 100 in under 30 seconds. Mother Nature really shows her swagger here with multicoloured geothermal terrain, majestic mountain ranges, gobsmacking glaciers, breathtaking beaches and picturesque lakes of every hue. But don't think that means a lack of urban fun; despite being the last populated country before Antarctica, New Zealand is no cultural backwater; it has a culinary, art, theatre, wine and craft beer scene to rival much bigger countries. Done something on this list and loved it? Share it with the hashtag #TimeOutDoList and tag @TimeOutEverywhere. Find out more about how Time Out selects the very best things to do all over the world.
With its tremendous landscapes, Maori heritage, superb food and wine, long list of incredible things to do and love of all things outdoors, New Zealand guarantees a memorable trip. Getting around this predominantly rural country is easy, and with a population of just 4.6m it's never long before you're discovering quiet roads and deserted beaches. Where you stay is a big part of a journey here, thanks to an inviting range of luxury lodges and boutique hotels that are for the most part privately run. That means you'll not only sleep well at the ten properties we've picked out here, you'll also be shown how to make the most of where you are, which for many Kiwis means getting close to nature, enjoying adrenaline activities, and eating and drinking extremely well. Enjoy!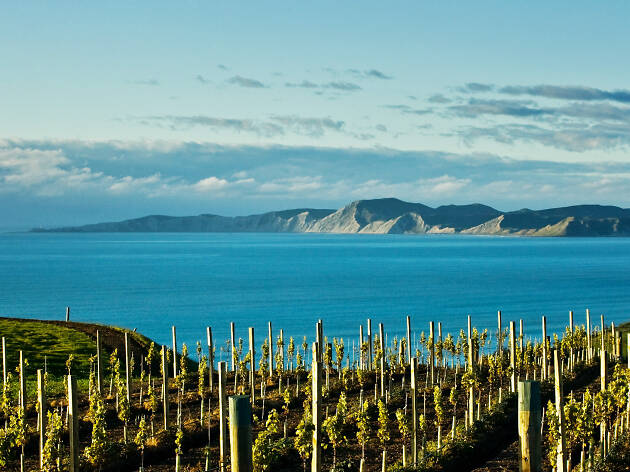 There are a thousand reasons to visit New Zealand – but we only need one. The country known for Lord of the Rings, Crowded House and sheep (actually, Australia has more) is the place to go for a boozy wine holiday. Forget the Hunter Valley or Margaret River, the wine regions of Aoteoroa (New Zealand) are pristine in quality and still relatively undiscovered by tourists. From Marlborough to Gisborne, here's why you need to book your next vino vacation to New Zealand.