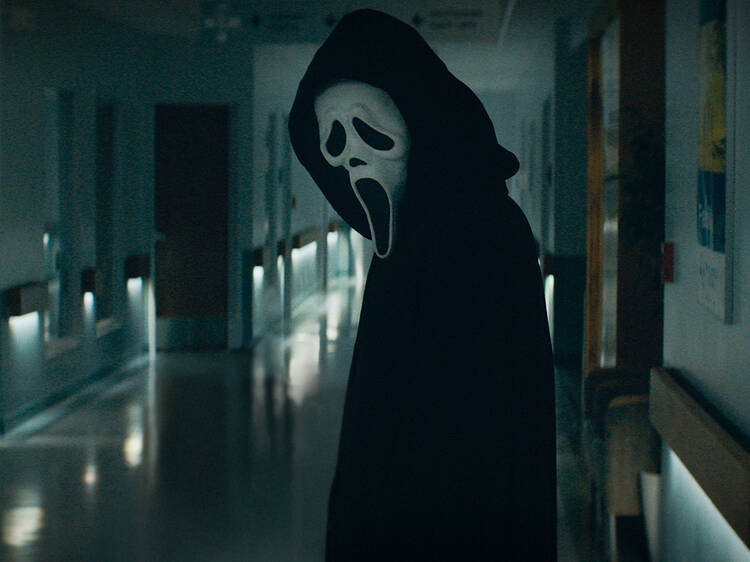 Photograph courtesy of Paramount Pictures and Spyglass Media Group
The return of Wes Craven's ultra-meta horror-comedy universe has fans on the edge of their seat for yet another gory whodunnit. Neve Campbell tools up again as franchise survivor Sidney Prescott, returning to her hometown just in time for some more wholesale slaughter courtesy of Ghostface. This should be a darker, bloodier and less playful Scream than we're used to.

Out in US and UK cinemas Jan 14. Read our review.