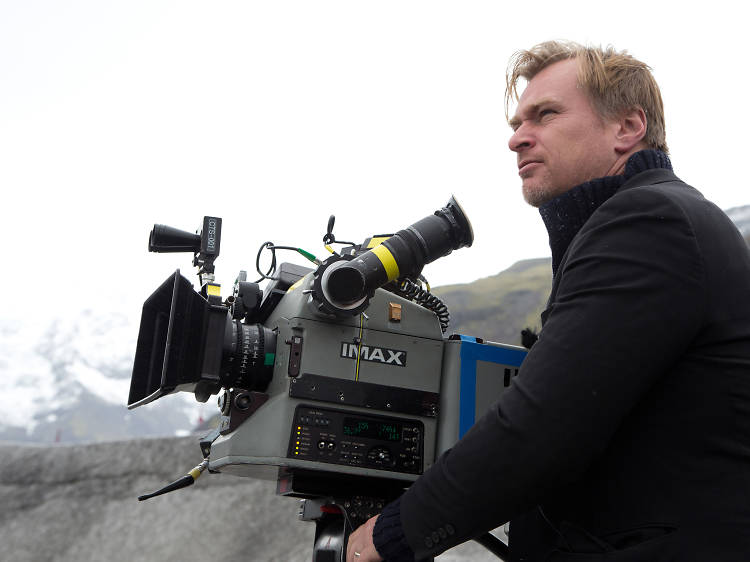 Why?
'Interstellar' cinematographer, Hoyte van Hoytema, shot 'Spectre', so Nolan might already have an ally in the Bond camp if van Hoytema stays for the next film. And surely the Bond producers couldn't resist Nolan's proven magic at reeling in vast audiences while retaining a strong sense of style, craft and art?
Chances?
It probably comes down to whether Nolan would even want to do it. He's carved out a lot of freedom in his career so far; being a Bond director means joining an existing outfit and, to a large extent, toeing the company line.
Perfect Bond: Tom Hardy. It has to be, no? They made 'Inception' together. Audiences would love it. And Nolan might be the only director Hardy would do it for, no questions asked.