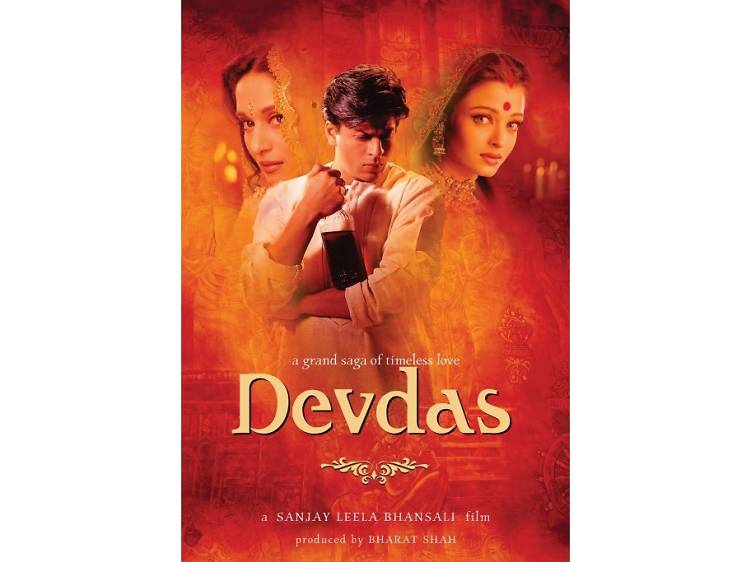 Film: 'Devdas' (2002)
Bollywood kitsch doesn't get any better than this energetic dance performed on screen in 'Devdas' by the two reigning divas of the time, Madhuri Dixit and Aishwarya Rai.
Dance director Farah Khan dressed the two women in white chiffon saris, and each circles the other, intent on outperforming her counterpart. The result is a camp and colourful visual treat unsurpassed to this day.