The 100 best Bollywood movies
The best Hindi movies – picked by Bollywood experts – along with the best Bollywood songs, dances, actors and actresses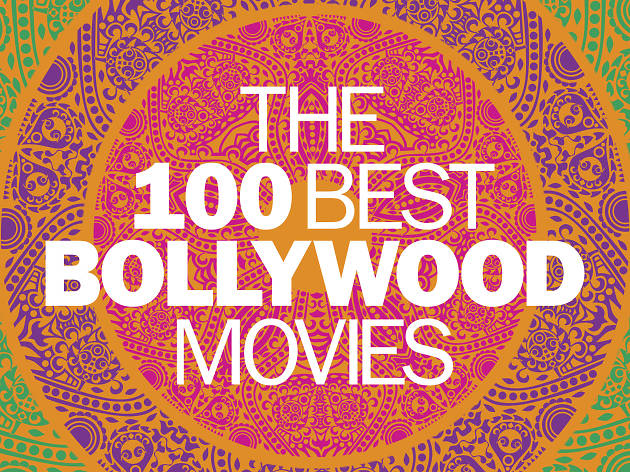 What does Bollywood mean to you? India, music, romance, song, drama, dance, comedy, action? All of the above…and more? Here at Time Out, we've already found the best comedy movies, romantic movies and horror films. Now we celebrate the best Bollywood movies: the films that have been entertaining audiences in India and across the globe for more than six decades.
To find the 100 best Bollywood movies ever made, we asked a select group of Indian, British and American Bollywood experts to share their favourite mainstream Hindi movies. Then we used their choices to refine our list of great Bollywood movies – films that feature actors and actresses adored by their fans and songs and dances often more famous than the films themselves.
If you want to know more about Bollywood, check out our beginner's guide. And if you're still wondering what Bollywood's about, why not listen to superstar Amitabh Bachchan, who has a simple definition of what Bollywood is: 'Poetic justice in two and a half hours.' Enjoy!
Produced by Alex Plim. Edited by Dave Calhoun and Rahul Verma. Written by Aniruddha Guha, Anil Sinanan, Rahul Verma, with Anushka Arora, Varun Grover, Shai Hussain, Ashanti Omkar and Beth Watkins
Discover the 100 best Bollywood movies