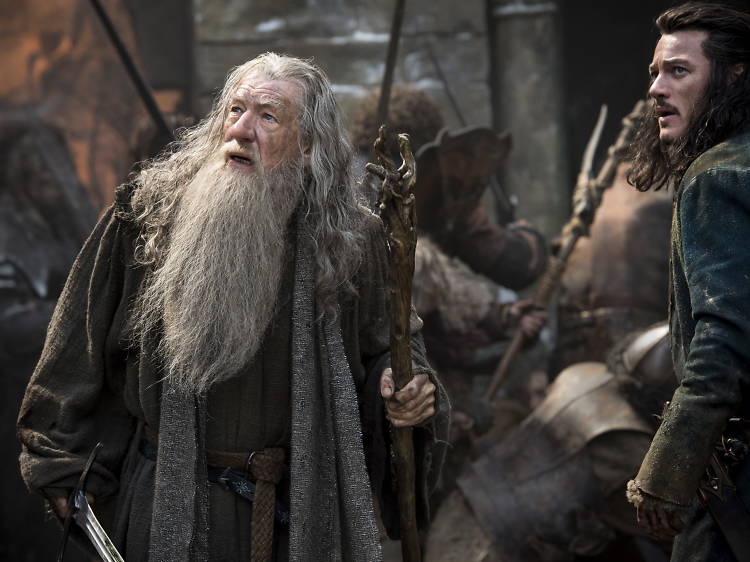 Director Peter Jackson
The setup What an ignominious end. The first two 'Hobbit' movies were very watchable, if a step down from the lofty peaks of 'The Lord of the Rings'. But this final instalment is just a mess. The script bounces from tedious speechifying to really-not-funny slapstick, with far too much time devoted to characters like wimpy Alfrid. The effects look half-finished, and even Jackson admits they started shooting the big battle without really knowing what they were doing.
Most painful line 'Would you consider just sodding off?'
It's ridiculous because... Billy Connolly rides a pig. Enough said.