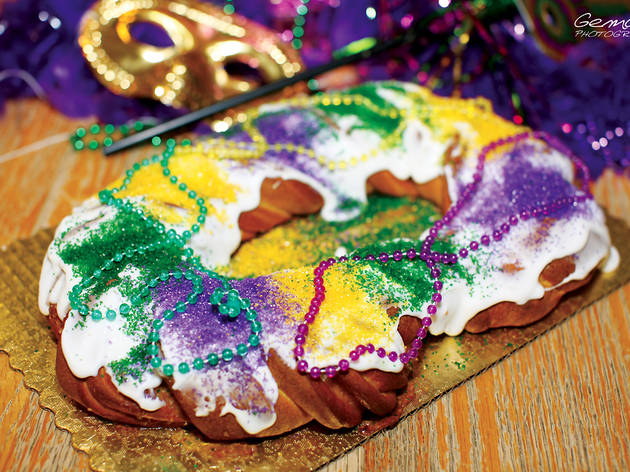 7 brilliantly decadent Mardi Gras foods and traditions from around the world
Mardi Gras, Fat Tuesday, Pancake Day… whatever you call it, Shrove Tuesday is all about eating. Here are seven traditional dishes you should try
Happy Mardi Gras! It's Shrove Tuesday, known around the world as Carnival or Fat Tuesday, and that means today is a welcome opportunity to stuff your face.
For Christians, Shrove Tuesday is traditionally a final chance to eat and drink to excess before the strictures of Lent begin. But even if you aren't a believer, you may as well join in: Carnival festivities are much more than just a pre-Lenten blowout. Given how crap life is for almost all of us right now, what better excuse could you have to indulge yourself just a tiny bit?
All over the world, classic Mardi Gras foods tend to involve stuff that's traditionally forbidden during Lent – which often means a generous dose of meat and dairy and ridiculous levels of richness and sweetness. So, feeling peckish? Here are seven traditional Mardi Gras dishes that are guaranteed to fill you up and keep you happy through the lean days ahead.
RECOMMENDED: The world's most iconic dishes, according to locals
Best Mardi Gras food and traditions around the world
Missing restaurants? Us too...
What does the future of restaurants look like? Here's what global culinary leaders see when they gaze into the crystal ball.