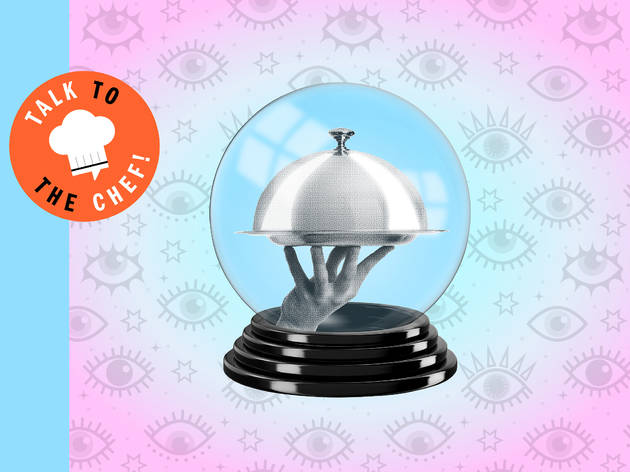 The world's best chefs share their dining predictions for 2021
What does the future of restaurants look like? Here's what global culinary leaders see when they gaze into the crystal ball.
Over the past 300-some days, chefs and restaurant owners around the globe have had to adapt to a strange new reality. They've shut down and reopened, set up outdoor dining and turned to takeout, and—perhaps most notably—continued to feed the masses in the toughest of times. So, what's next? We went straight to the source and asked the world's best chefs to give us their big dining predictions for 2021. Some envision the return of fine dining, while others anticipate a wave of new talent and entertainment-driven pop-up concepts. The one thing they all have in common? An abundance of hope for the hospitality industry. We may not be able to predict the future, but with a little help from these top chefs, the light at the end of the tunnel becomes clearer.
Craving more insider insight from the world's best chefs? You're in the right place. Talk to the Chef! is a new weekly food series that will tap into the minds of culinary leaders around the globe. The conversation changes just as often, and we'll chat with chefs about everything from condiments and podcasts to kitchen equipment and emerging trends.
2021 dining predictions, as told by the world's best chefs
Best selling Time Out Offers