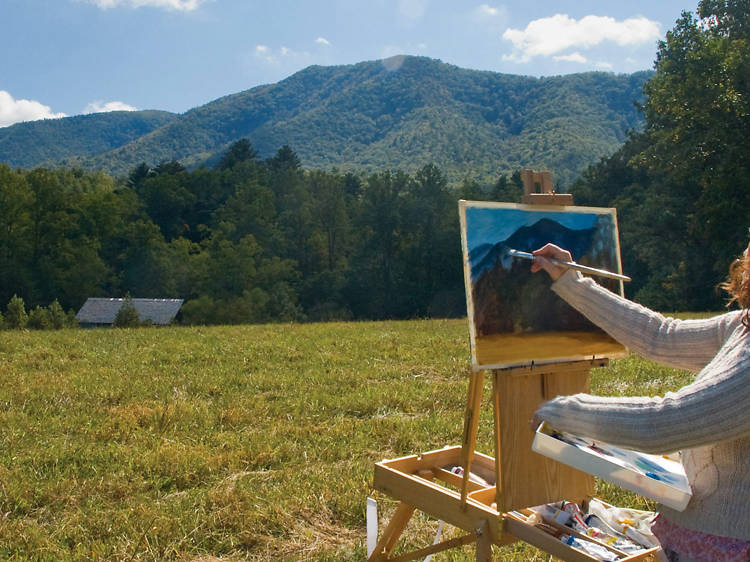 1.

Arrowmont School of Arts and Crafts
What is it: A wonderful old lodge set in the mountains that's been teaching students since 1912.
Why go: Forget Instagram. Get a true picture perfect landscape with old school oil painting techniques. Or try your hand at basket weaving like the Appalachian people used to do, who in fact inspired the expansion of this school into a field of arts and crafts.