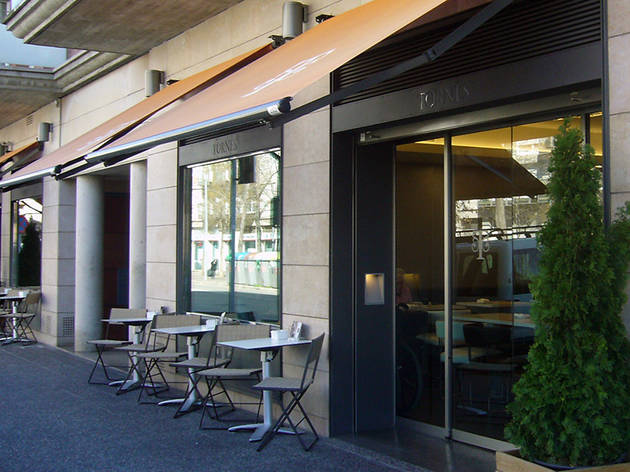 Cafeteria Tornés is a space full of quality sweet treats
Whoever thinks that sweet treats are only for Sundays should definitely give Cafeteria Tornés a wide berth. After years of producing daily aromas of deliciousness on C/ de la Creu, this landmark patisserie has opened another space close to the Parc del Migdia where you'll find all the products that have made Tornés so popular – an incredible range of top-quality cakes, biscuits, chocolates, 'bunyols' (deep-fried doughnuts), 'panellets' (small almond-based cakes made for Tots Sants on November 1) and home-made small pastries ('rebosteria'). Get ready to open the treasure chest, and let your eyes feast on the multiple sweet and savoury options they serve for breakfast and afternoon snacks. Add a selection of the best coffees, teas, fresh juices, milkshakes and hot chocolate, and... it's farewell diet!
Venue name:
Cafeteria Tornés
Address:
Migdia, 51
Girona
17003

Opening hours:
Tue-Sat 7.30am-8pm; Sun and public holidays 8am-1.30pm.