Girona bars with sofas
These bars in Girona are equipped with sofas as inviting as the one you have at home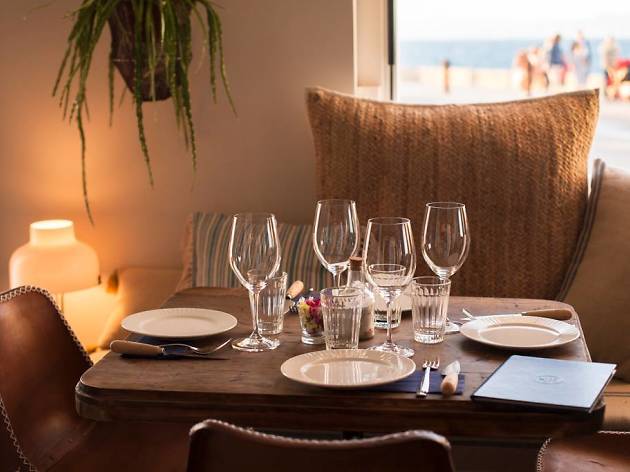 Are you one of those people who's always looking for a comfy place to sit down? Then rest easy, because in Girona there are numerous bars that will meet your needs for comfort and relaxation. In our selection here you'll find all kind of places; ideal for couples or to go with a group of friends, to enjoy a craft beer, a tea or even try a range of specially created indulgent cocktails. But what they all have in common is the presence of sofas that you'll be able to sink into. Make the most of these welcoming spaces that will make your life feel so much better.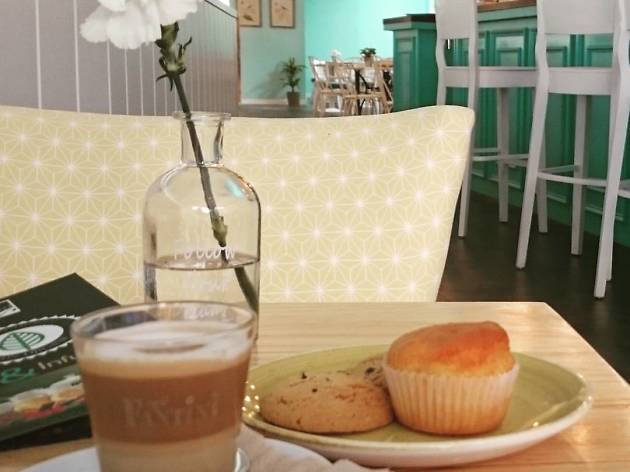 A café-restaurant ideal for all including coeliacs, vegans and the lactose-intolerant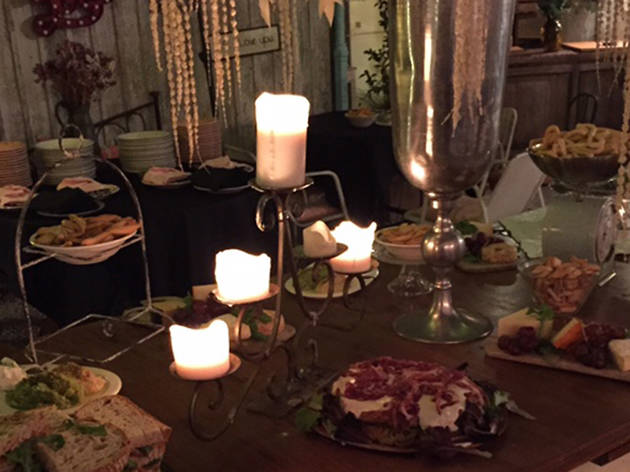 Bars and pubs, Cocktail bars
Have a bite to eat and enjoy good drinks, both inside and in the courtyard
Bars and pubs, Tapas bars
A beautiful spot with amazing views and gorgeous sun-worshippers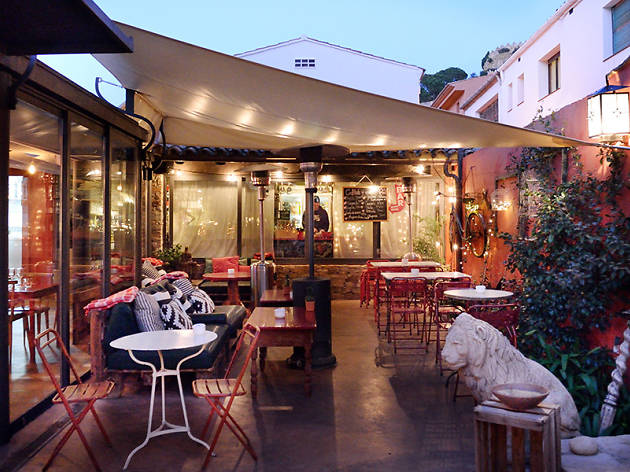 Bars and pubs, Cocktail bars
Comfort, elegance, style... these are just some of the labels that define the Lounge Bar in the Hotel Aiguaclara in Begur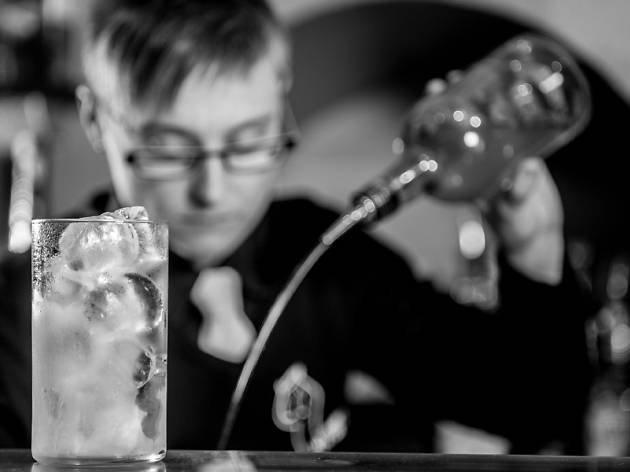 Bars and pubs, Cocktail bars
At Nykteri's Cocktail Bar in Girona enjoy classic and signature cocktails, as well as special tasting events
The last big cove ('cala') in Lloret de Mar before you get into Tossa de Mar terriority is also one of the most chic beaches in the town, and the 'xiringuito' (beach bar) that opens there in the summer more than rises to the standard of its surrounds. A small port full of leisure and pleasure boats sets the atmosphere, and the large houses that surround the beach (owned in large part by Russians) have raised the caché of this mini Saint-Tropez even further. In the port you'll find a limited range of places to eat that are open year-round, and it's from Sant Joan (Jun 23) that this particular beach bar opens. They excel in fresh salads, smoothies and fruit juices. As could be expected in a place full of beautiful people, they also make excellent café frappés.
Enter La Terra and you'll instantly feel like getting out your Moleskine notebook and drawing sketches, writing poetry or jotting down some chords of that song you've been composing. Stories bloom in bars like this one on C/Ballesteries, a place full of creativity and charm. Sit down on the cushions by the windowsill and look at the houses that back on to the river Onyar. If the day's not great, take your time, enjoy a tea, a fresh juice (check out their juice of the day, you might be surprised by a new combination), a craft beer or a home-made hamburger. Even if it's just to walk on the mosaic floor and check out the decor, it's definitely worth spending some time there.
Bars and pubs, Cocktail bars
This is a new Costa Brava space for seeing and experiencing the sea. Ultramar is a bar in L'Escala created and run by Gerard Argemí (alma mater of the iconic Mas Sorrer restaurant in Gualta), and it's a place that's basically got everything: live music performances (mainly jazz and African-American music), DJ sessions, quality food (signature tapas, classic apetisers and creative cooking using local products) and, above all, excellent drinks, including cocktails and smoothies. And we shouldn't forget the chill-out area and panoramic terrace, which is one of the best in town.
Show more