Girona bars with sofas
These bars in Girona are equipped with sofas as inviting as the one you have at home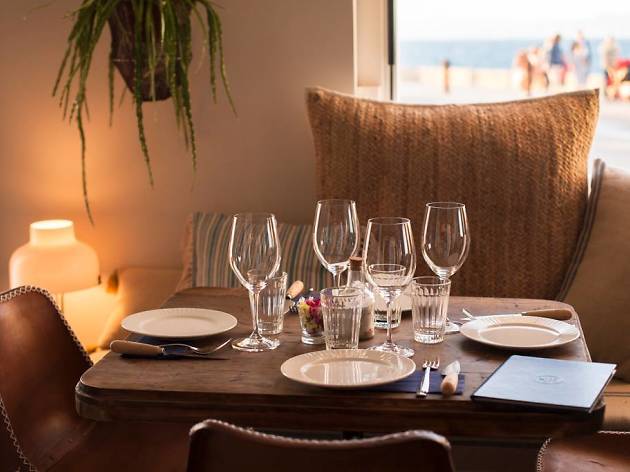 Are you one of those people who's always looking for a comfy place to sit down? Then rest easy, because in Girona there are numerous bars that will meet your needs for comfort and relaxation. In our selection here you'll find all kind of places; ideal for couples or to go with a group of friends, to enjoy a craft beer, a tea or even try a range of specially created indulgent cocktails. But what they all have in common is the presence of sofas that you'll be able to sink into. Make the most of these welcoming spaces that will make your life feel so much better.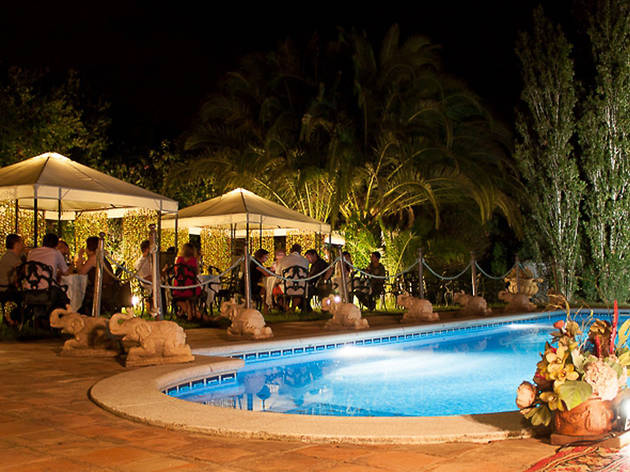 Bars and pubs, Cocktail bars
Don't wait for people to tell you about this place: you need to experience the charms of La Devesa de Tor for yourself. Visit the small Empordà village of Tor and immerse yourself in this restored 16th-century 'masia' (Catalan country house). The atmosphere will take you to an exotic and sensual place from where you won't want to return. Go into any of the rooms, each with their own suggestive name (the Cove, the Intimate, the Clandestine, the Sky...), and if you're in good company, prepare for a romantic evening with chill-out music and candlelight. Enjoy the variety of cocktails on offer such as Elixir of the Caribbean, Exotic Bubbles, the Cupid and the Marilyn, as well as the selection of sophisticated gin and tonics, beers and alcohol-free options. And if the experience gets your appetite going, you can accompany your drinks with a selection of Iberian cured meats ('embotits'), local cheeses and foies. It's a place you'll never forget.