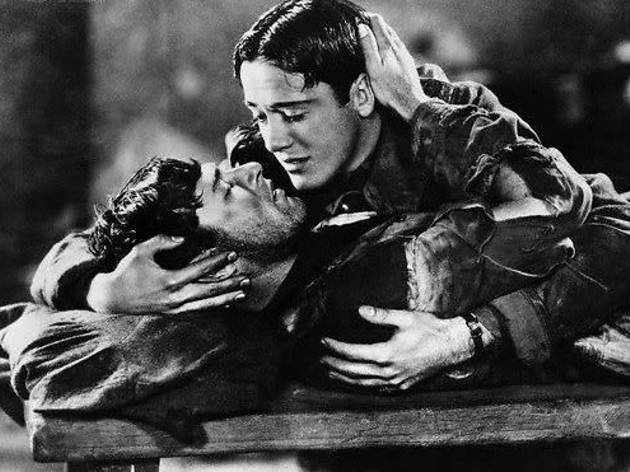 A classic war movie and first winner of the Oscar for best film
The Cinema Truffaut's classic film of the month ('El Clàssic del Mes') for November is 'Wings' ('Alas' in Catalan), by William A. Wellman. The movie didn't only win the Oscar for best film and best special effects (in the first year these awards were handed out), it also set a box-office record and, on its release in 1927, caused quite a stir with its air battle scenes. The romantic drama tells the story of the contest between two young men, Jack and the much richer Harry, to win the hand of the woman they both love, and how their lives are affected when they both sign up to be pilots in World War I.
Shown in English with subtitles.